A hands-on Creative Director with strategic and commercial nous. Producing creative that has supported Made.com through 40% growth year on year.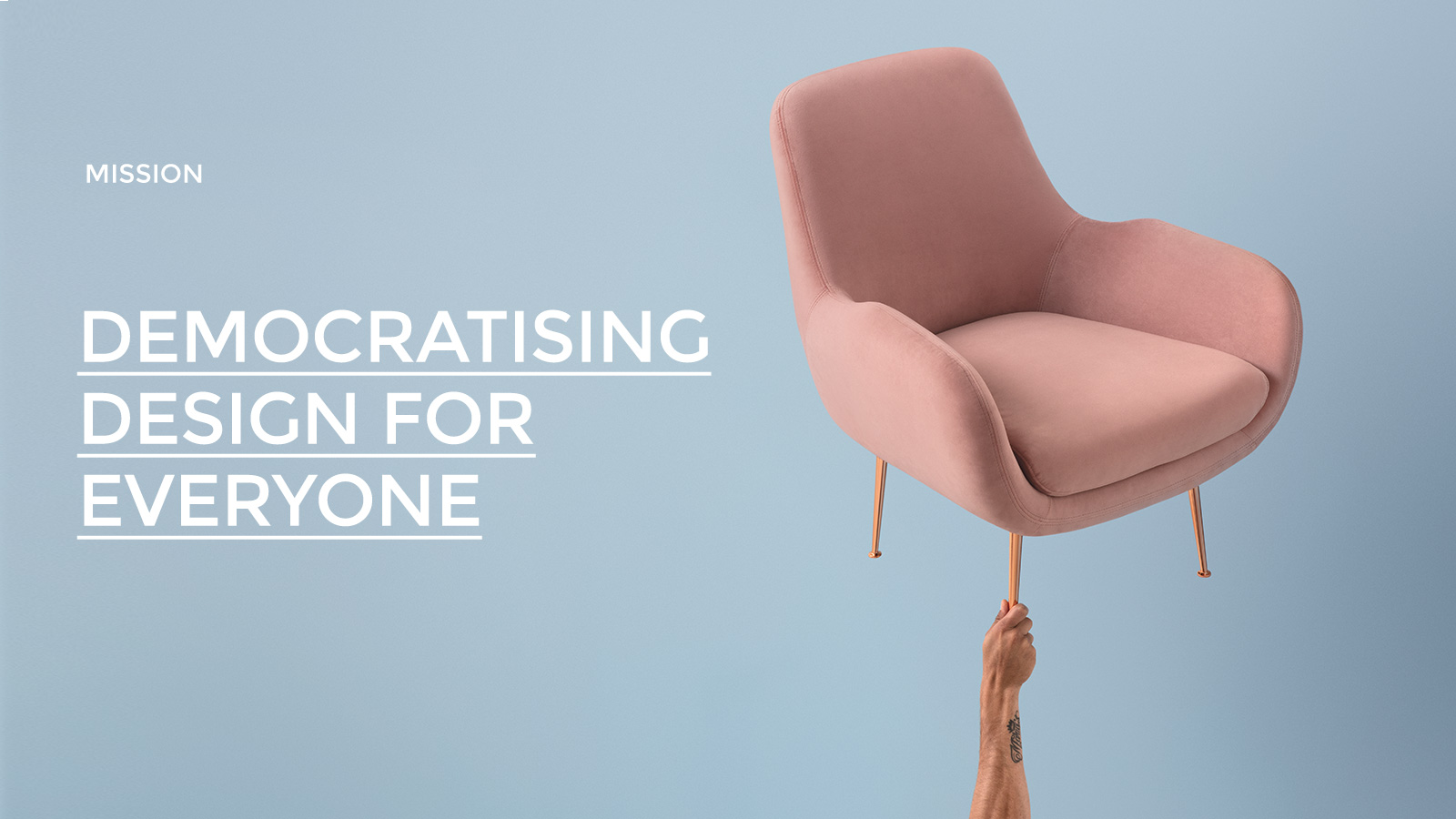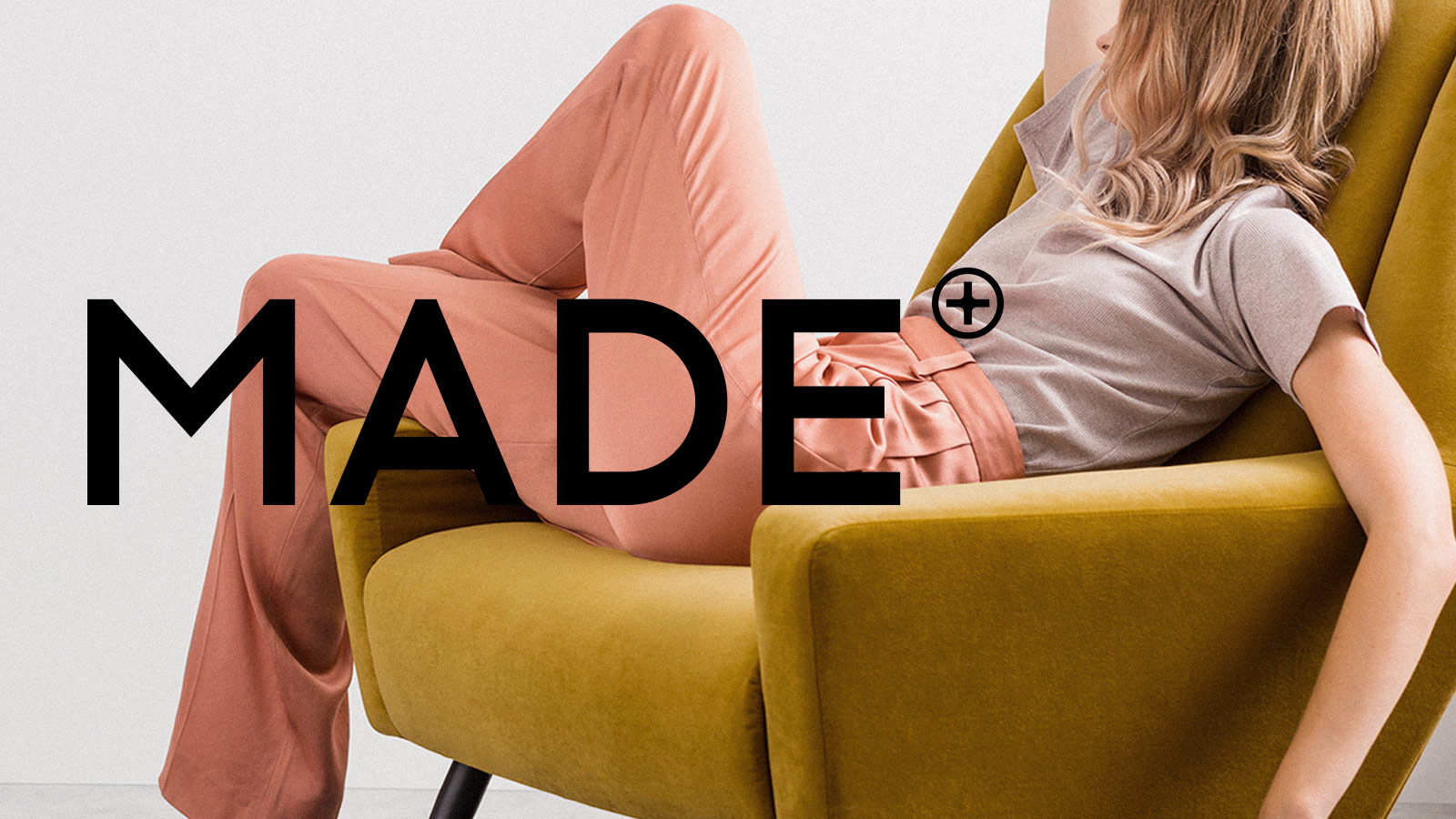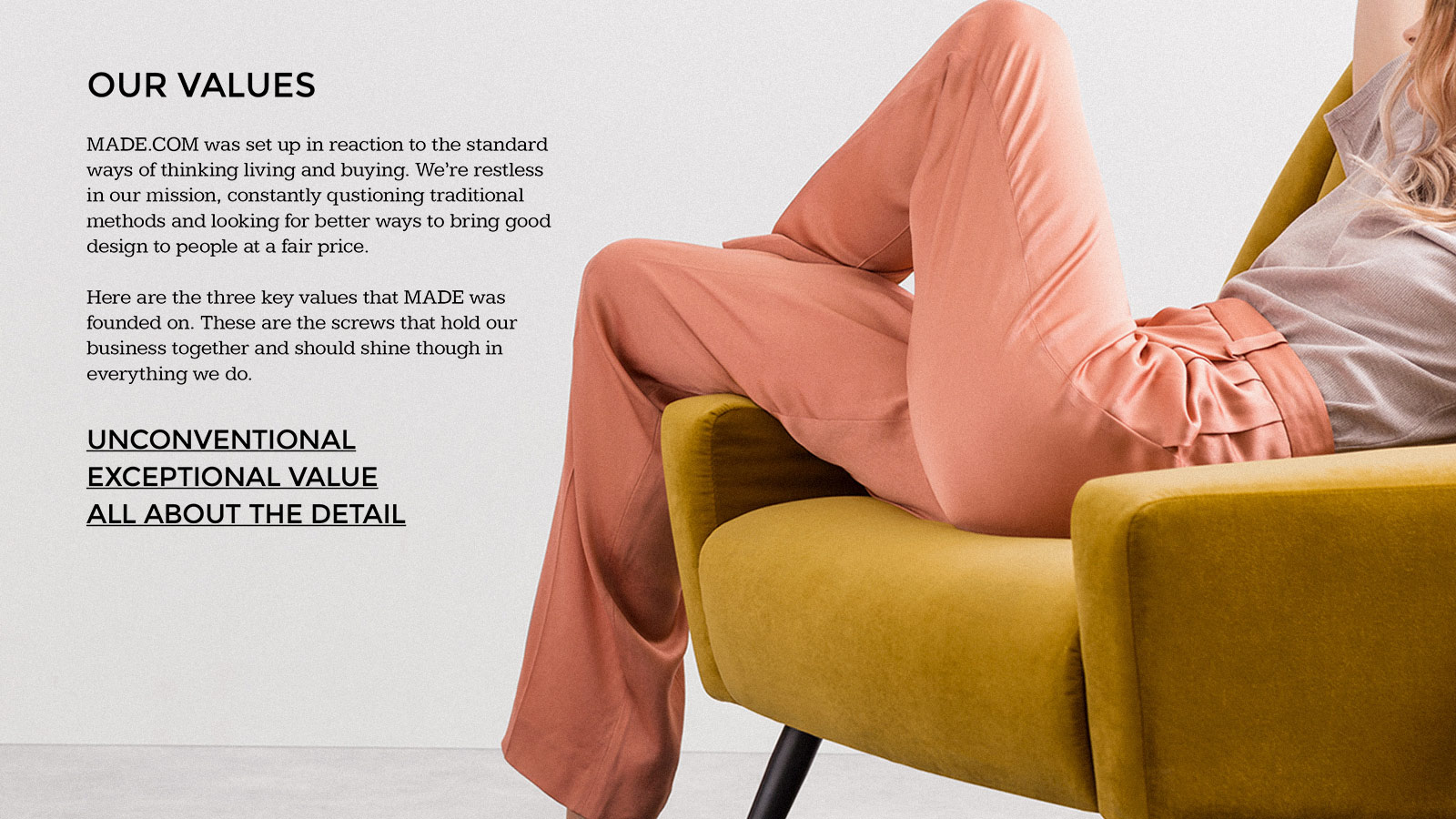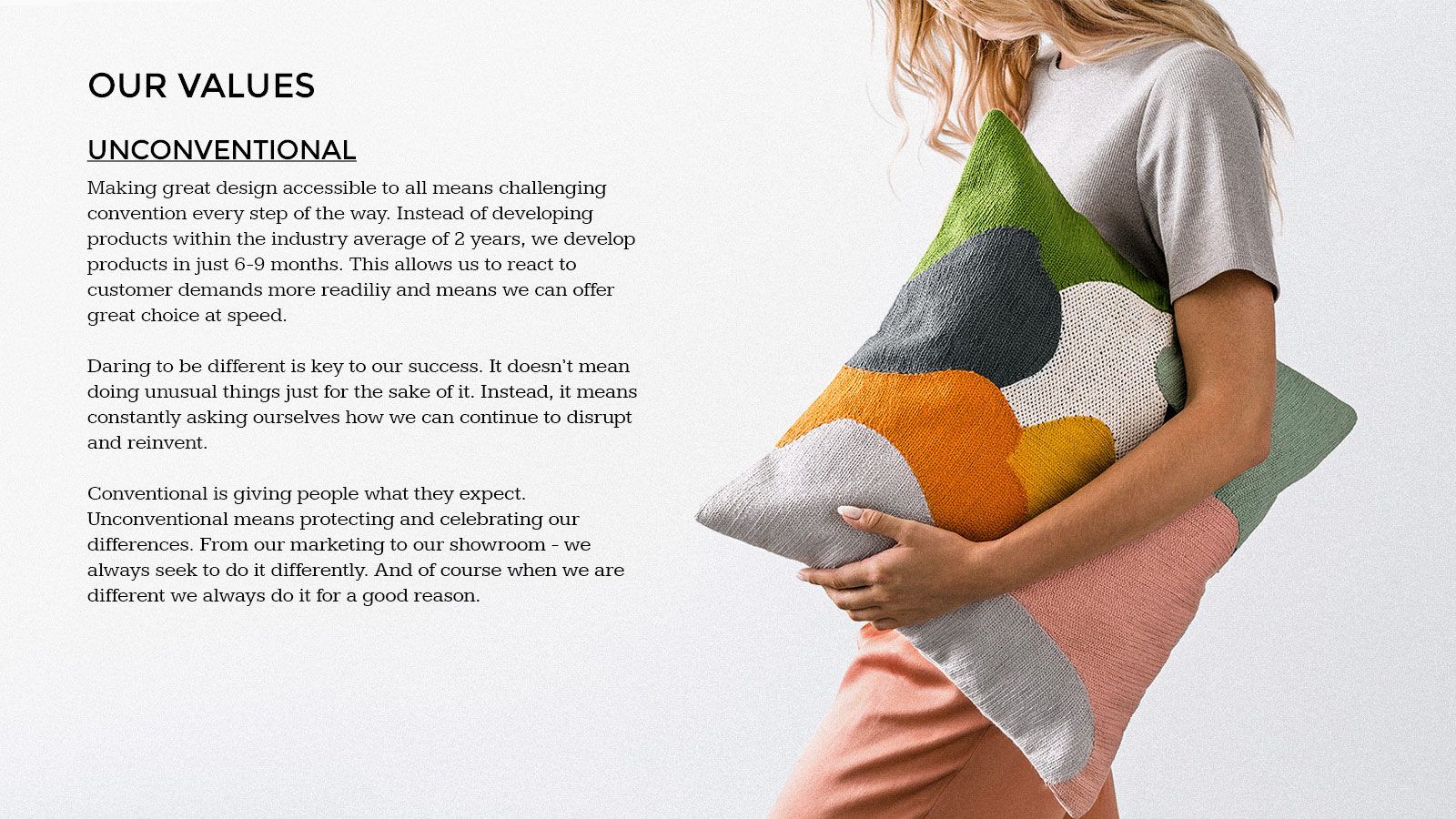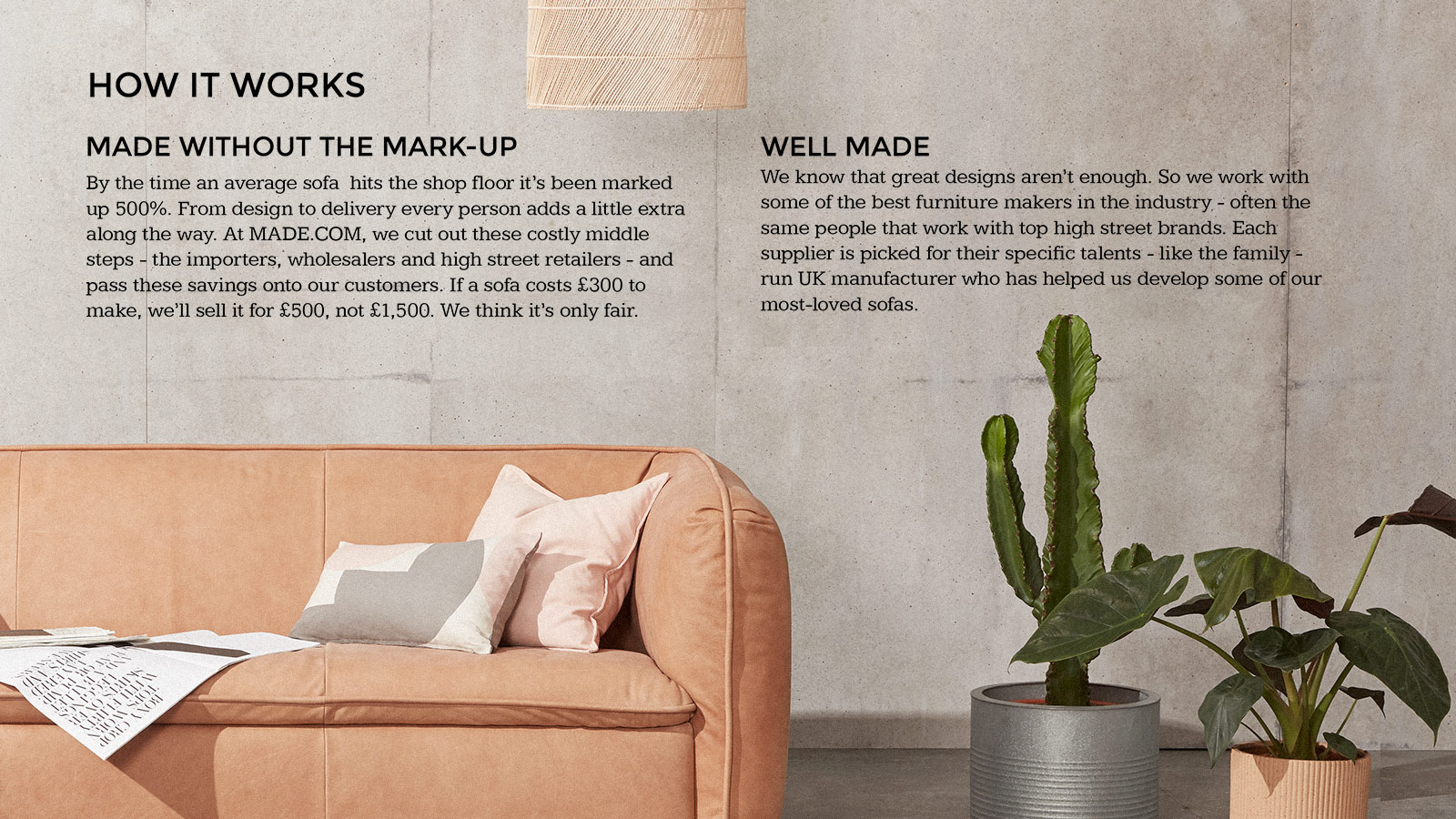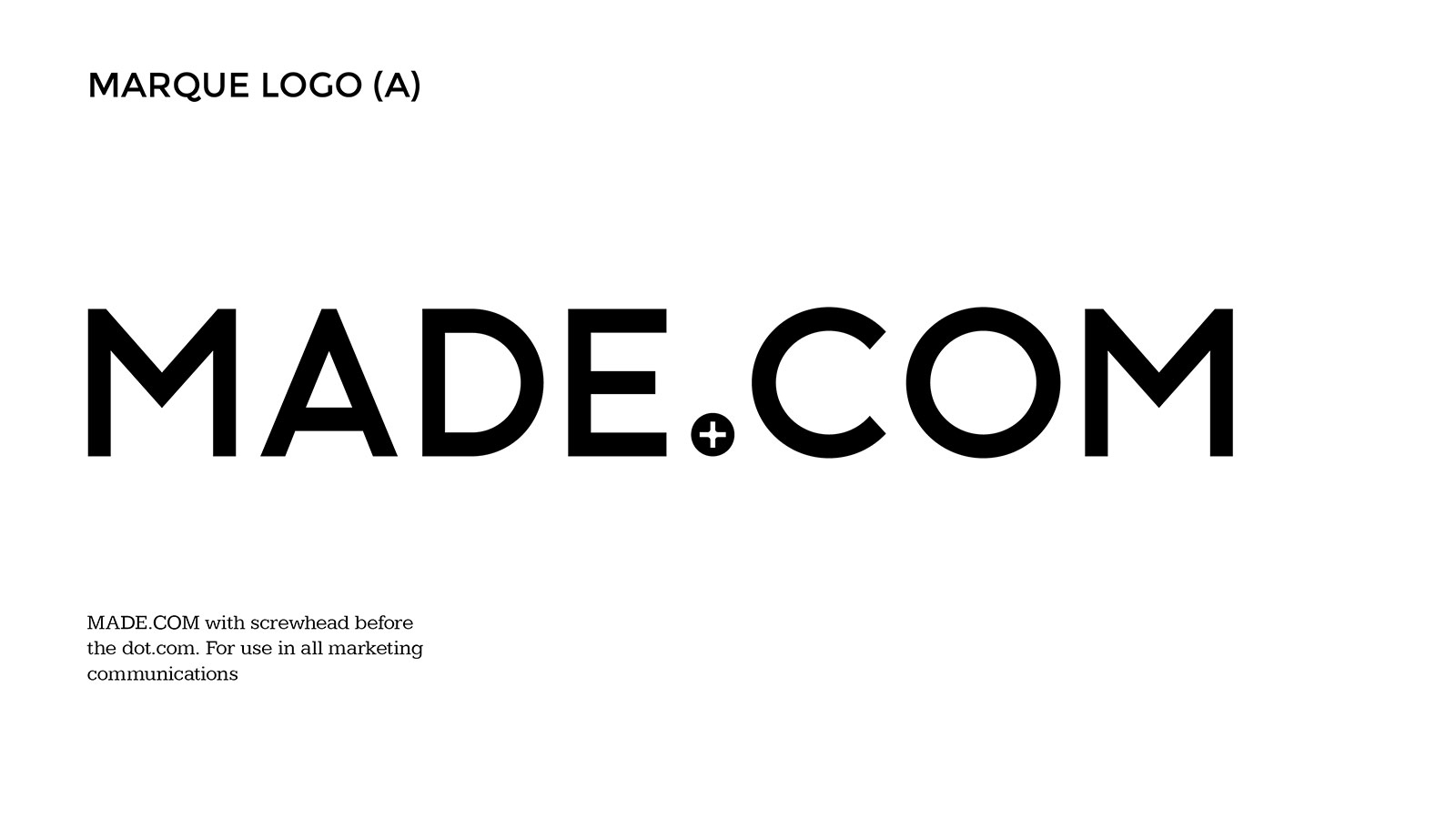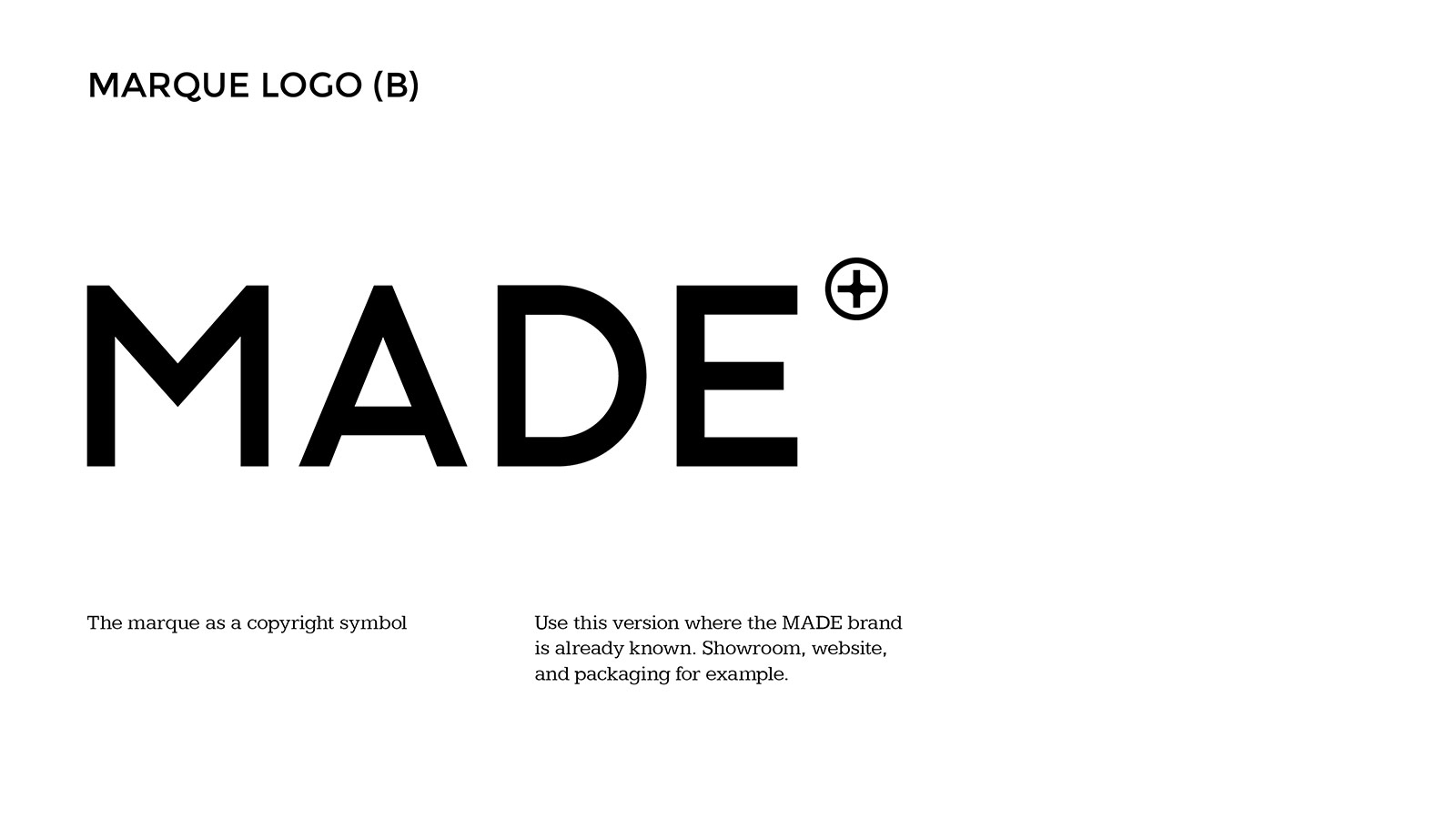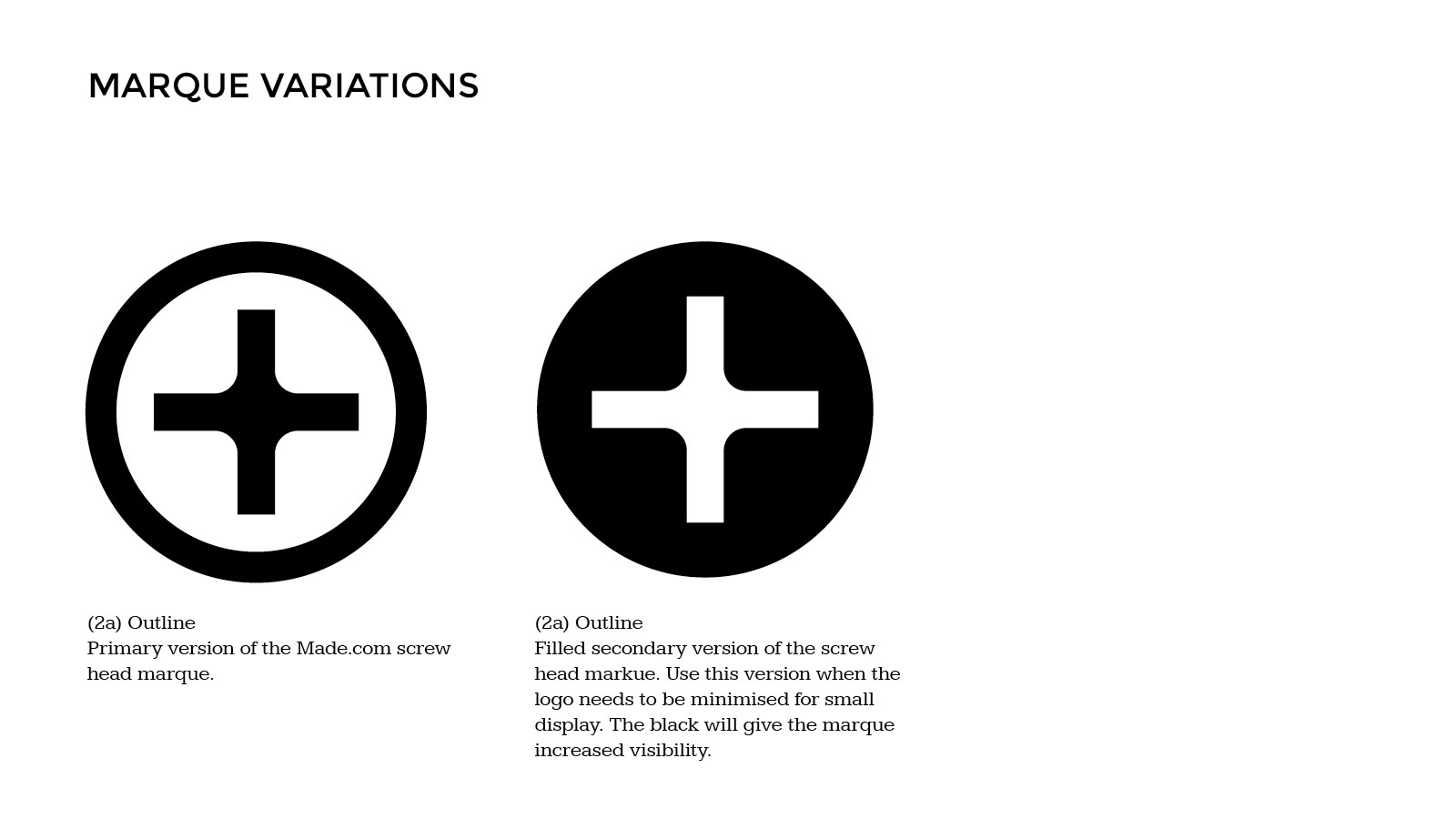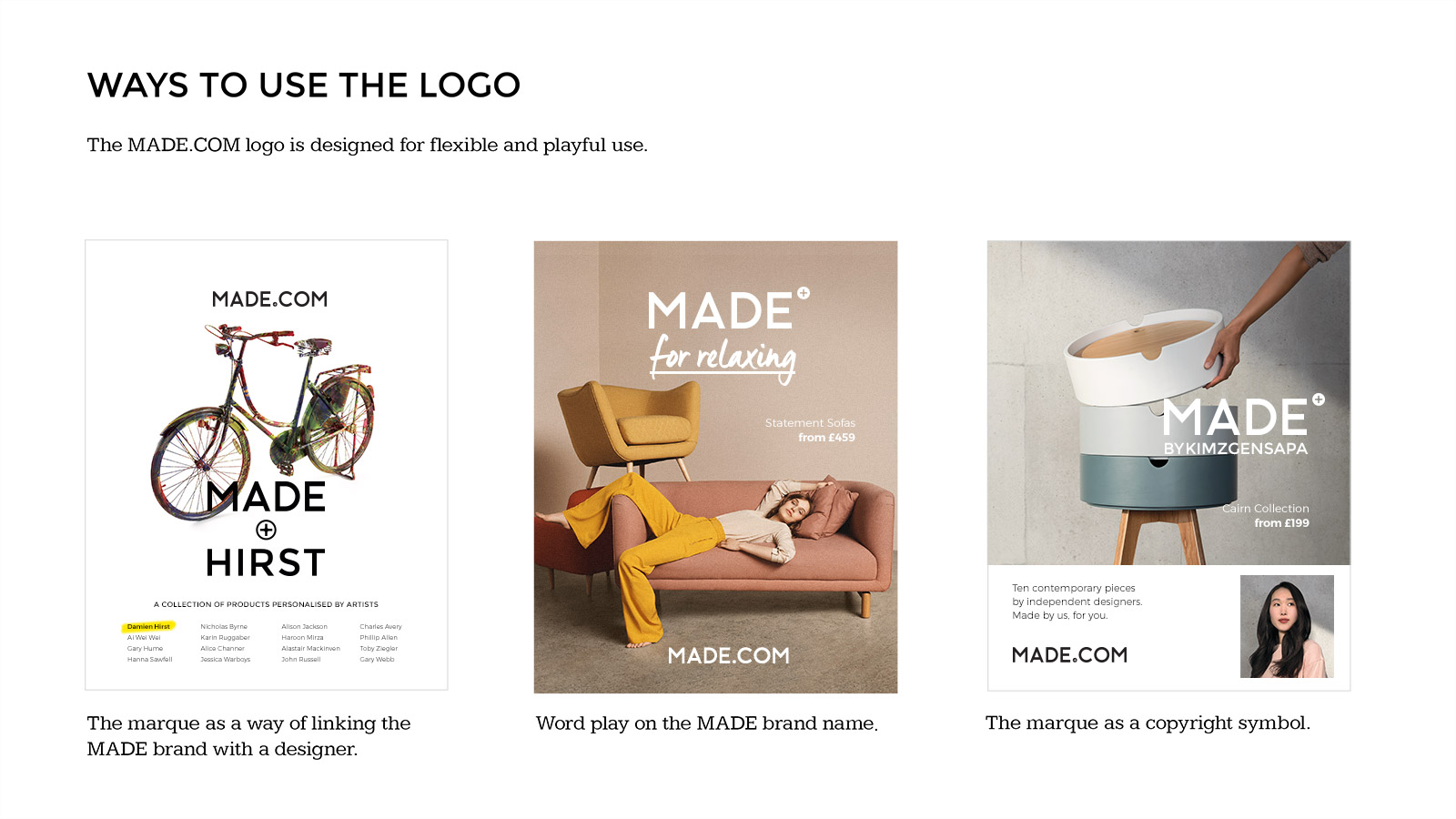 Building a challenger brand from the ground up
Role
Creative direction
Art Direction
UX/UI
Made.com brand Identity
Joining as employee number one of the founding team; I worked directly with the CEO and CCO on the creative expression of all things Made.com - Values, identity, imagery, tone, website, advertising.
Project Highlights
A brand identity that has helped to launch an unknown an unknown start up to an European business which reports £127m (2018)
Building a successful multi-disciplined creative team, from 0 to 35 across design, content, motion, art and production
---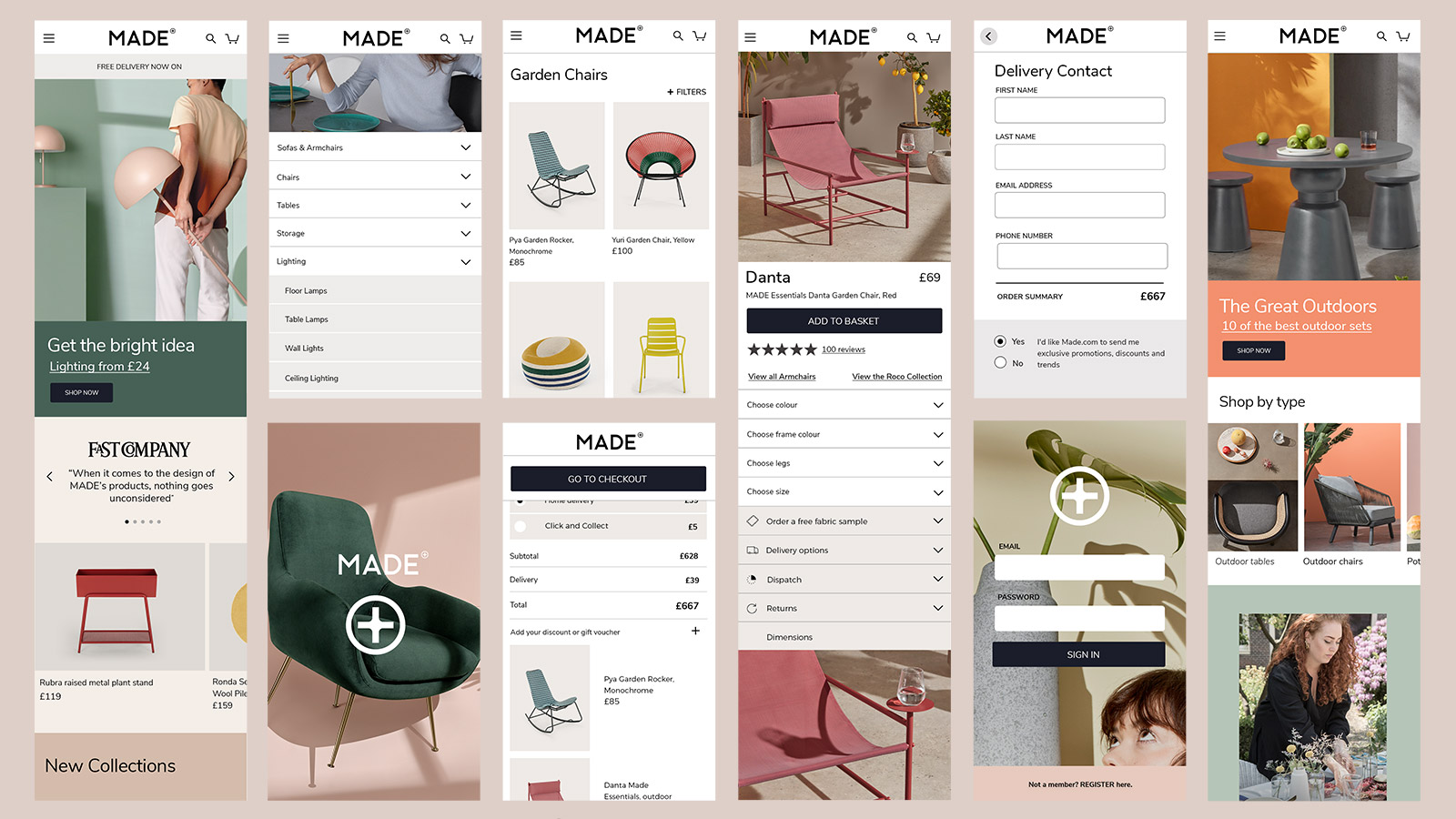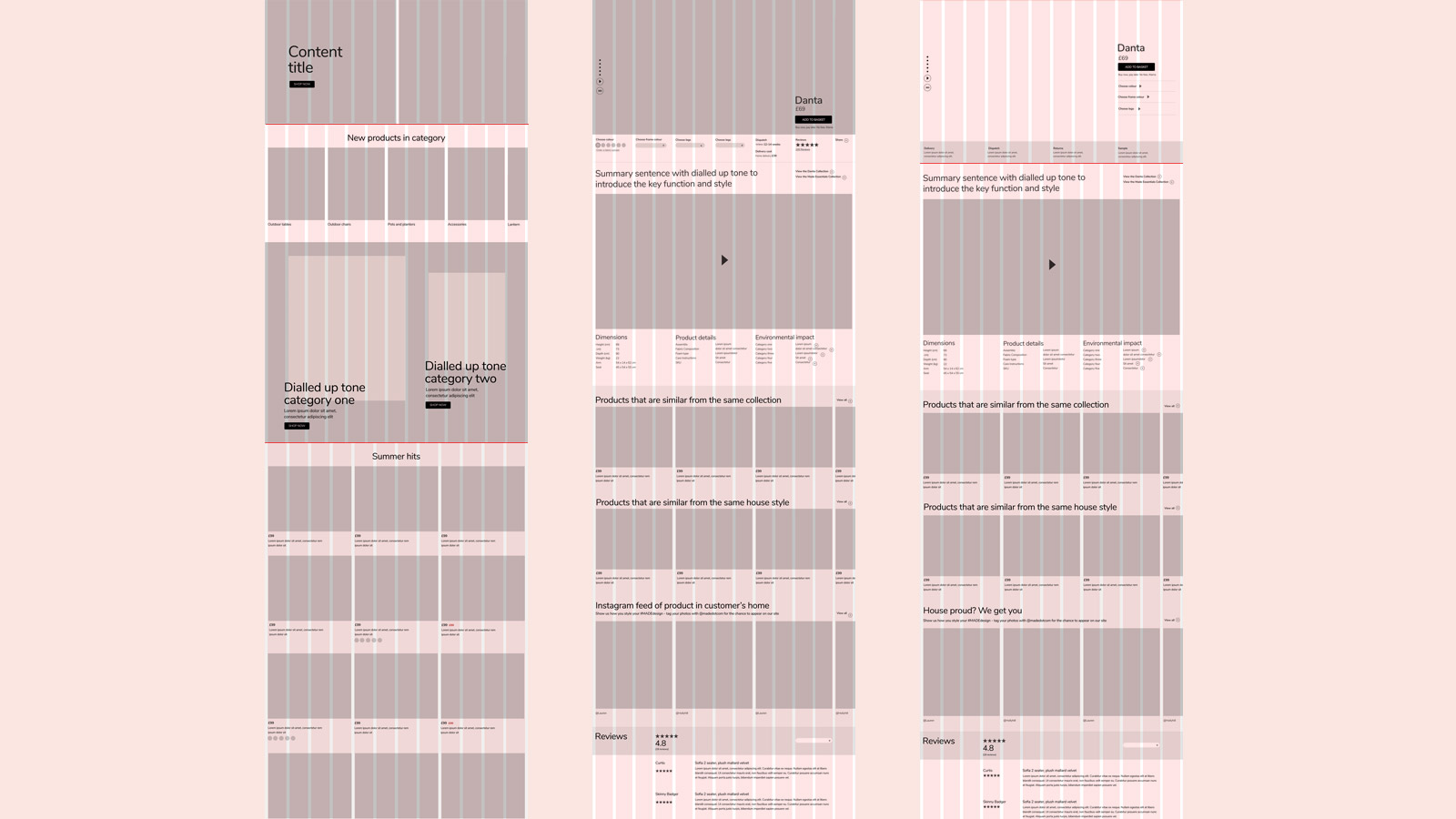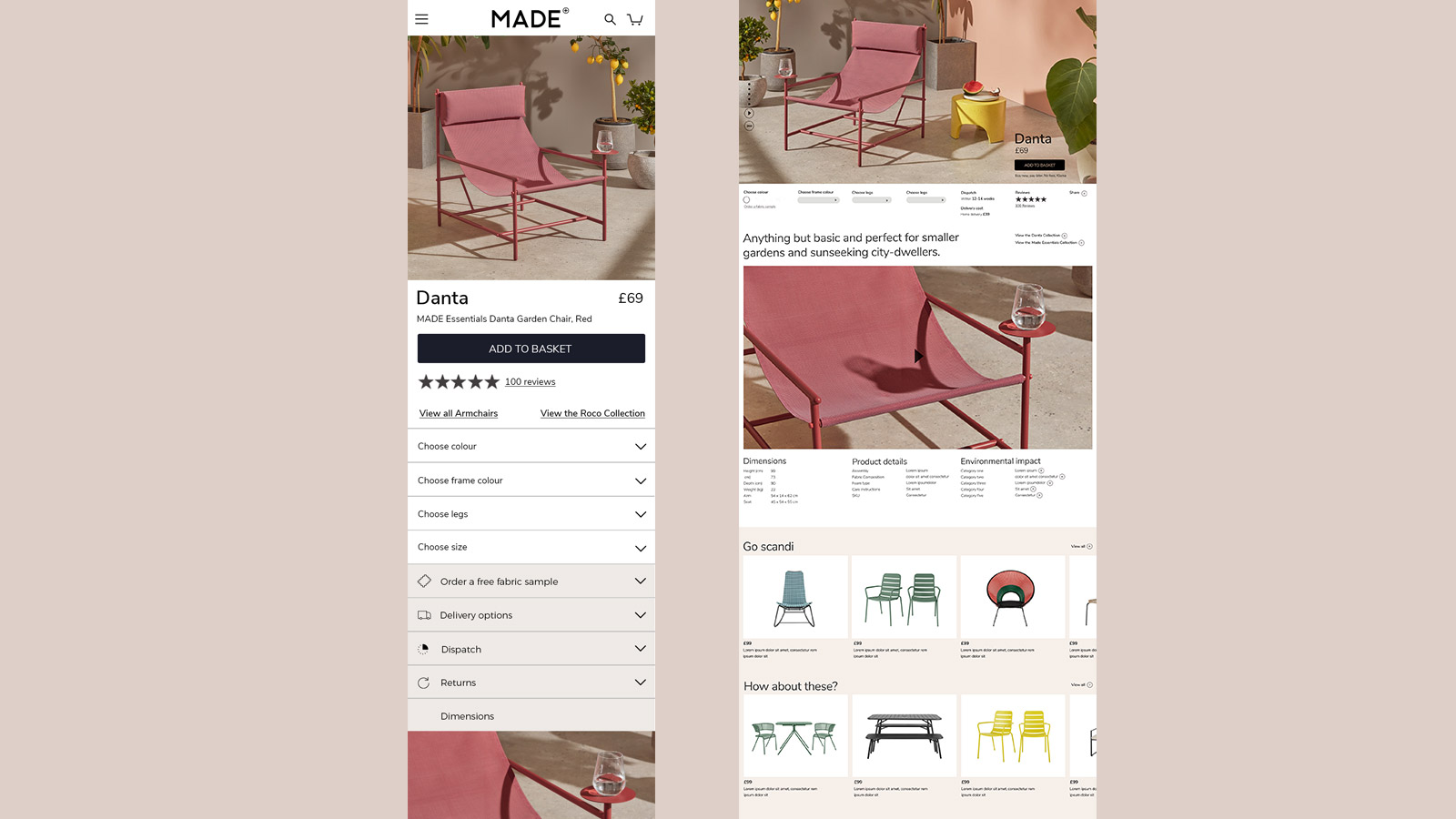 Defining digital experience
Role
UX
Visual Design Direction
TEAM CREDITS
CTO - Andy Skipper
Visual Design - Laurene Boglio
Lottie Jones
Made.com Site
Partnering with the CEO and CTO. We worked together to define the UX and visual design of the site from start up to year 5 of trading (Turnover of £64m, 2015).
Project Highlights
Remained hands-on visual lead until the creation of a dedicated Digital Experience team.
Continue to collaborate closely with the DX team, providing design direction where required and consulting on all aspects of brand proposition on site.
Member of the Senior Site Steering advisory team where roadmap and site strategy is defined.
---
Making campaigns that support year on year growth
ROLE
Concept
Creative Direction
TEAM CREDITS
Production - Creative Blood
Senior Art Directer - Becky Smith
Photographer - Jan Lehner
Motion - Shimmy Ahmed
Styling - Amy Stickland
Wardrobe - Aurelia Donaldson
Made.com Advertising
I get stuck into all things campaign related - ideation, copywriting, art direction, production and management of our partners. 

Project Highlights
Drilled to produce creative which gets results. All campaign creative is measured for growth in:- brand consideration, equity values (i.e. "design) and organic traffic.
Producing European campaigns from a range of budgets, everything from £5k - £200k.
Global creative management of campaigns across Europe.
Presenting concepts to senior team (C Suite to Country Managing Directors) and fielding and addressing concerns.
---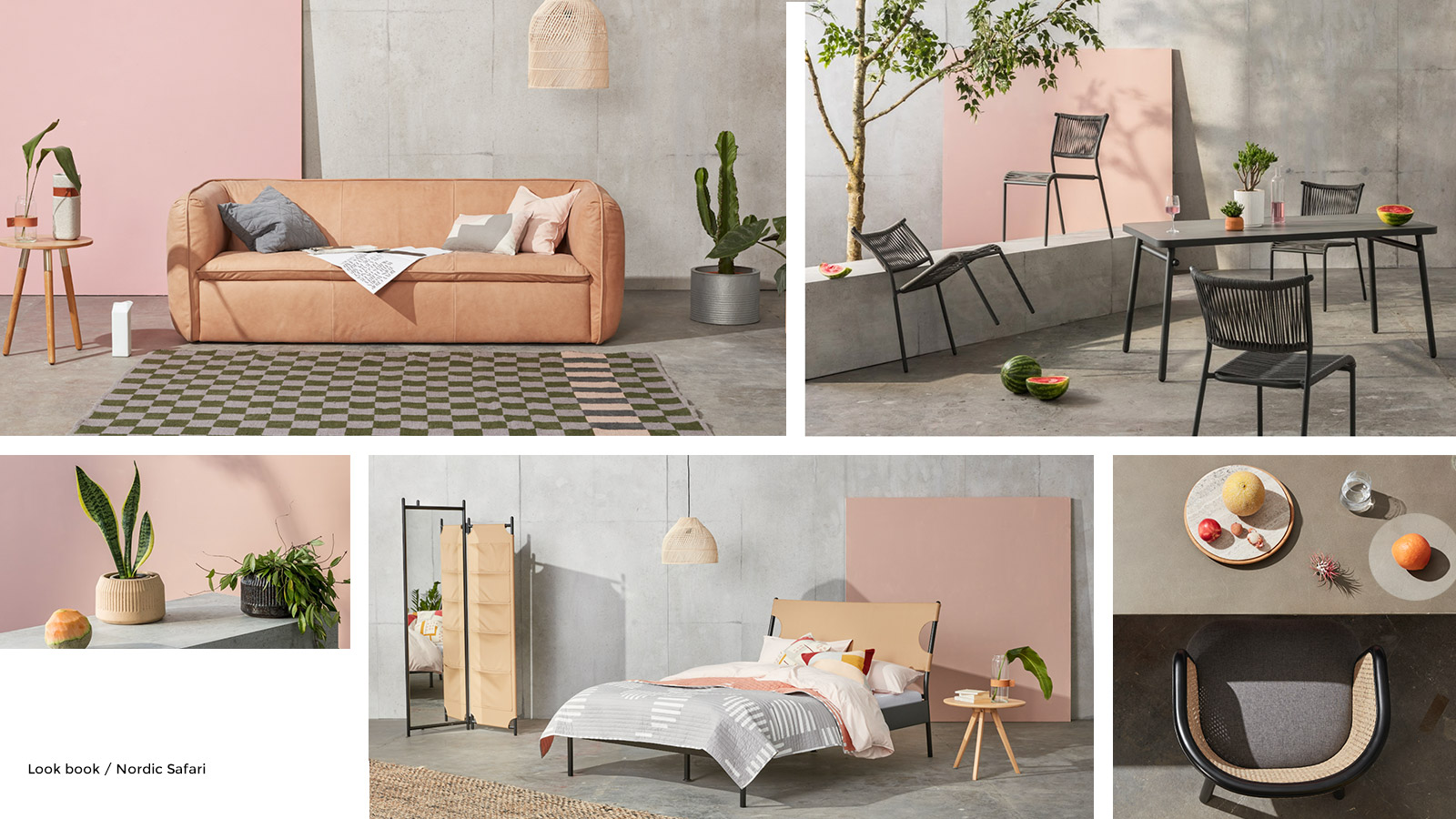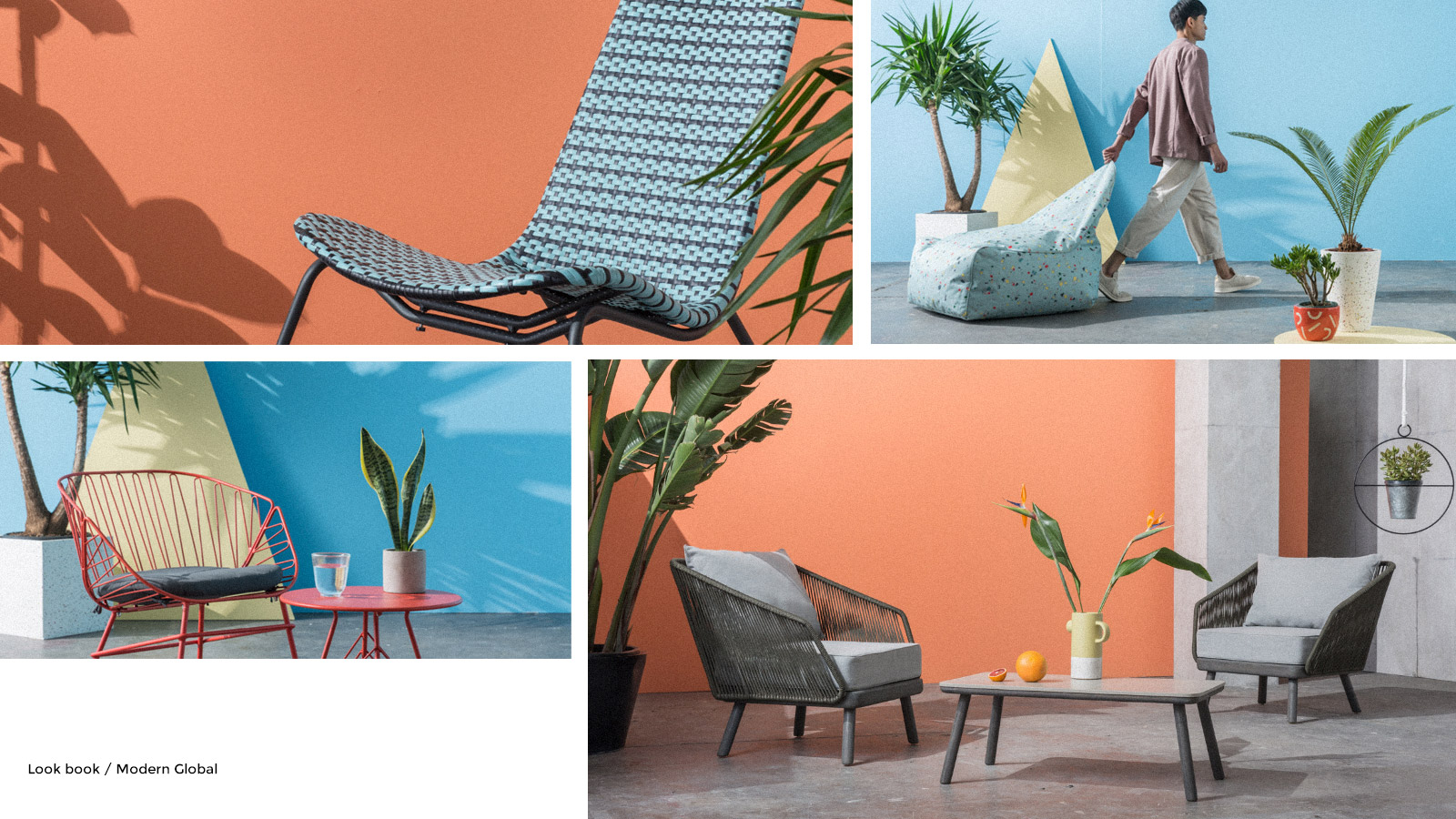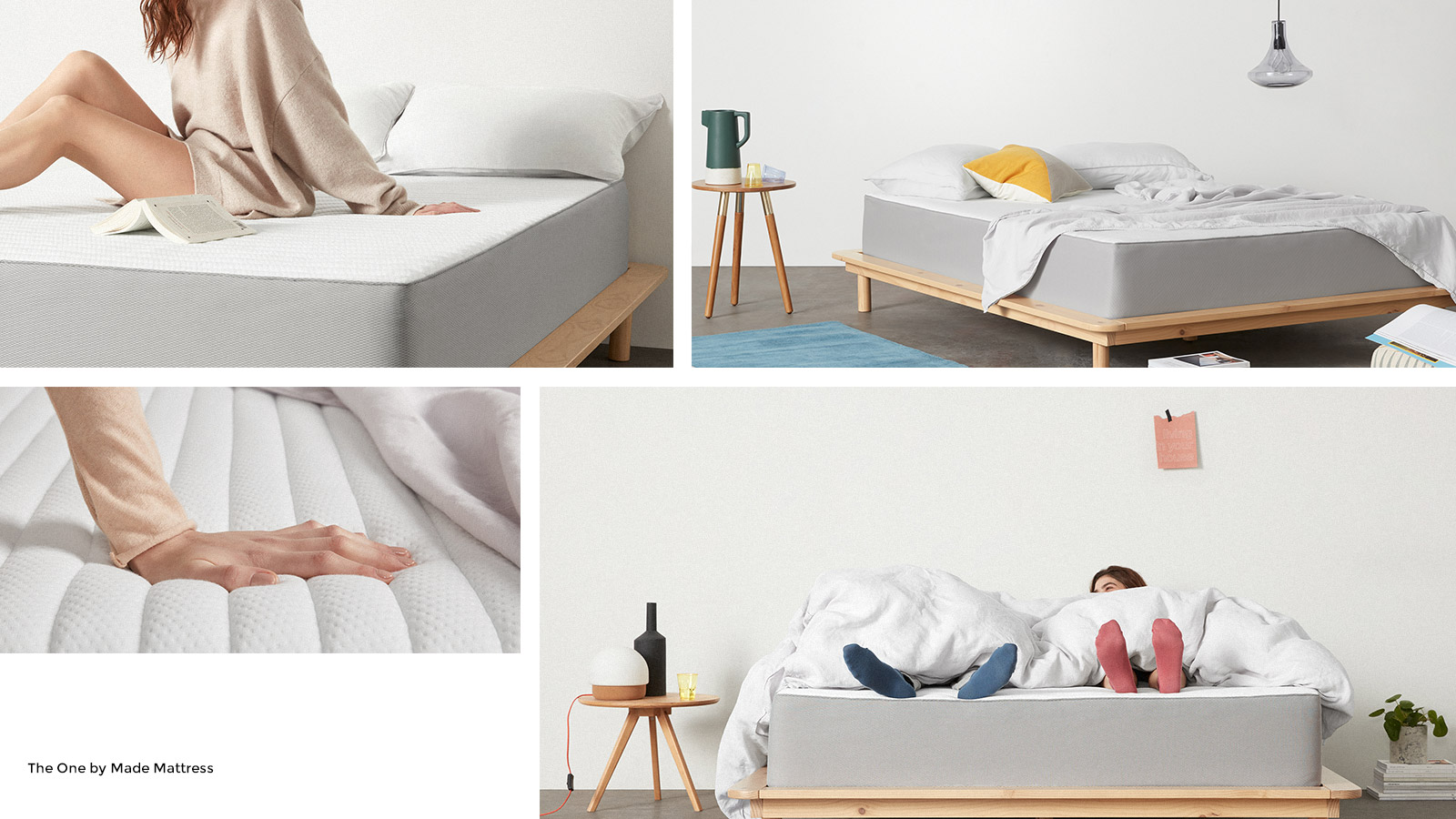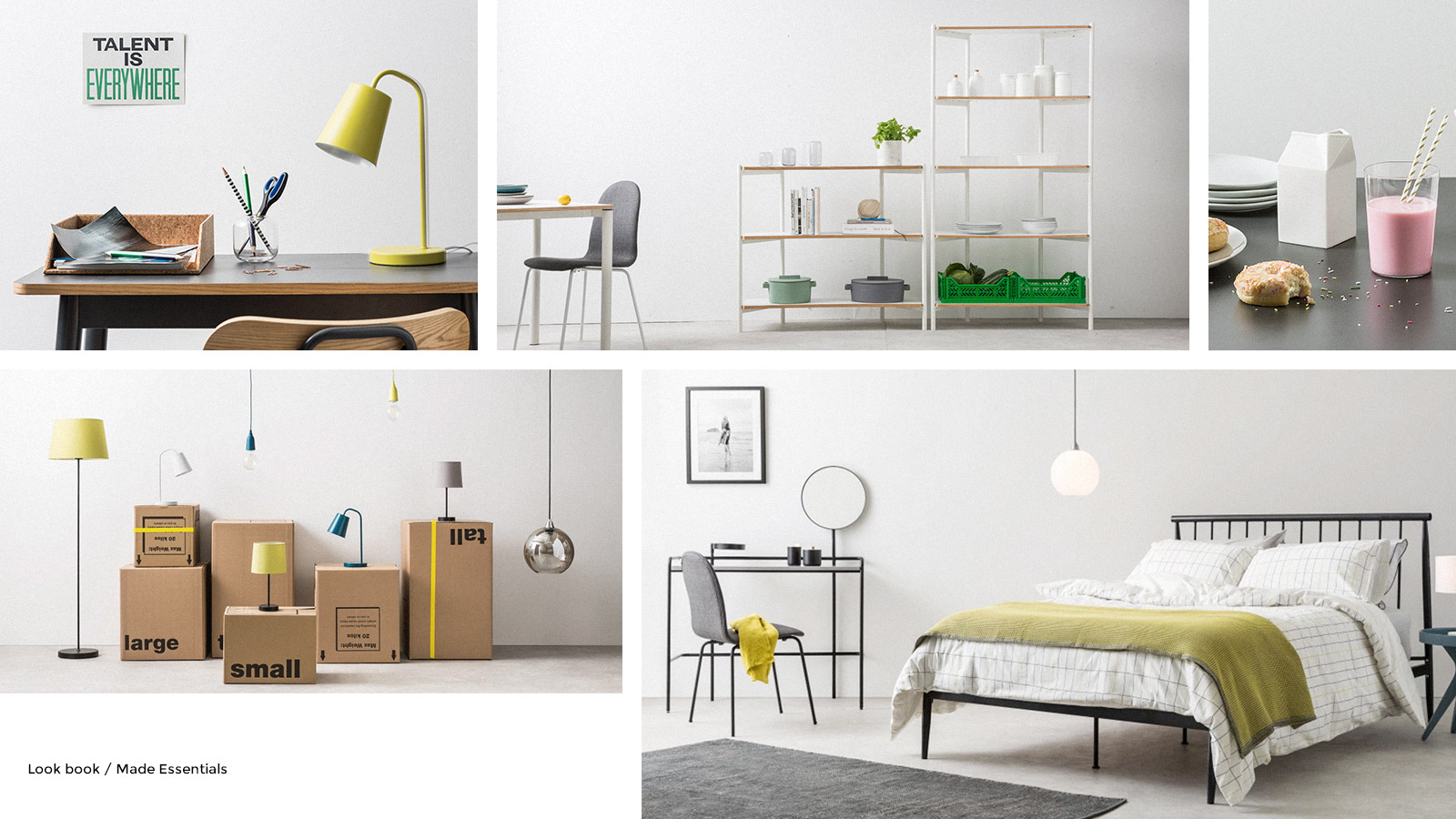 Shooting imagery that sells
ROLE
Creative Direction
Head of Production
Team Credits
Senior Creative Producer - Denise Viljoen
Senior Creative Producer - Madeleine Cheney
Creative Producer - Isabelle Kilby
Creative Producer - Camille Freemantle
And a roster of talented Photographers
Art Directors and Stylists
Made.com Studios
Creating persuasive imagery is critical for any online purchase experience. Since the brand's inception, I have been responsible for photographic services - building studios, team infrastructure, interdepartmental workflows and visual guidelines from scratch.
Project Highlights
Building a multi-disciplined production team which can steam through 44,000 images a year.
Management of brand creative production budget - £1.4m.
Blending in-house and external talent across Producers, Photography, Art Director, Stylists and Retouch.
Creating a workflow that offers more imagery per SKU than any other furniture e-tailer.
---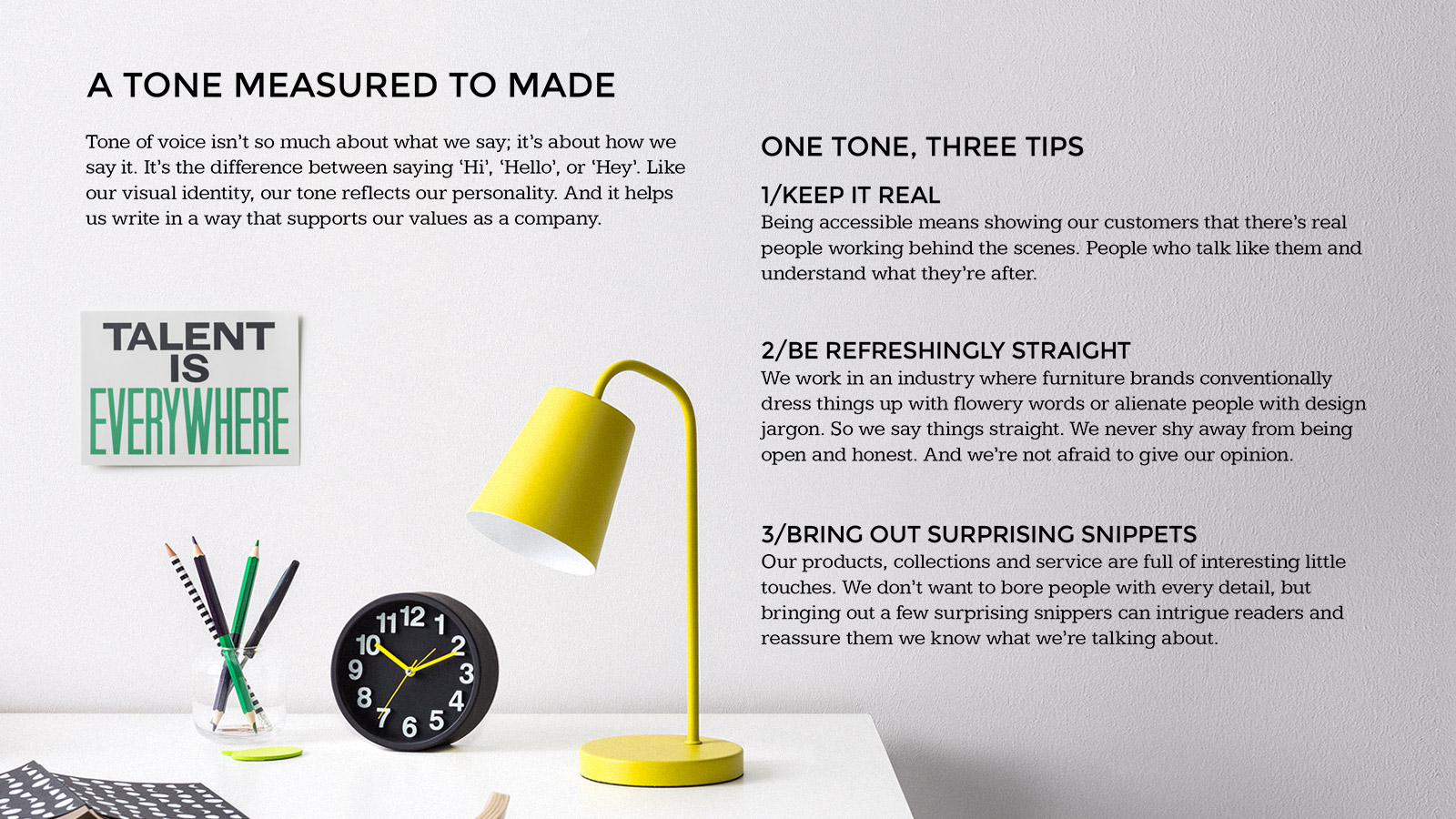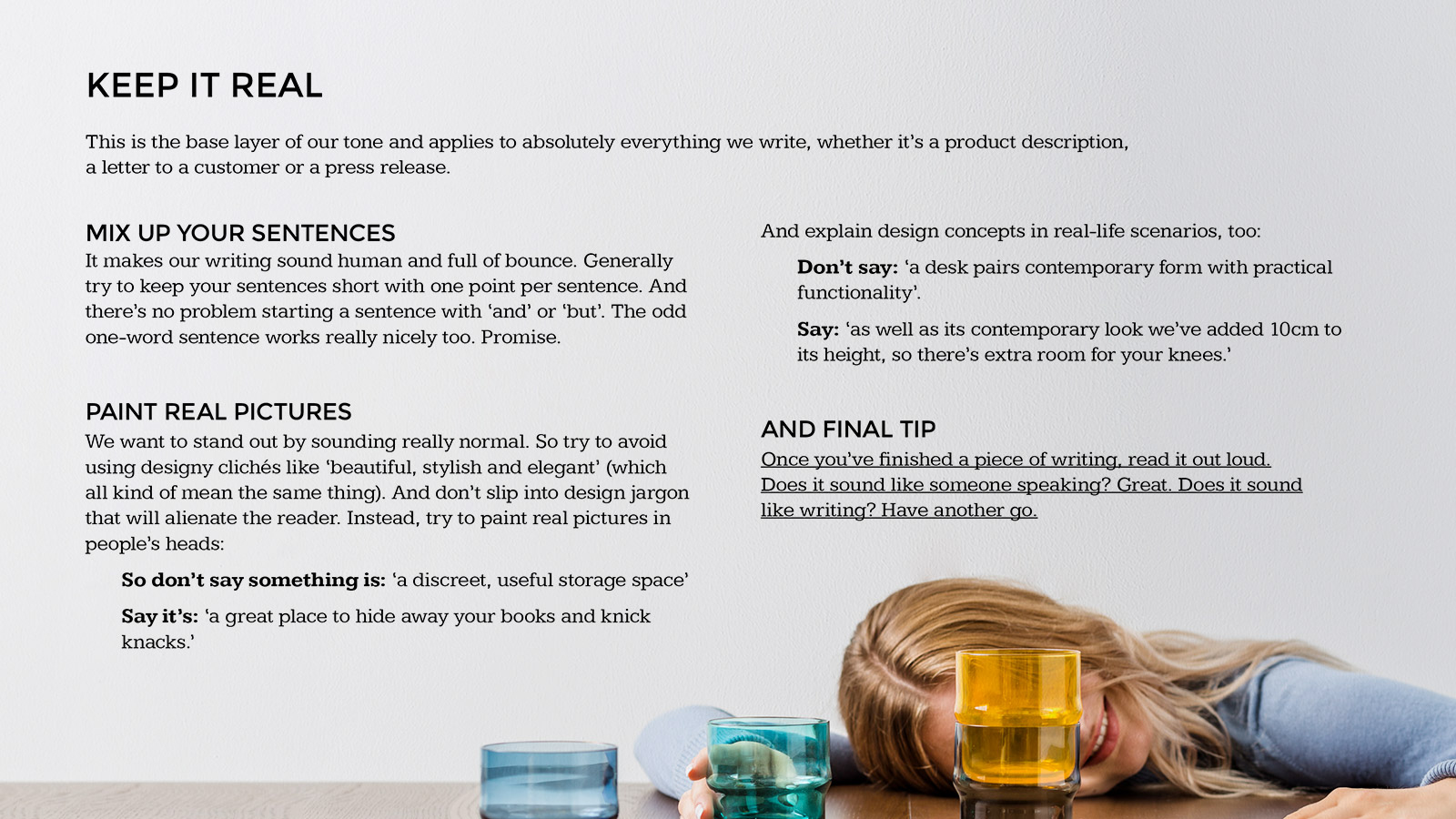 Delivering a new tone of voice
Role
Copy Direction
Brand Management
TEAM CREDITS
Consultant - Ed Sowerby
Senior Copywriter - Leila d'Angelo
Made.com Tone of Voice
Briefed linguists and tone specialists to create detailed guidelines covering all aspects of communication.
Project Highlights
Led stakeholder workshops with senior and wider teams within the business
Developed interdepartmental team champions with 'train to be a trainer' workshops to consolidate tone.
---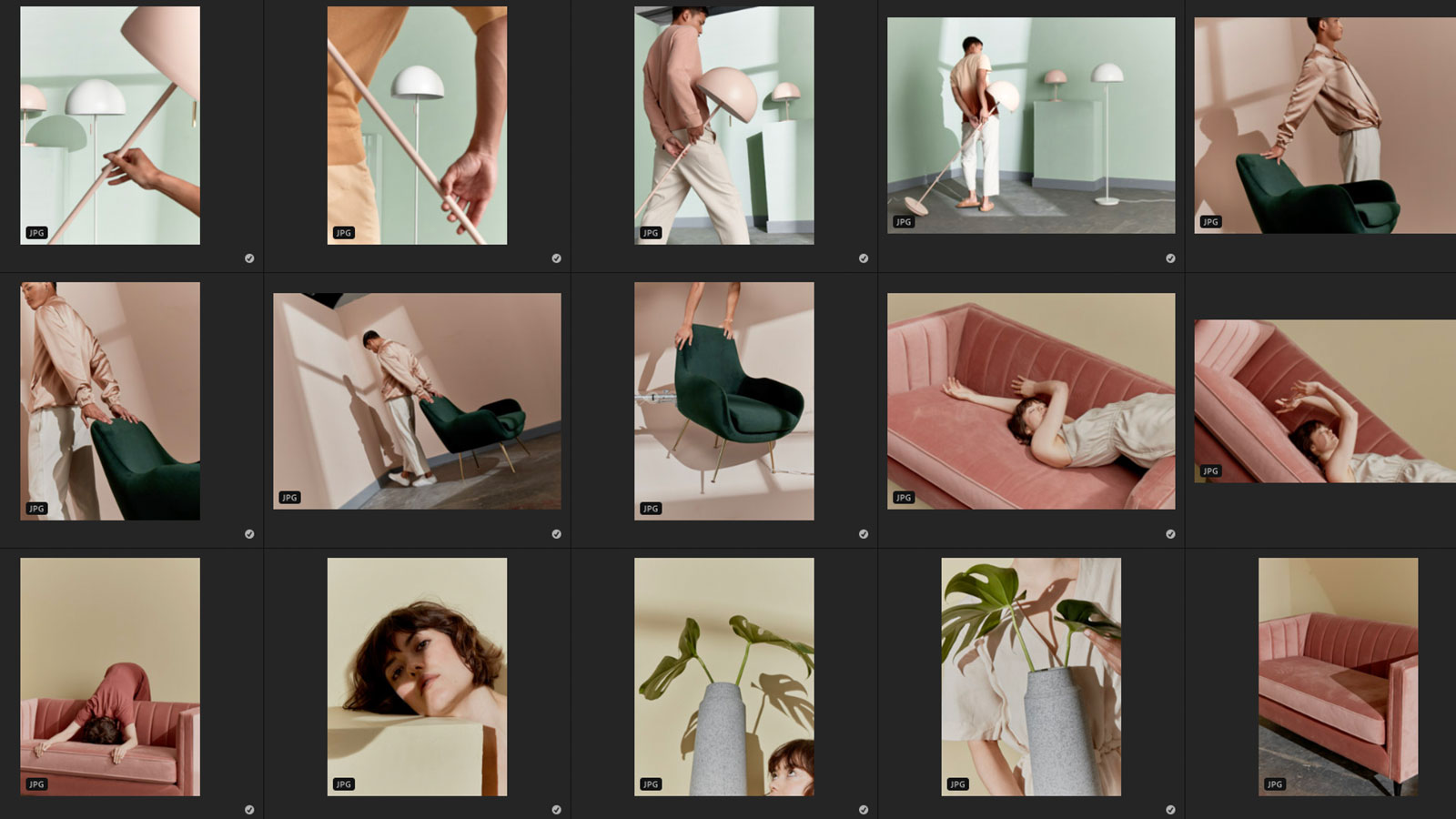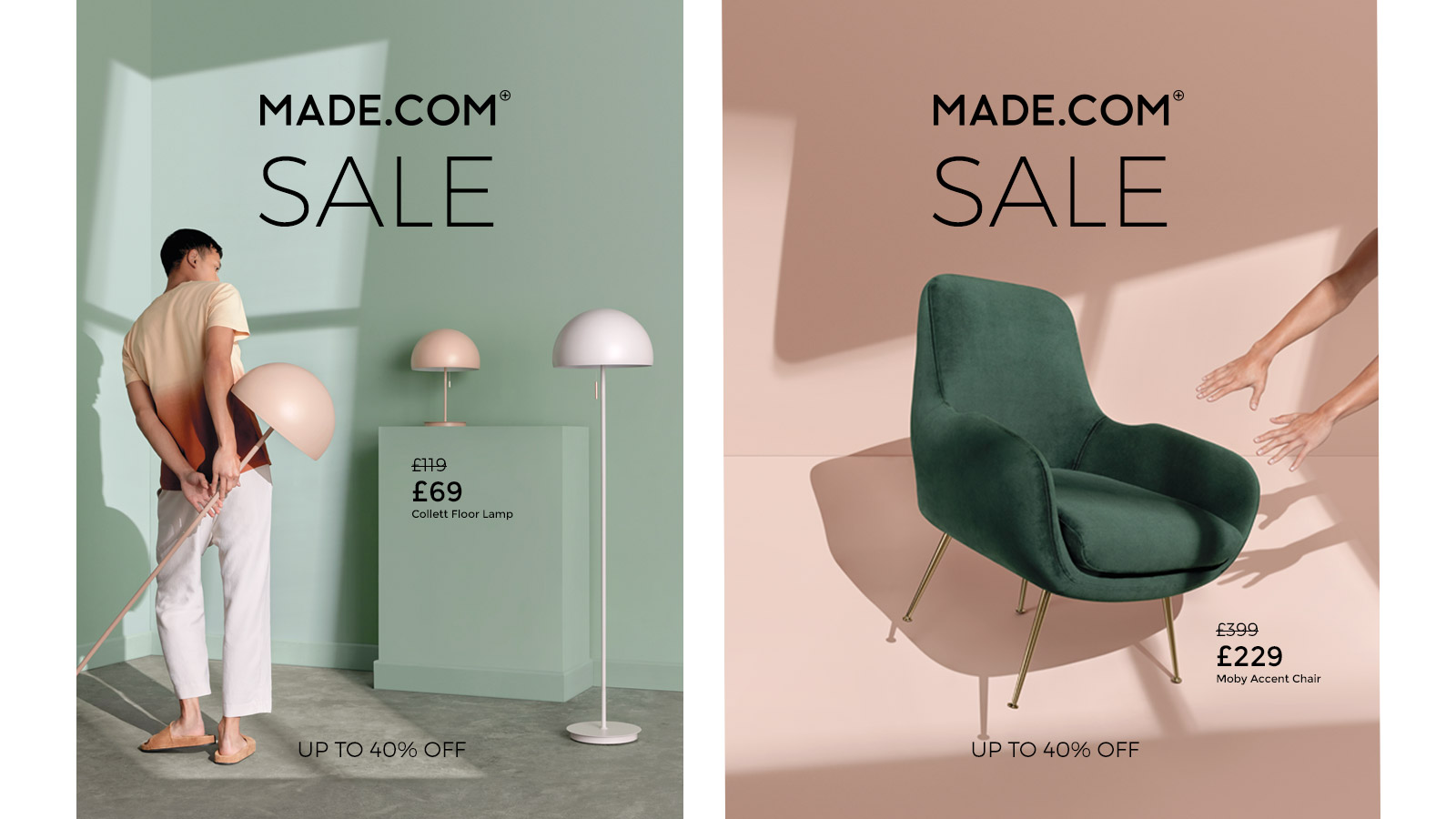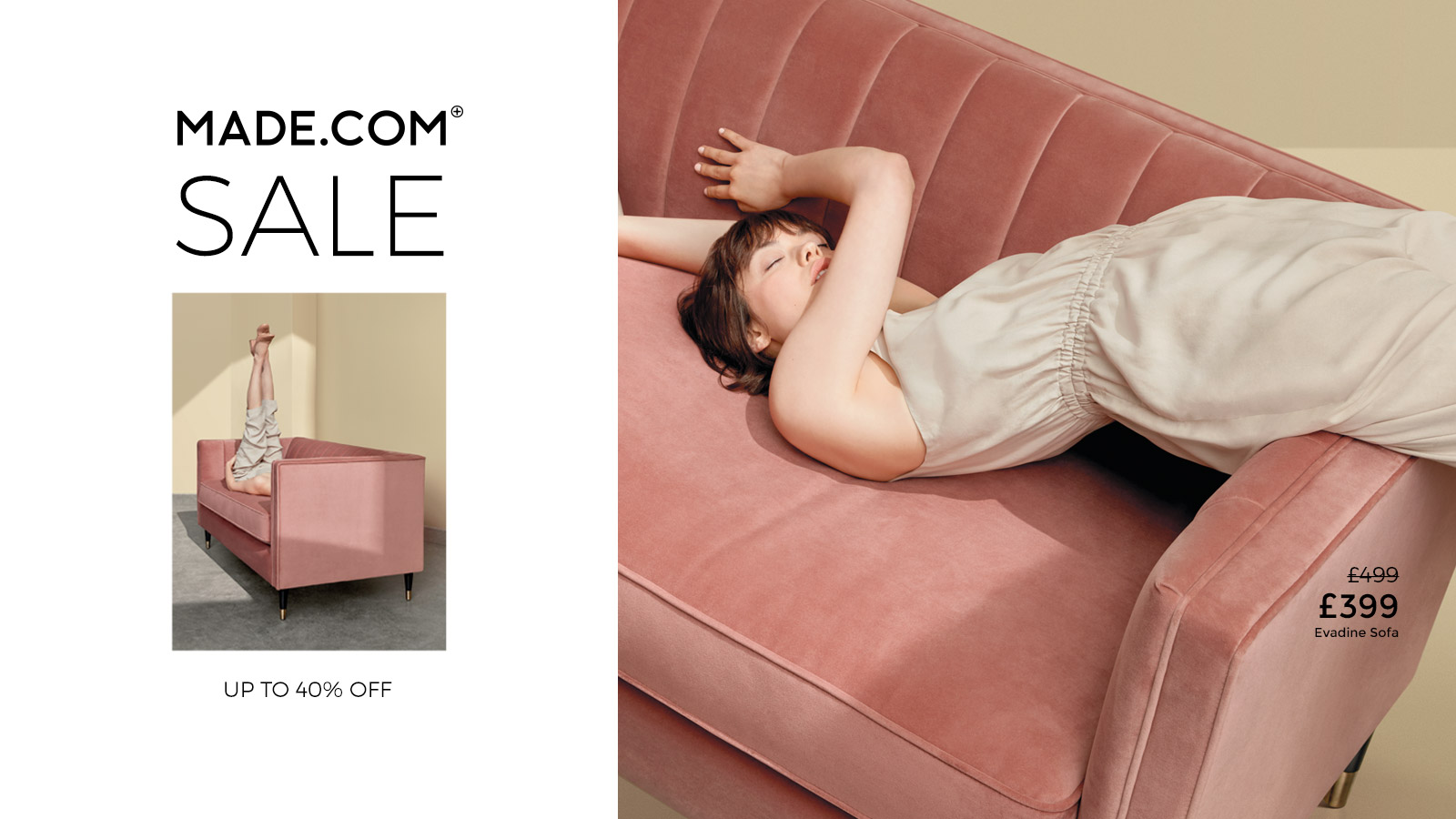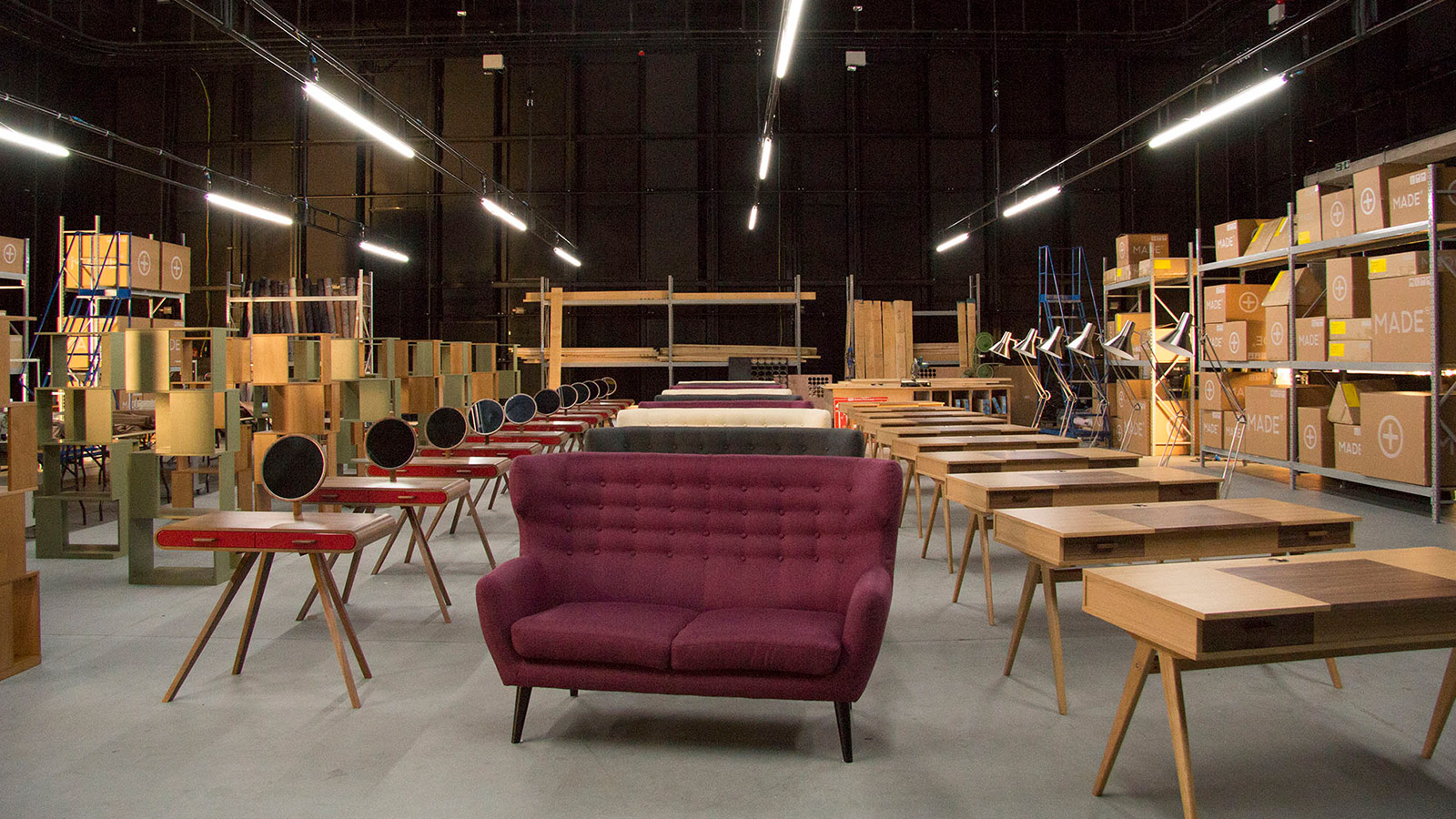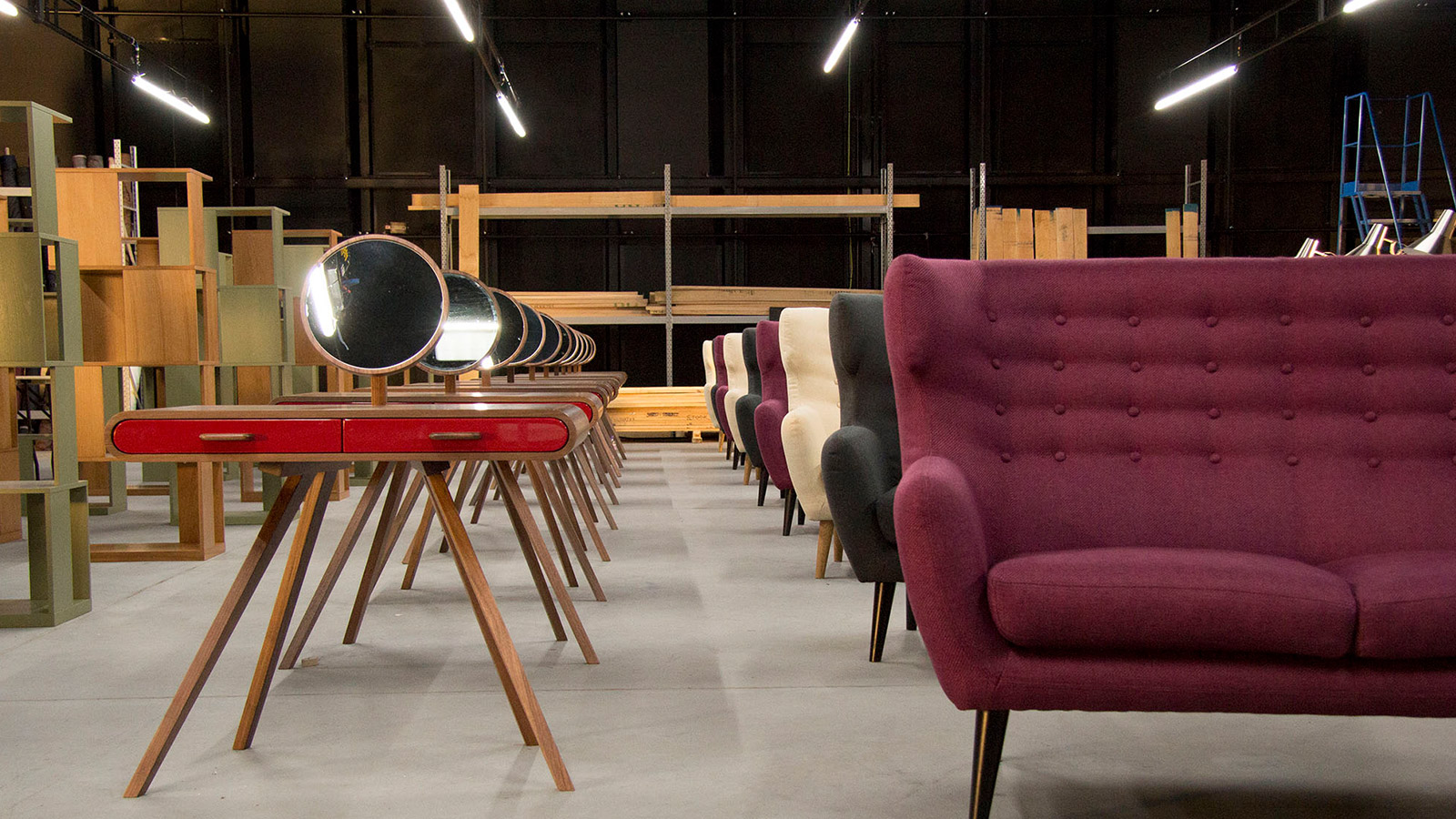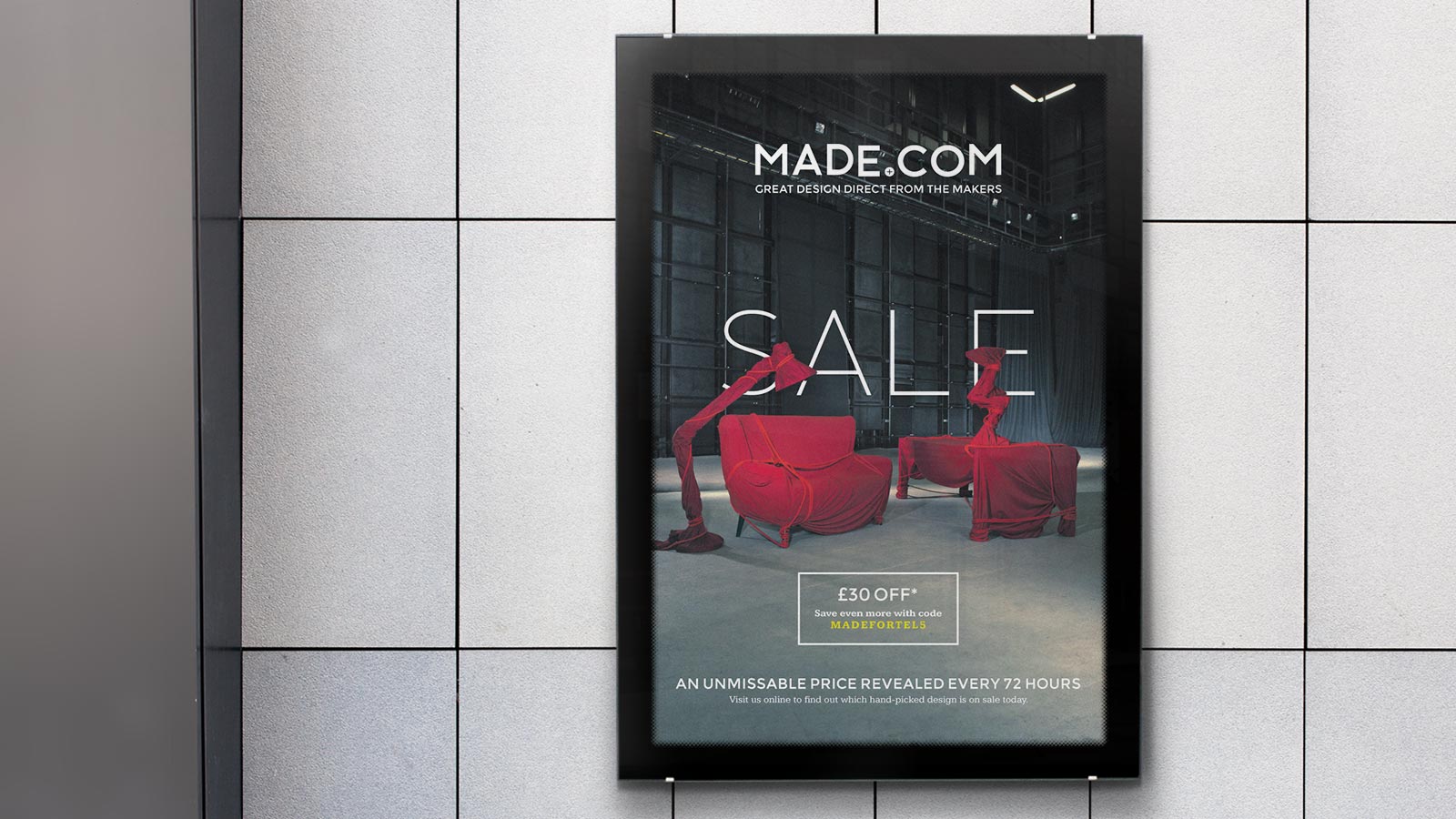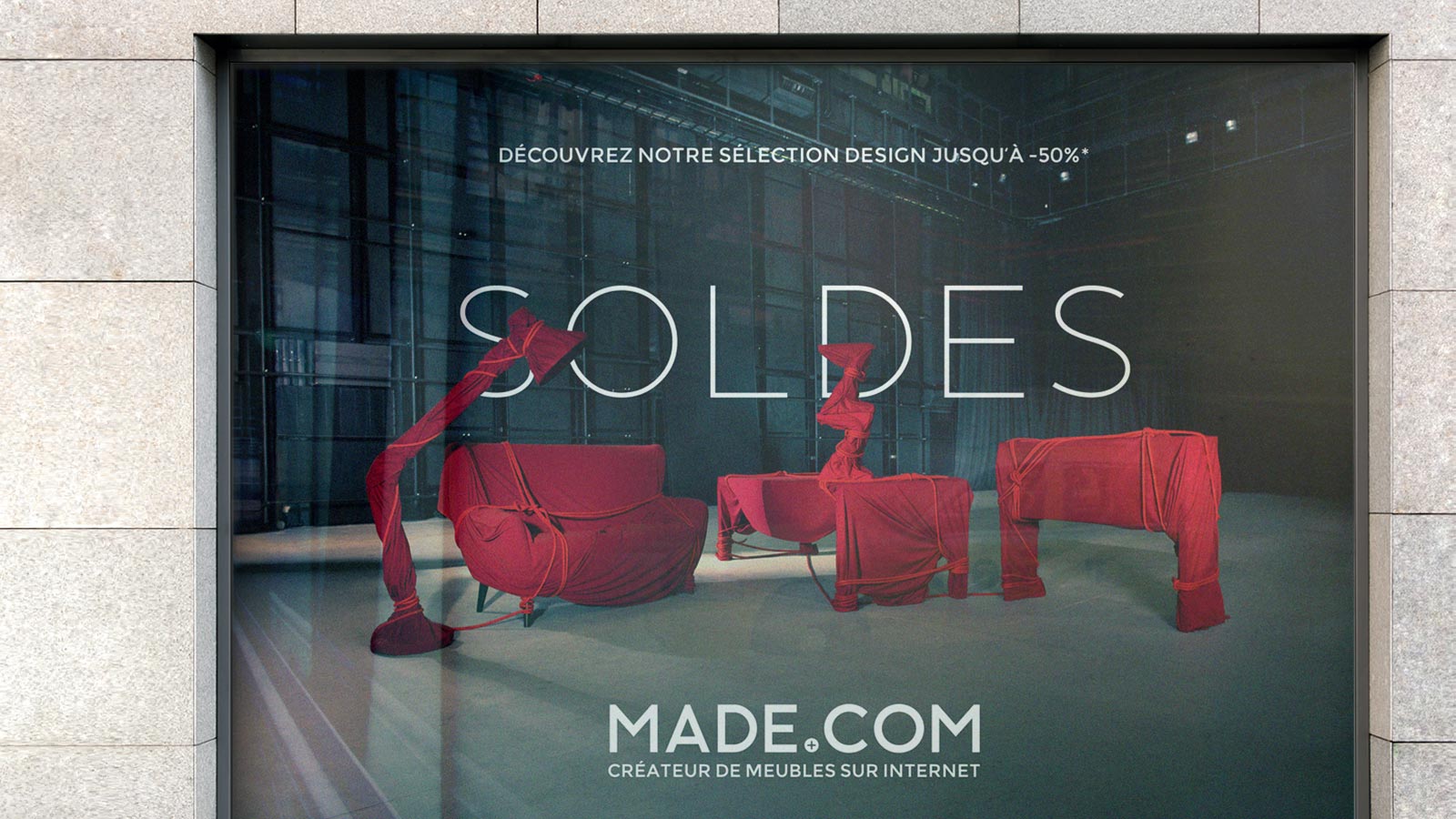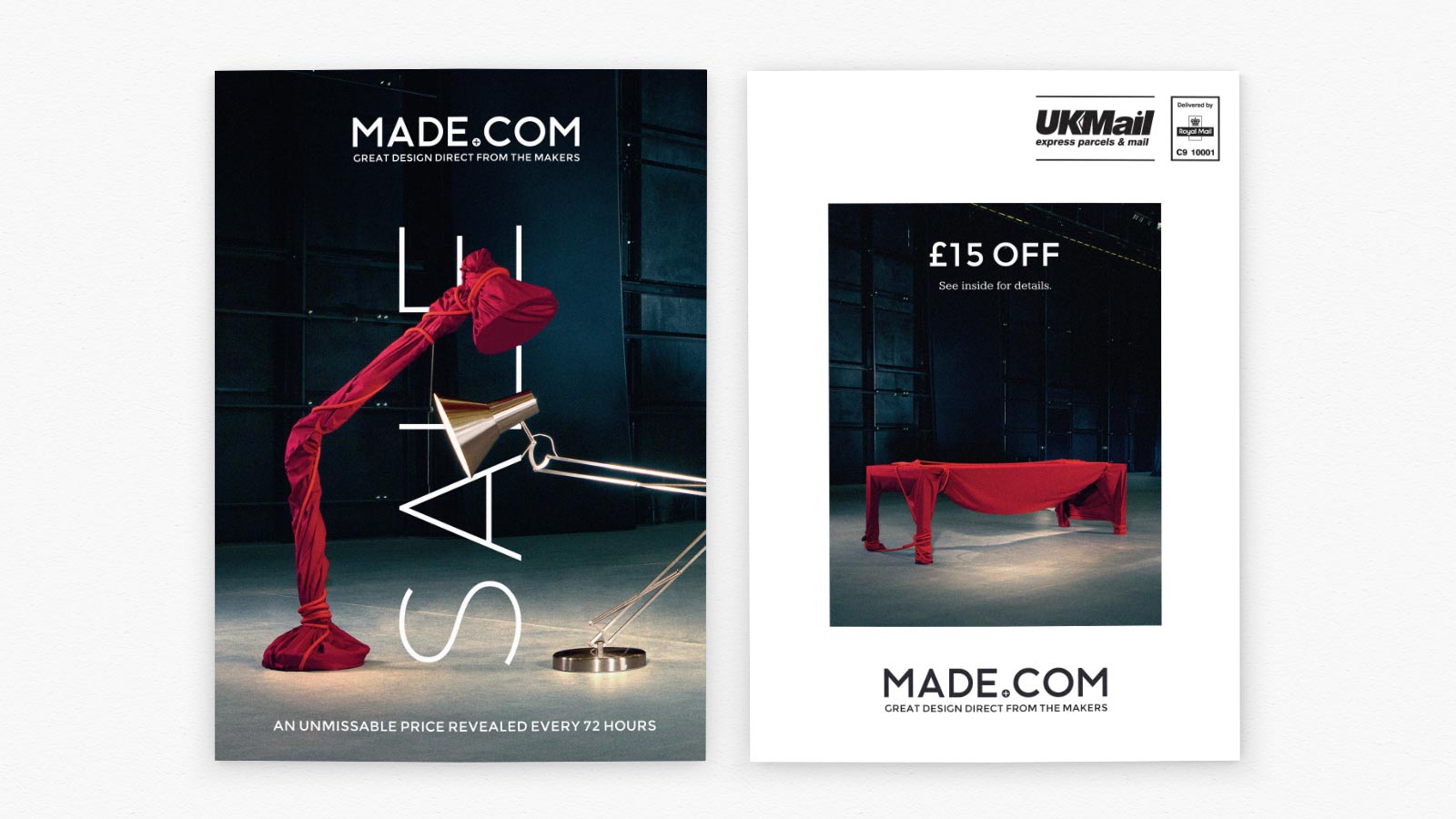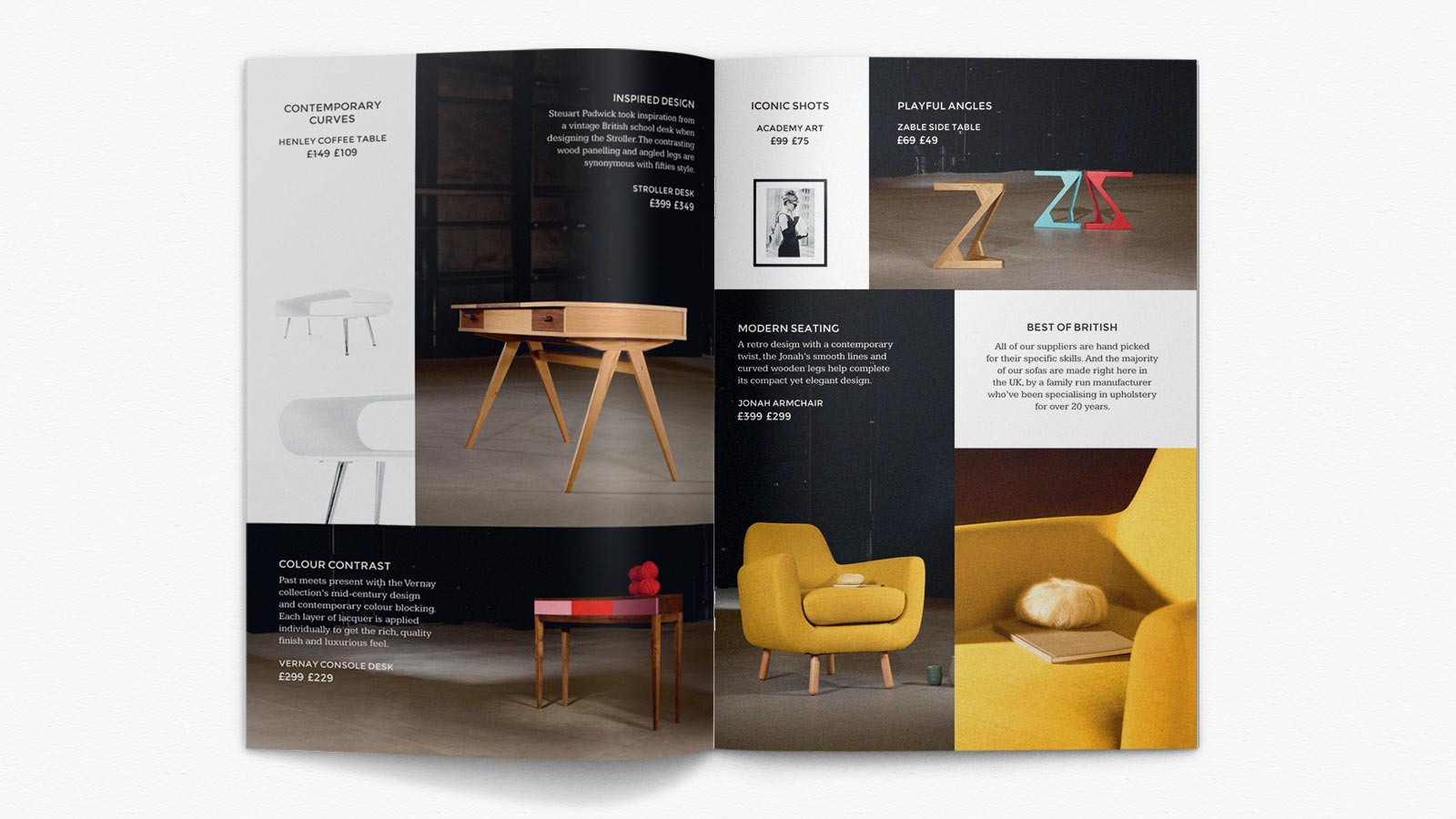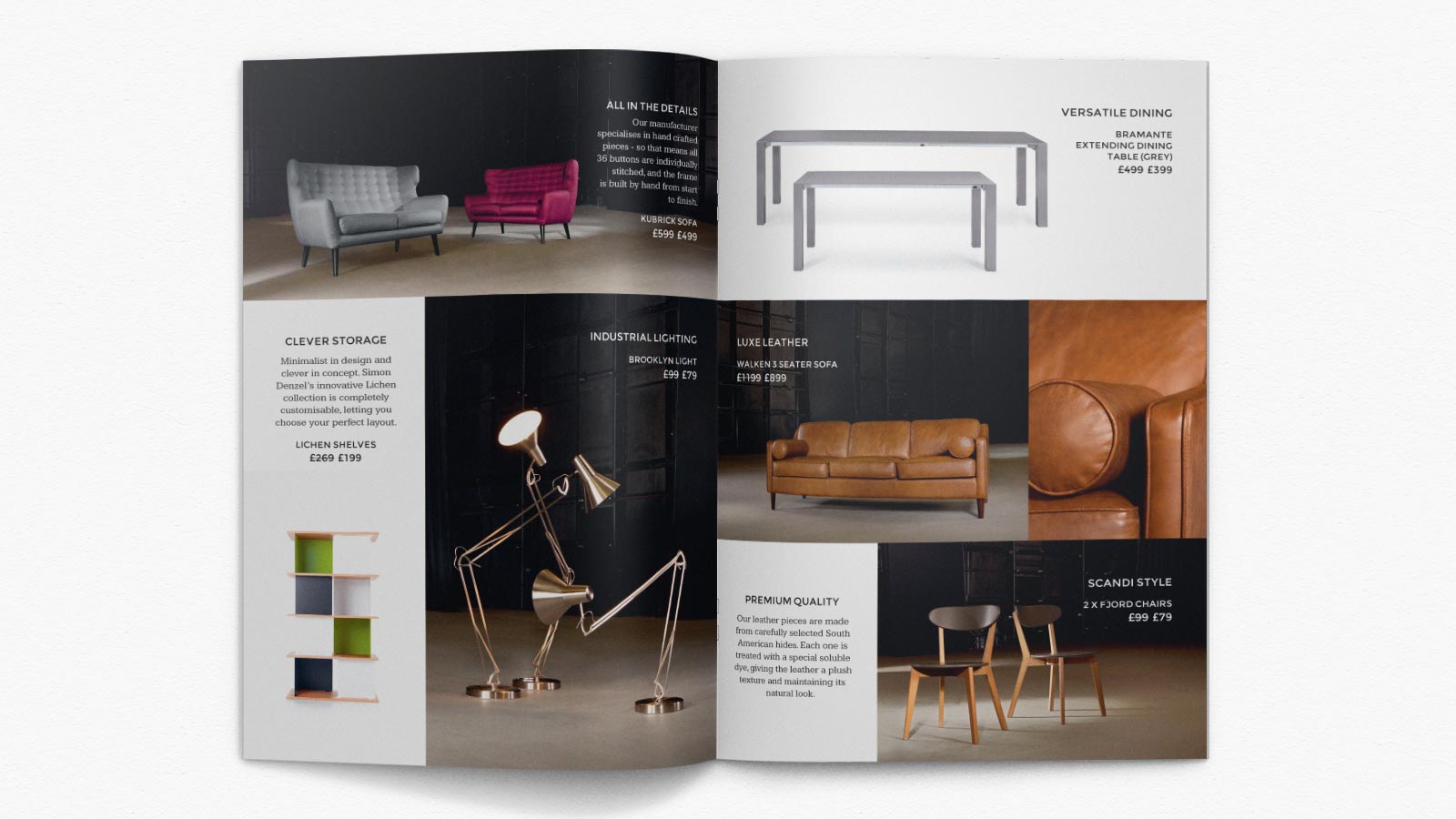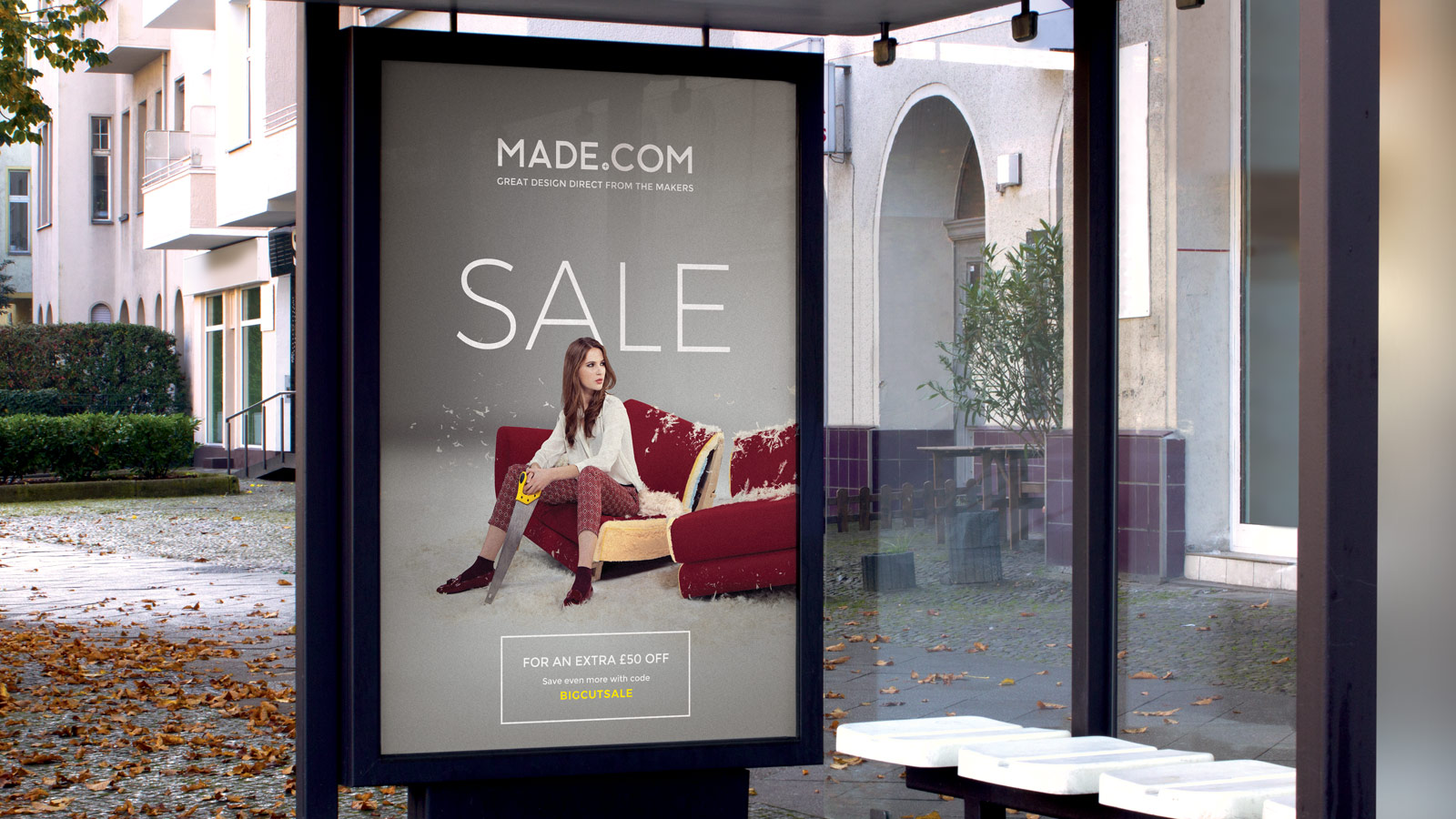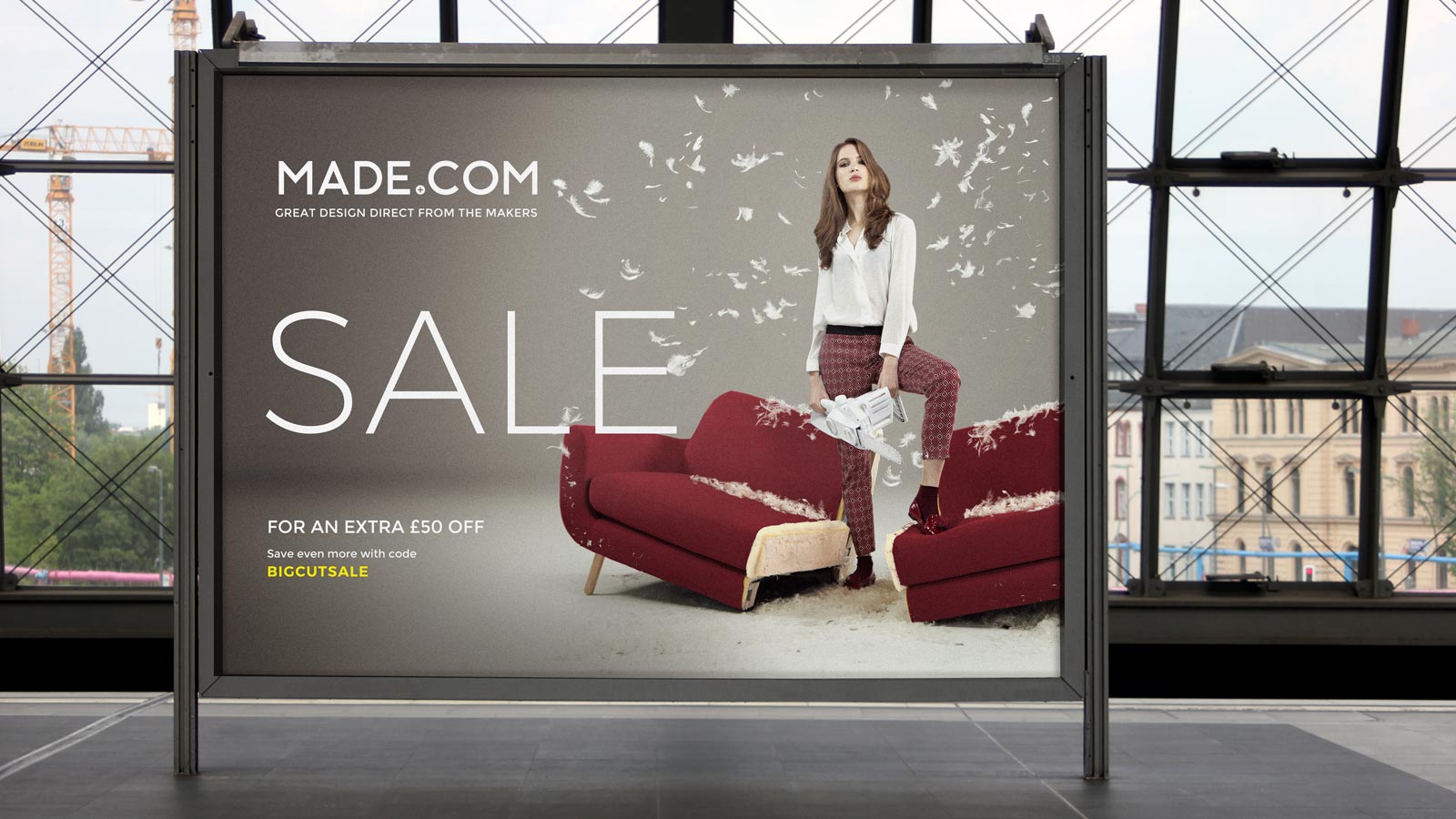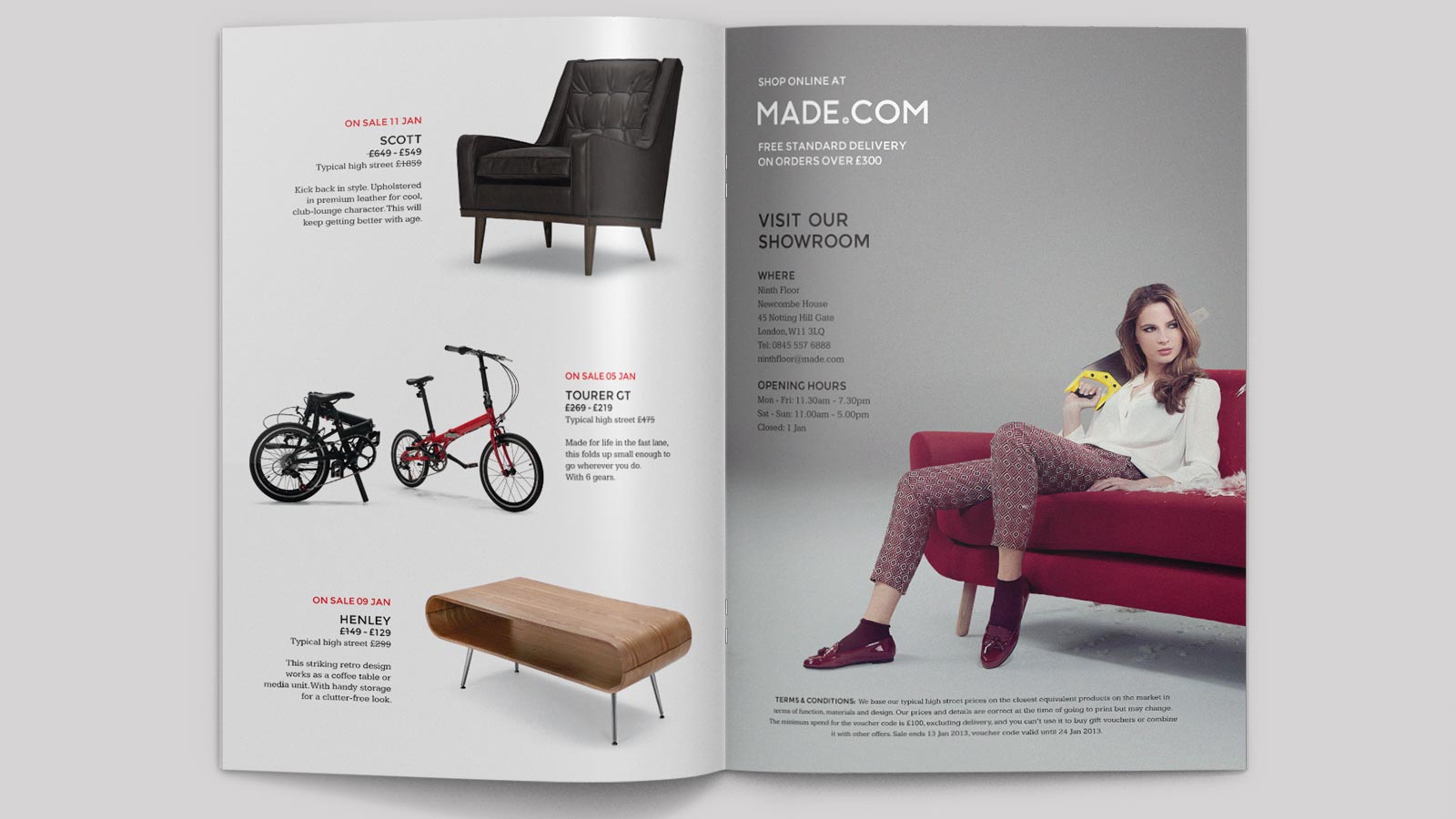 Creating a memorable visual identity
My role
Creative Direction:-
Campaign Concepts
Product Curation
Talent Selection
Art Director
Team Credits
CCO - Chloe Macintosh and Jo Jackson
Creative Design Manager - Jack Newman
Senior Designer - Laurène Boglio
Made Creative Production team
A roster of talented Photographers
Art Directors and Stylists
made.com vault
Arresting visual imagery has been part of the the Made DNA from the outset.
Here are some of my faves, all of which would not be possible without my awesome creative comrades at Made.
---