A digitally focused creative with over 15 years experience. Creating products that consumers find relevant and distinctive. Here's a selection from my earlier work.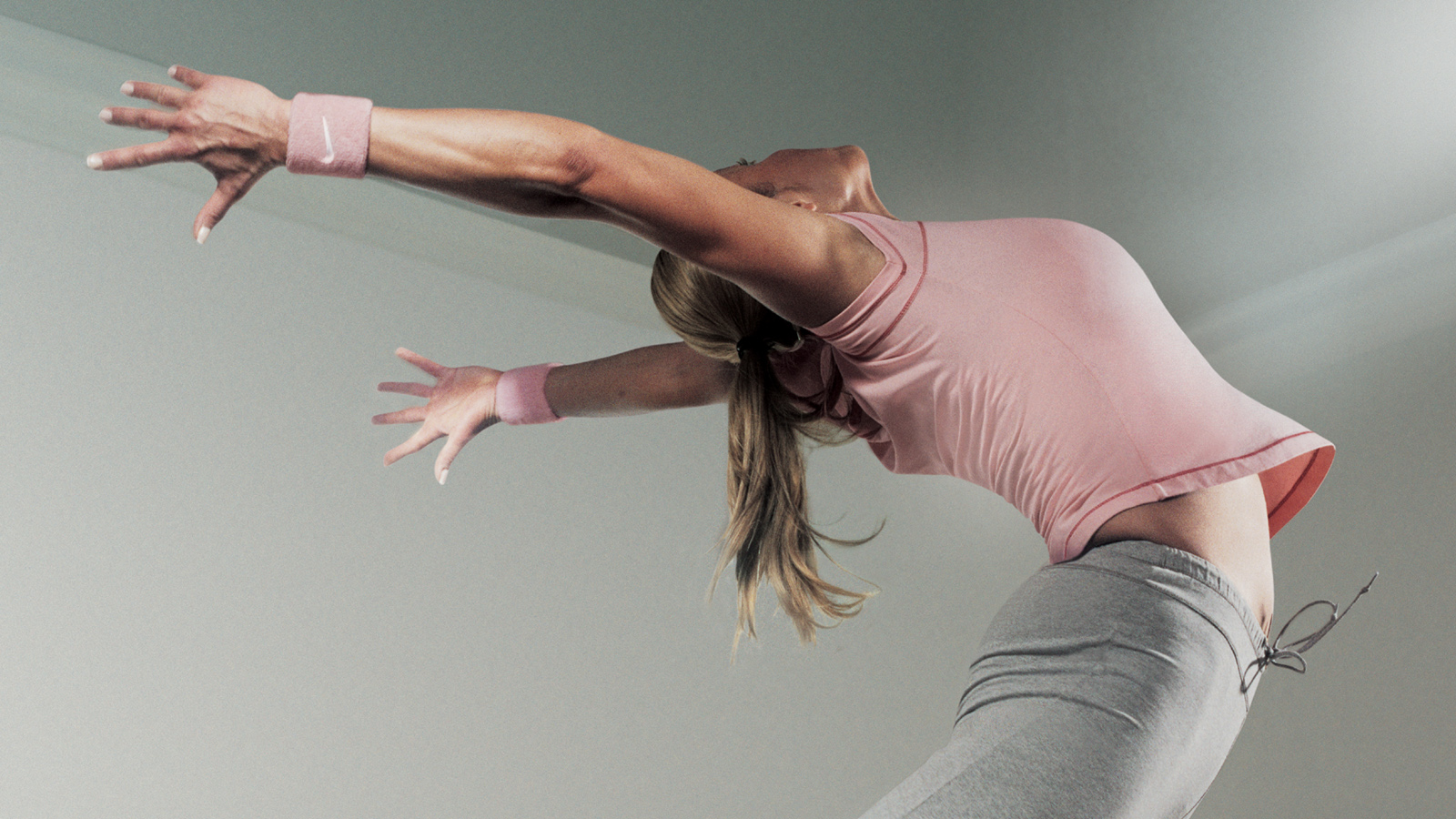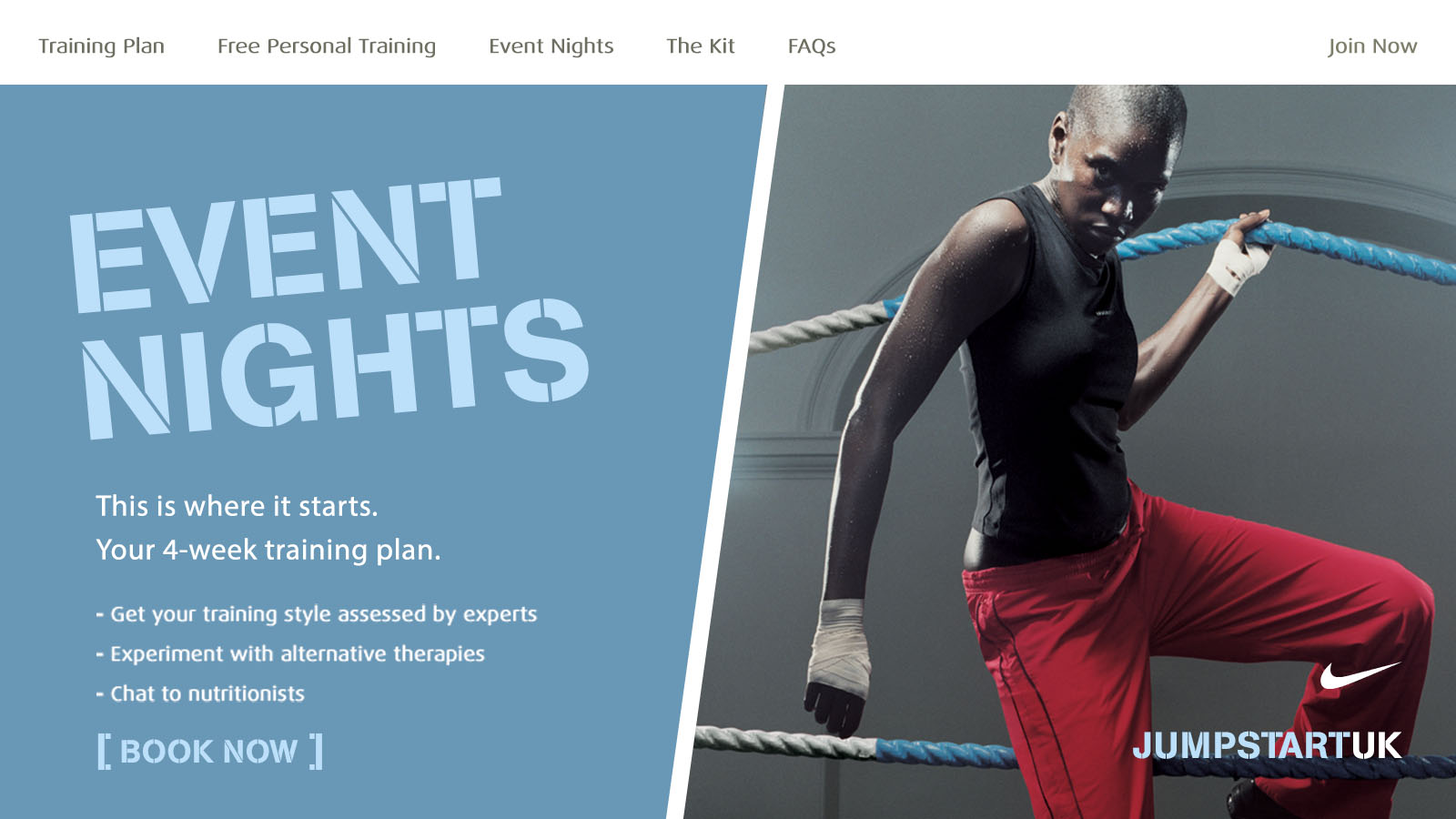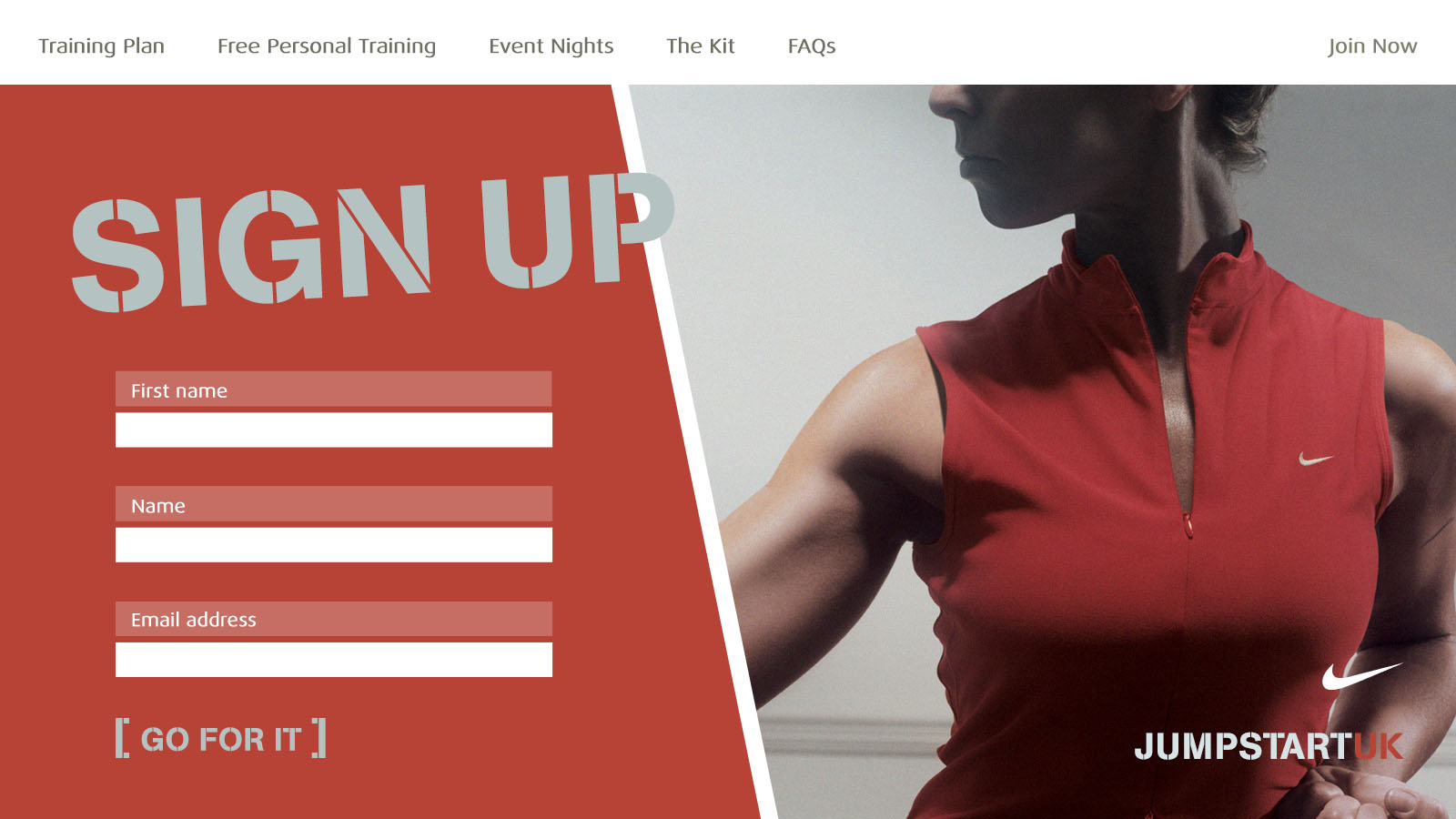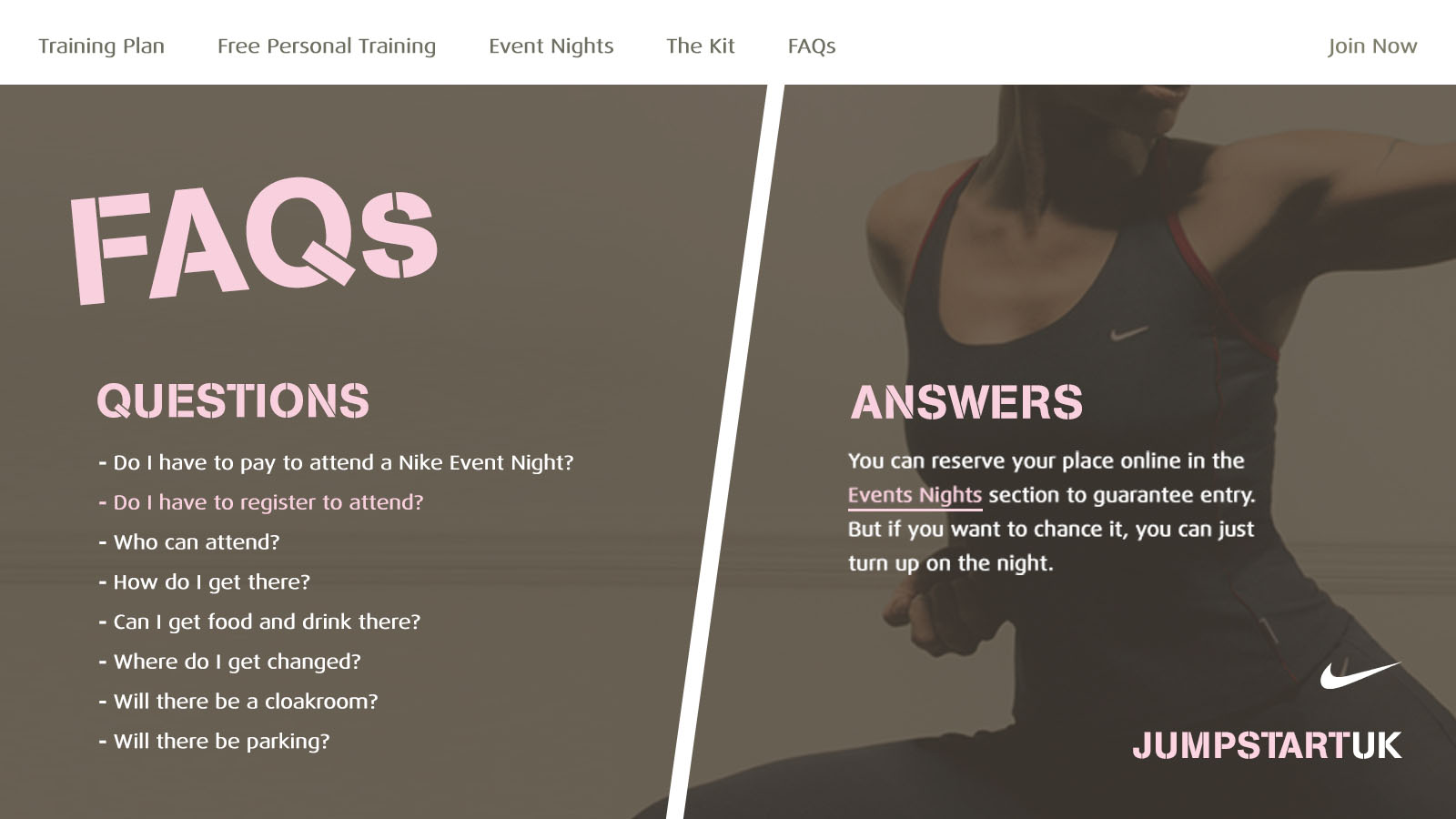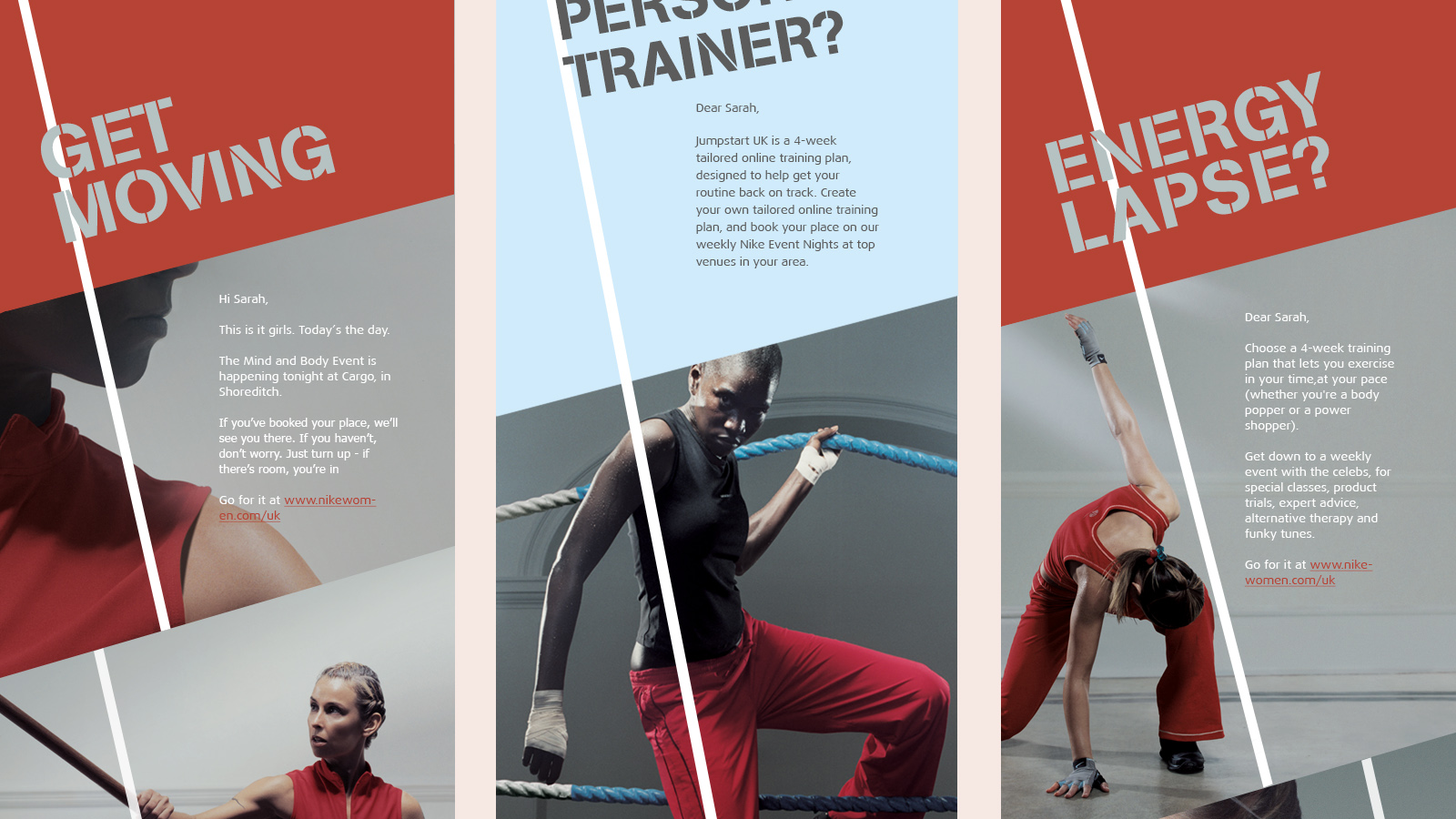 Creating a festival of fitness for women
My role
Visual Design Direction
Agency
AKQA
Chief Creative Officer - James Hilton
Nike Woman Jumpstart
To build awareness and to keep Nike top of mind for the core female audience. We created a series of event nights across the UK. Signing up would get you access to free personal training, entry to free master classes, massage therapy and nutritional advice. Acting as lead designer on the Nike Woman account, I was responsible for all visual design aspects for this brief.
---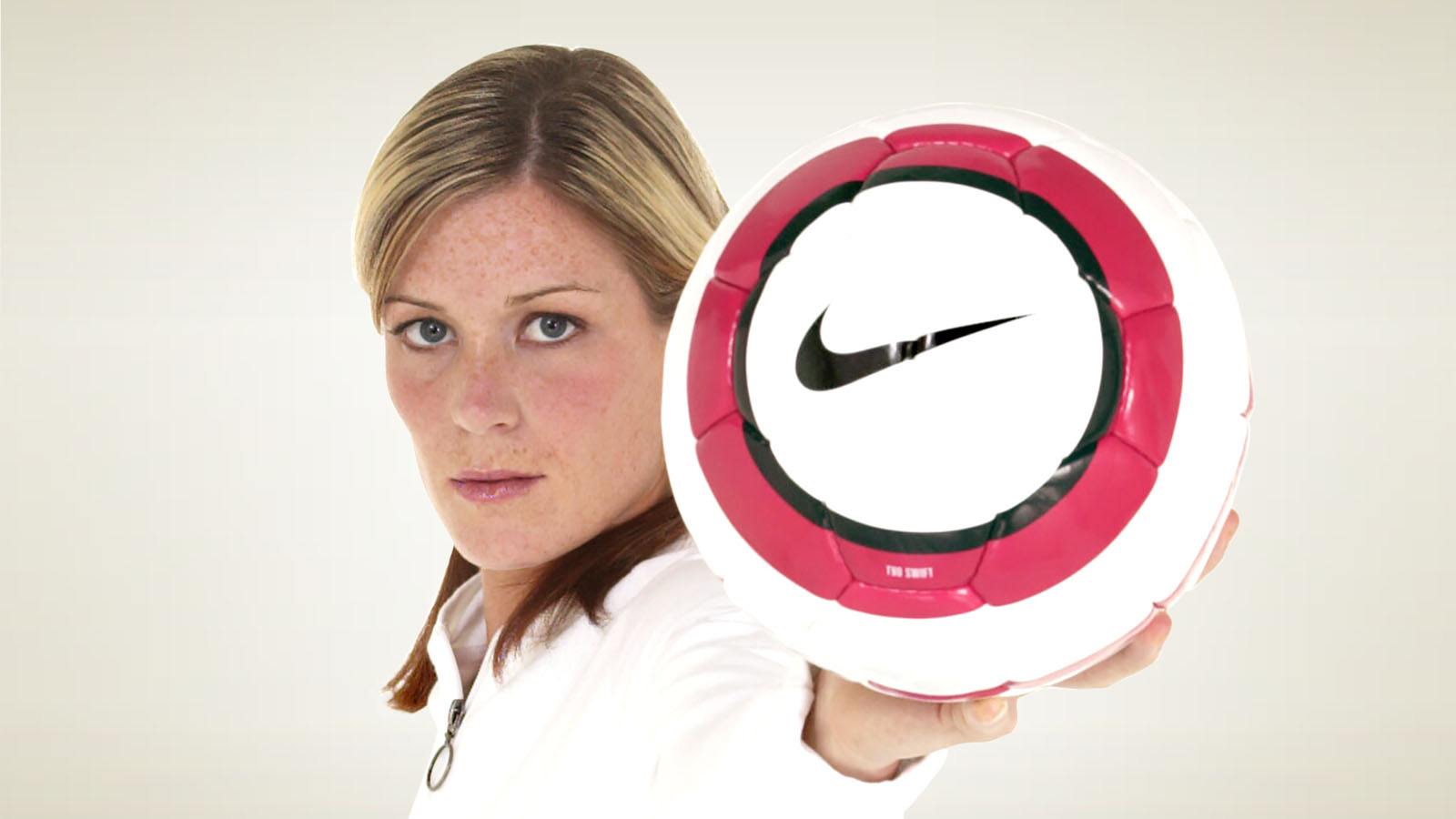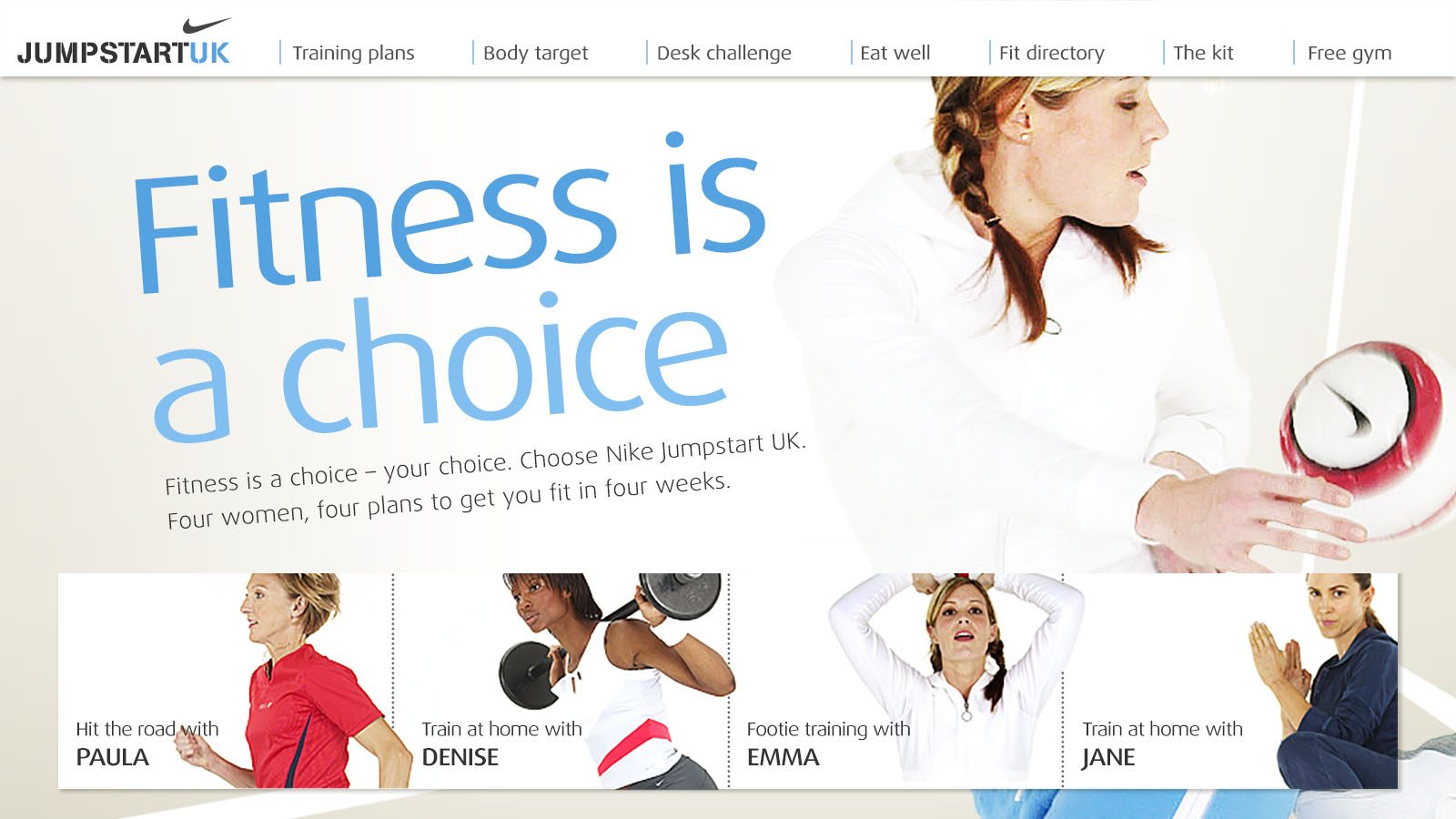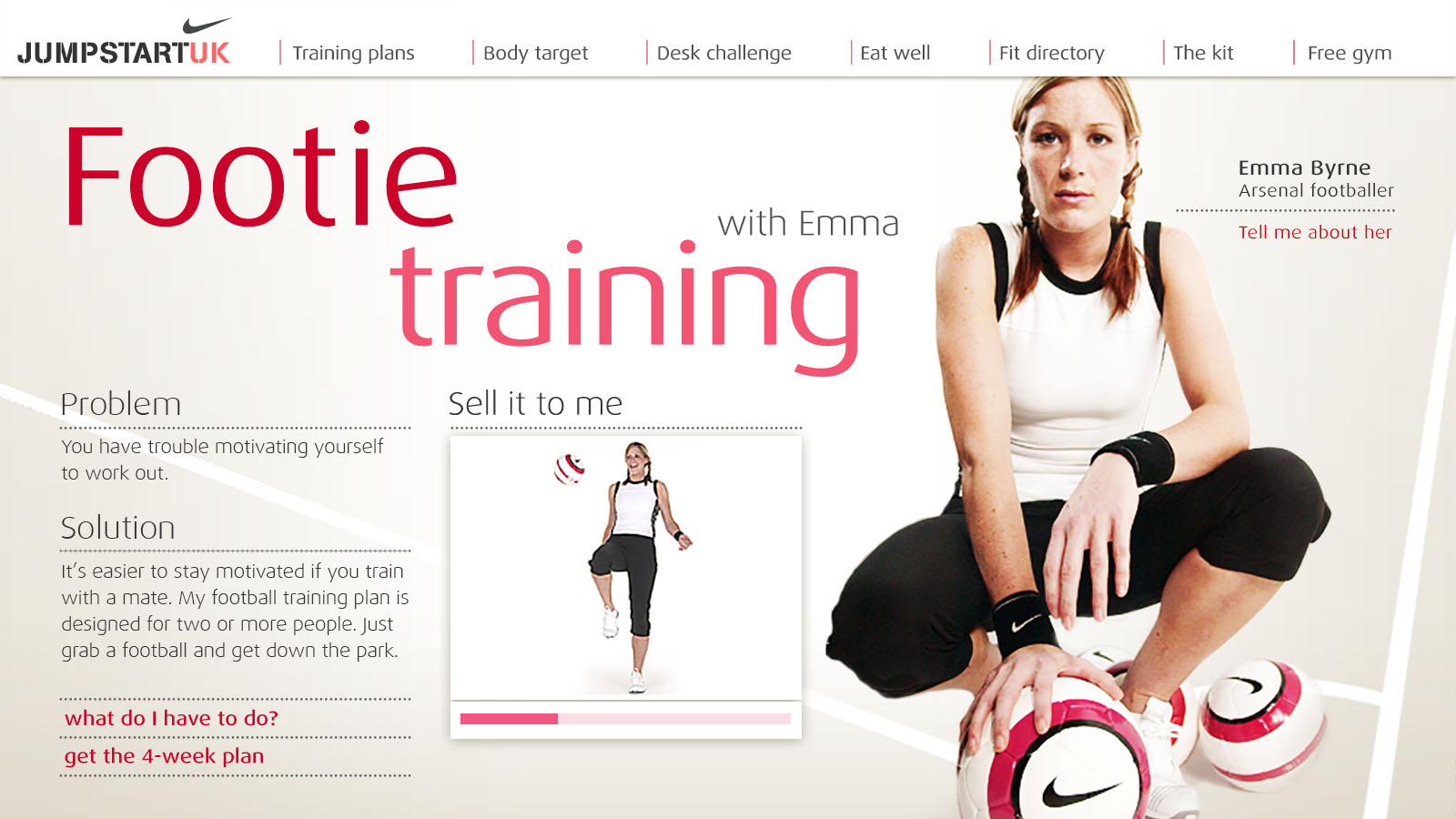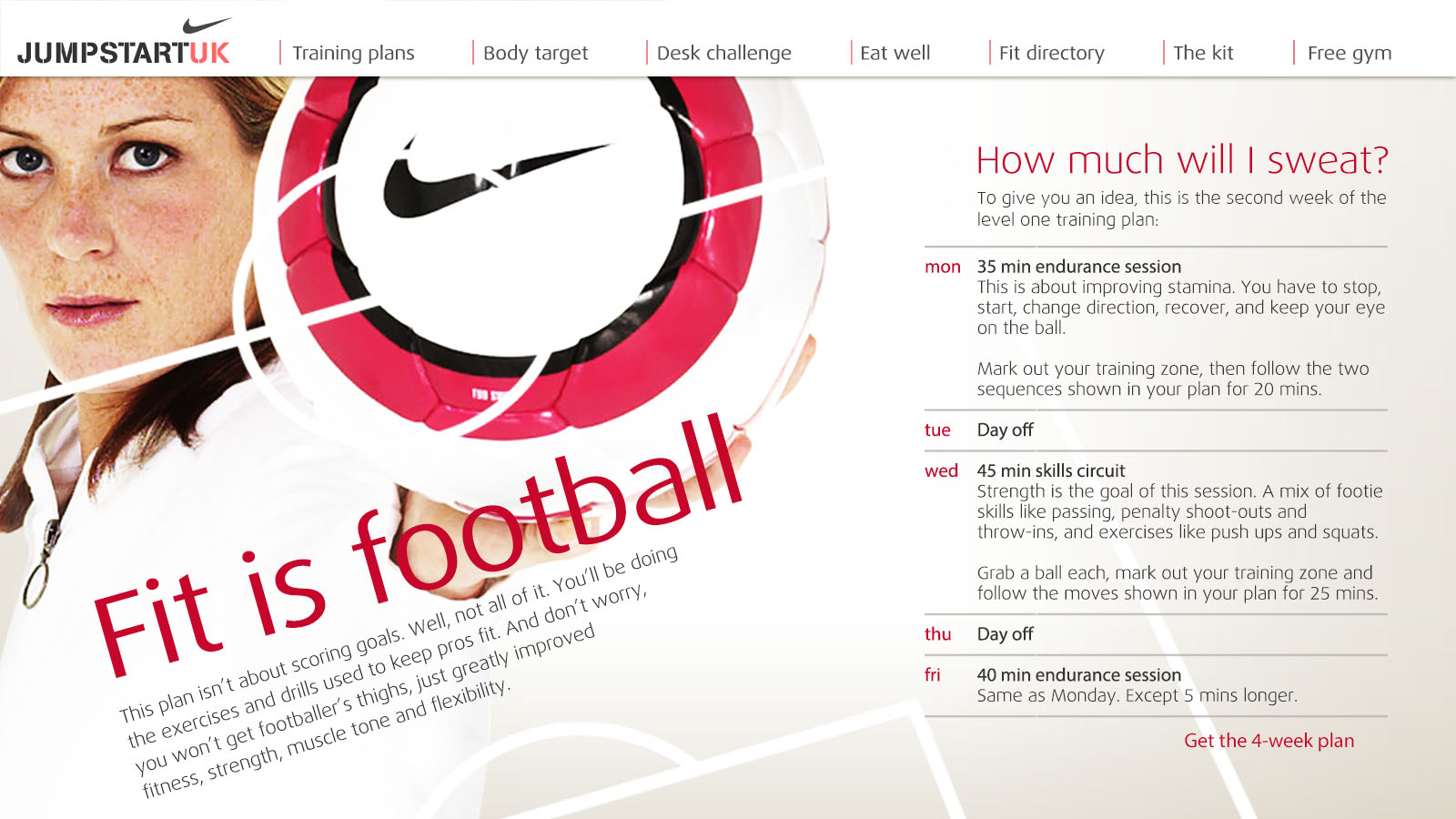 Pairing women with their ultimate personal trainer
Team Credits
Creative Director - Tiina Bjork
Head of Copy - Kerry Finlay
Nike Woman Jumpstart II
Tasked to create a follow-up campaign that felt more British and inclusive. We enlisted four of Nike's UK athletes to create different on-line training plans and motivational pep talks. Not revolutionary by today's standards but pretty ground breaking in the age before "smart" phones and training apps.
Project Highlights
Bagging AKQA's first out of home campaign for Nike of the back of this project.
---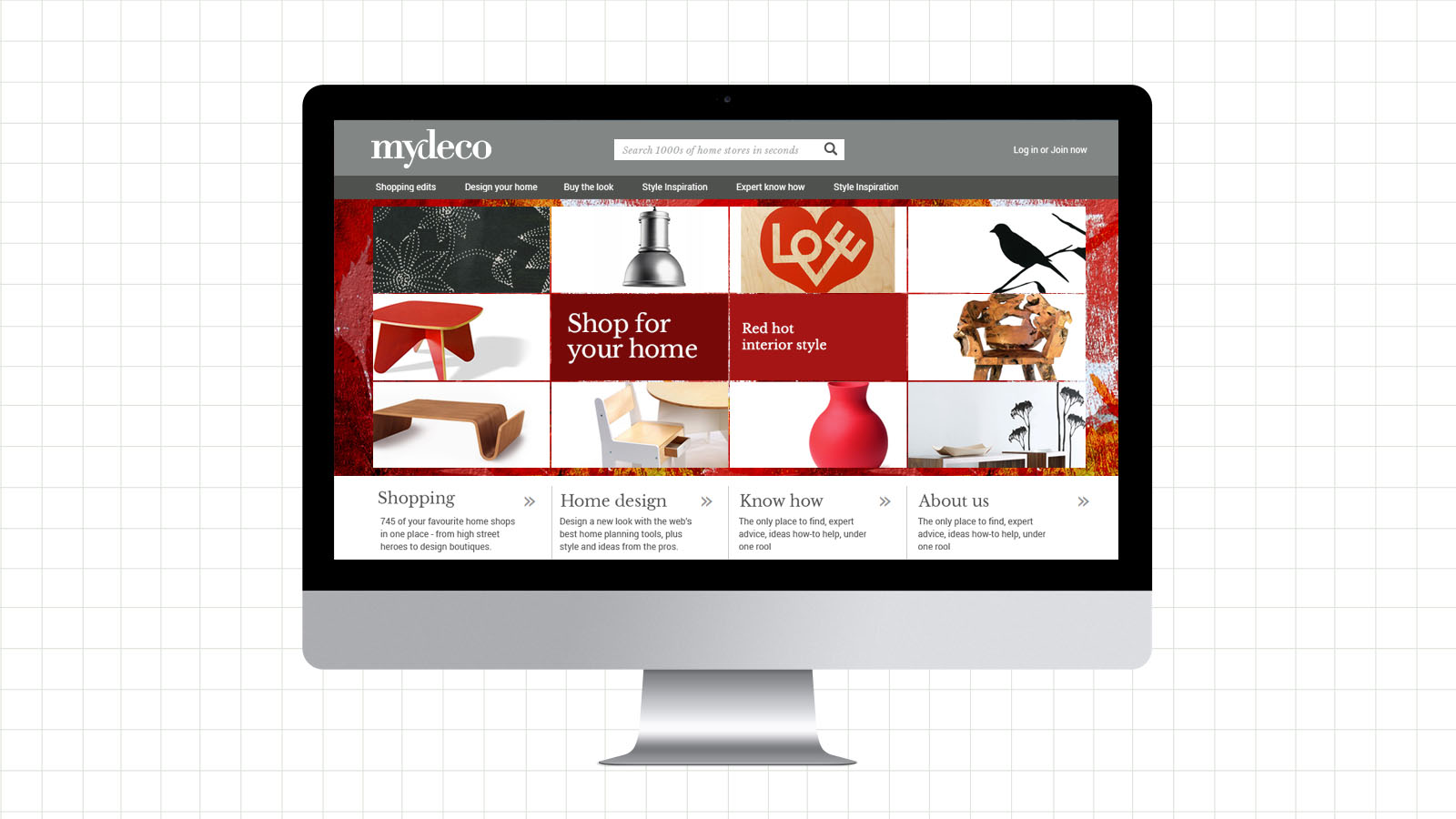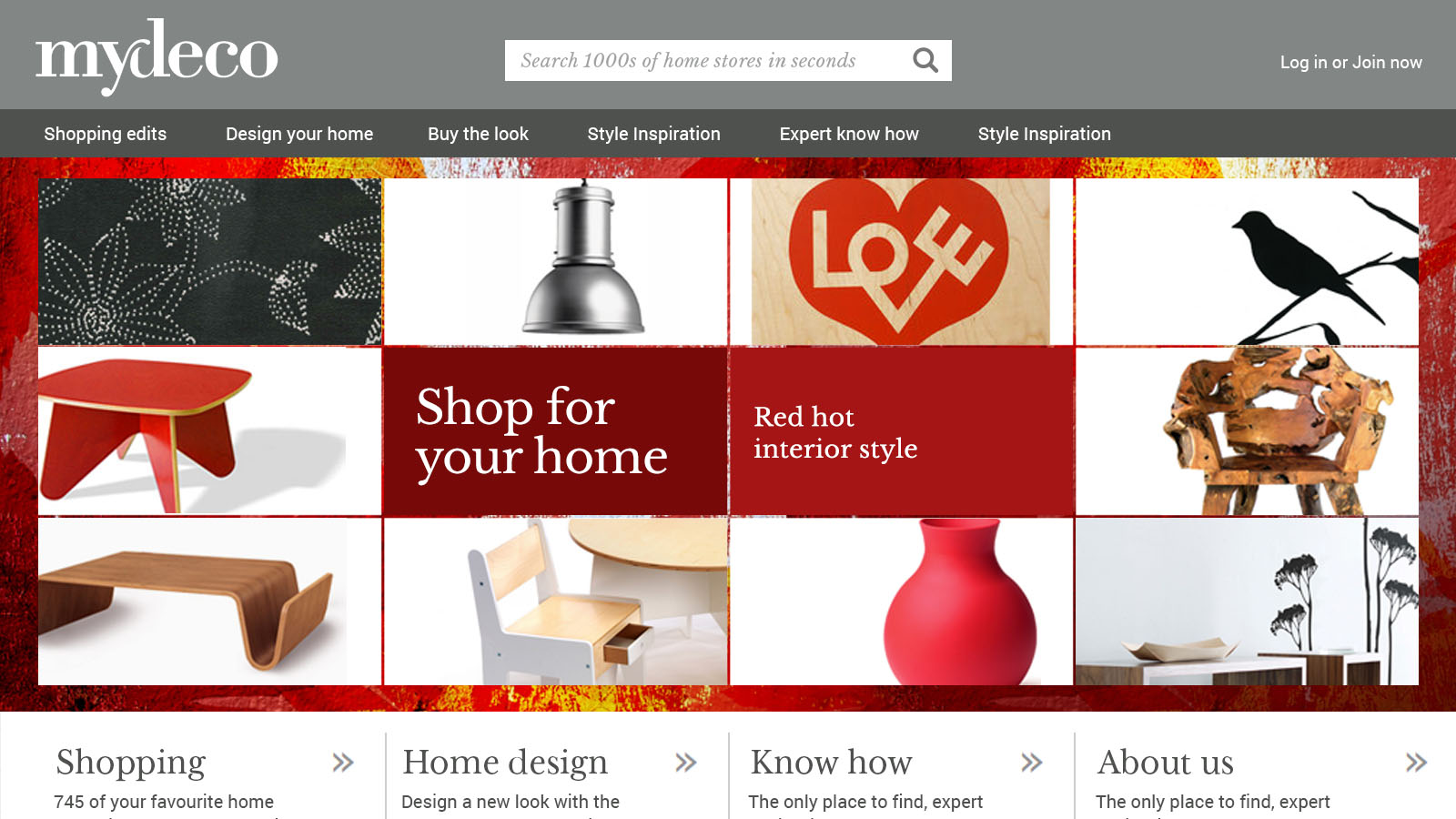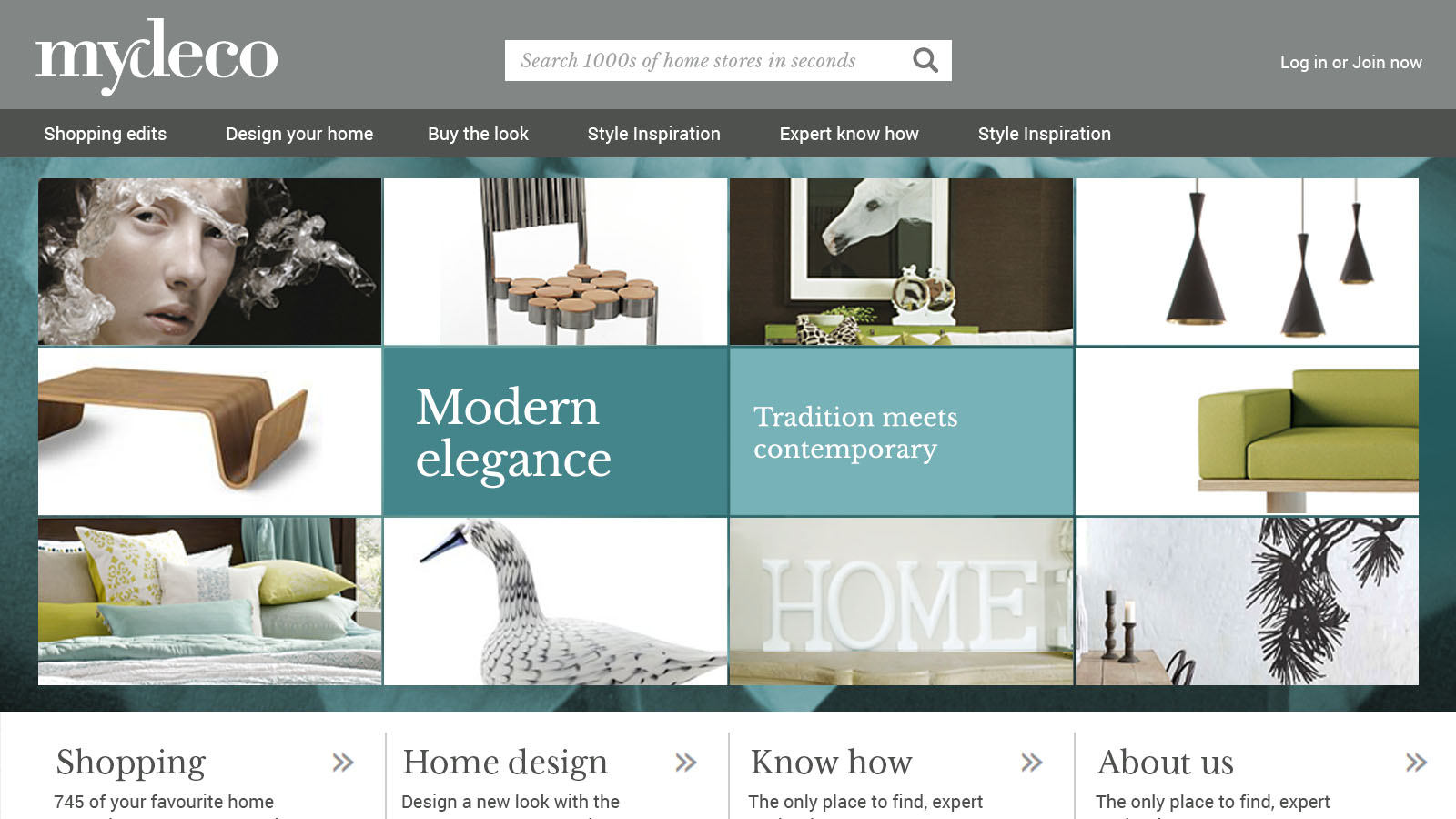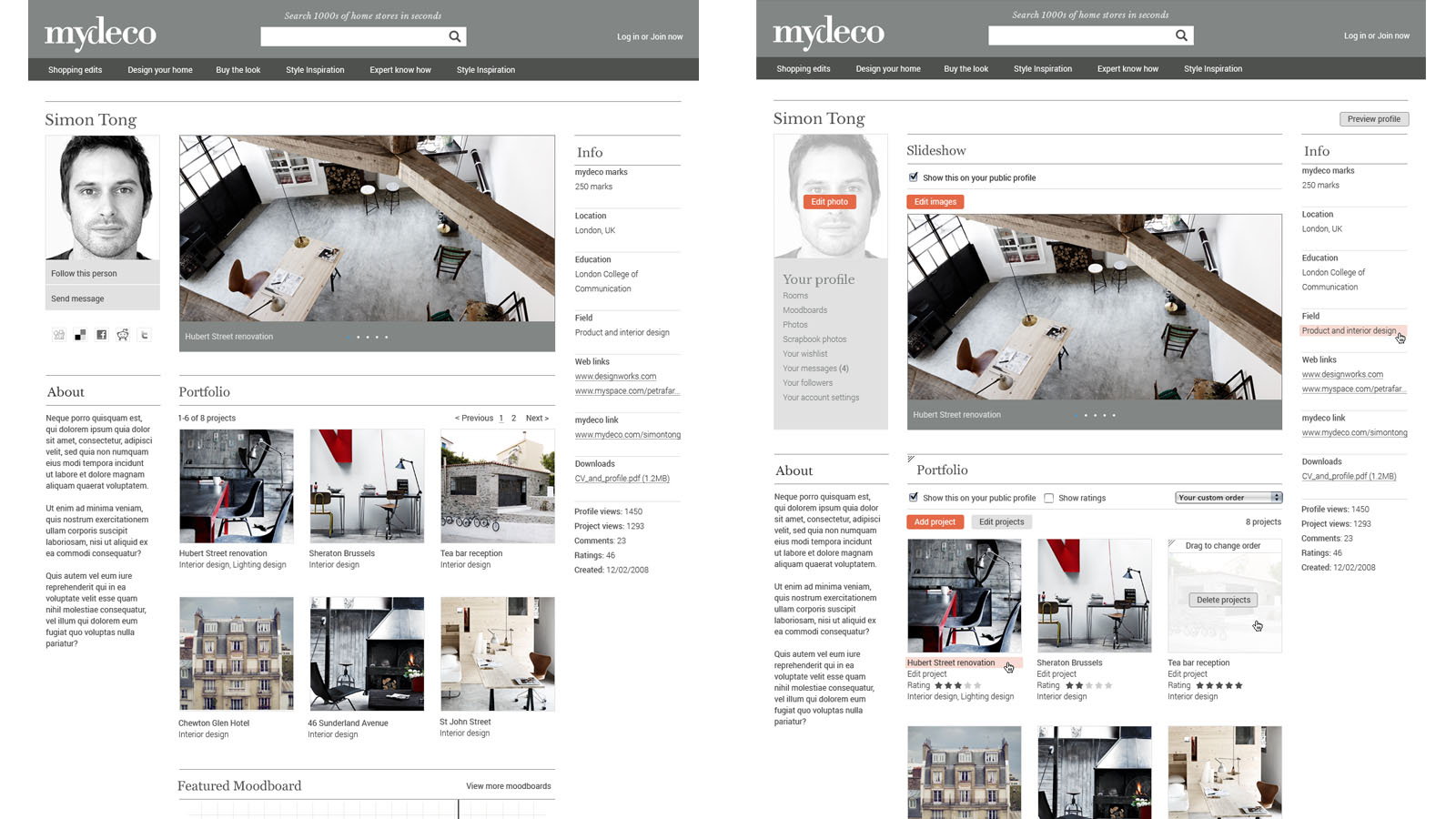 Building a one stop shop to create your perfect home
my role
UX
Visual Design Direction
Team Credits
Head of Product - Nicky Drake
Visual Design - Eliott Lovell
John Darke
Mydeco.com
Mydeco was a site that gave customers the chance to search thousands of products, get inspiration, connect with interior pros, and to visualise choices in design planning tools. Joining as the Creative Lead, I worked closely with Site Product Owner and the CTO on all things digital for the Mydeco brand.
---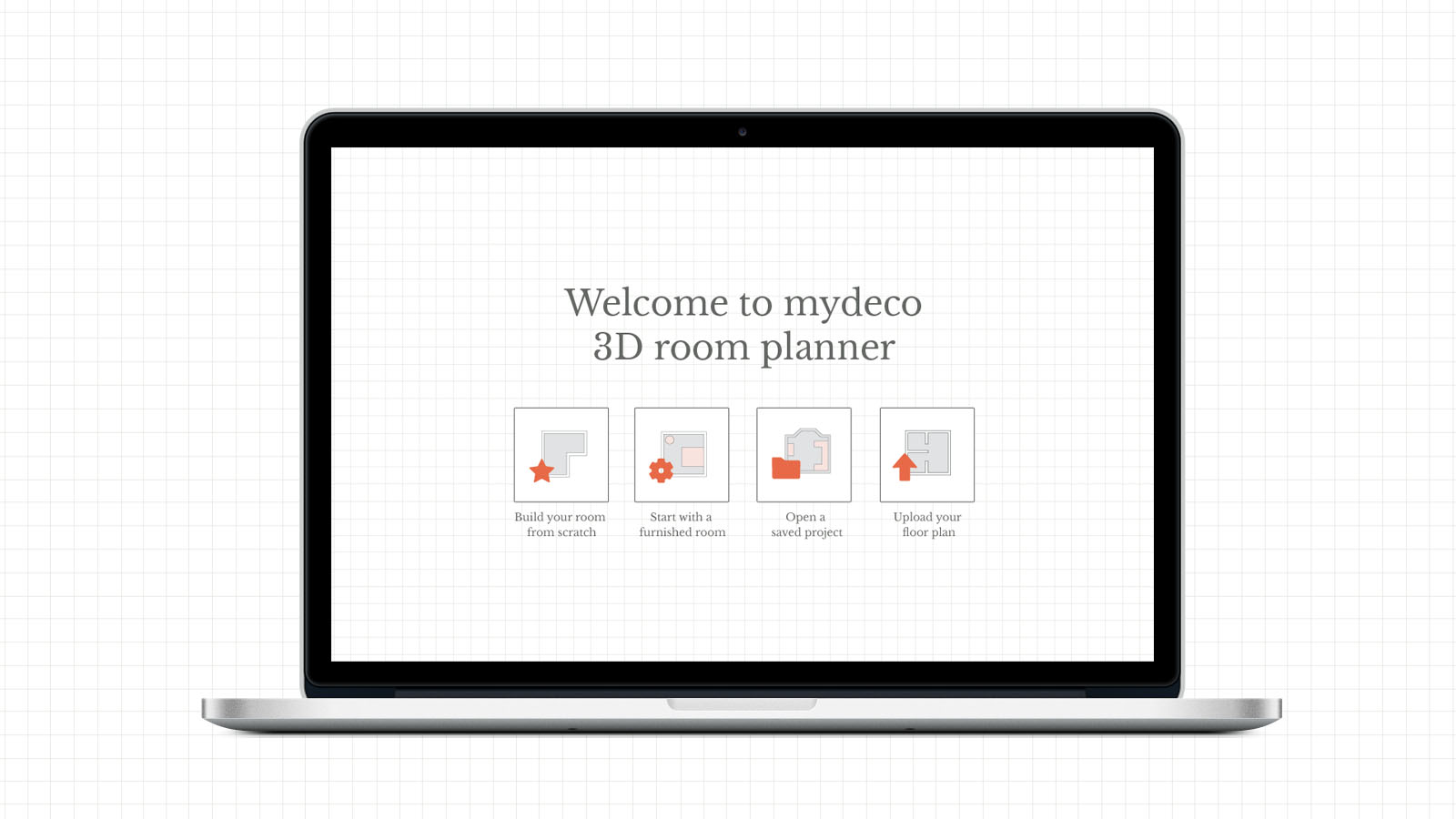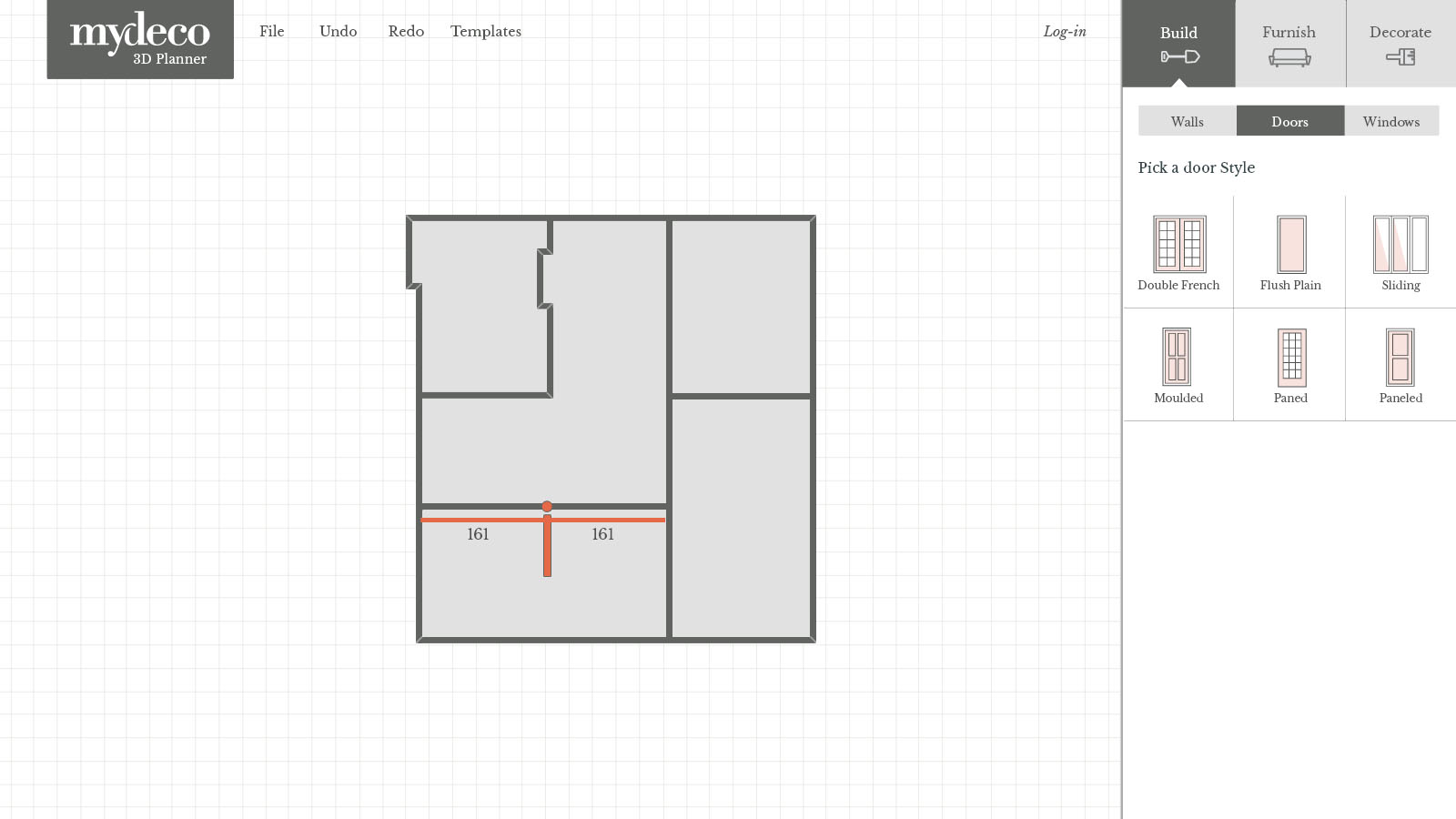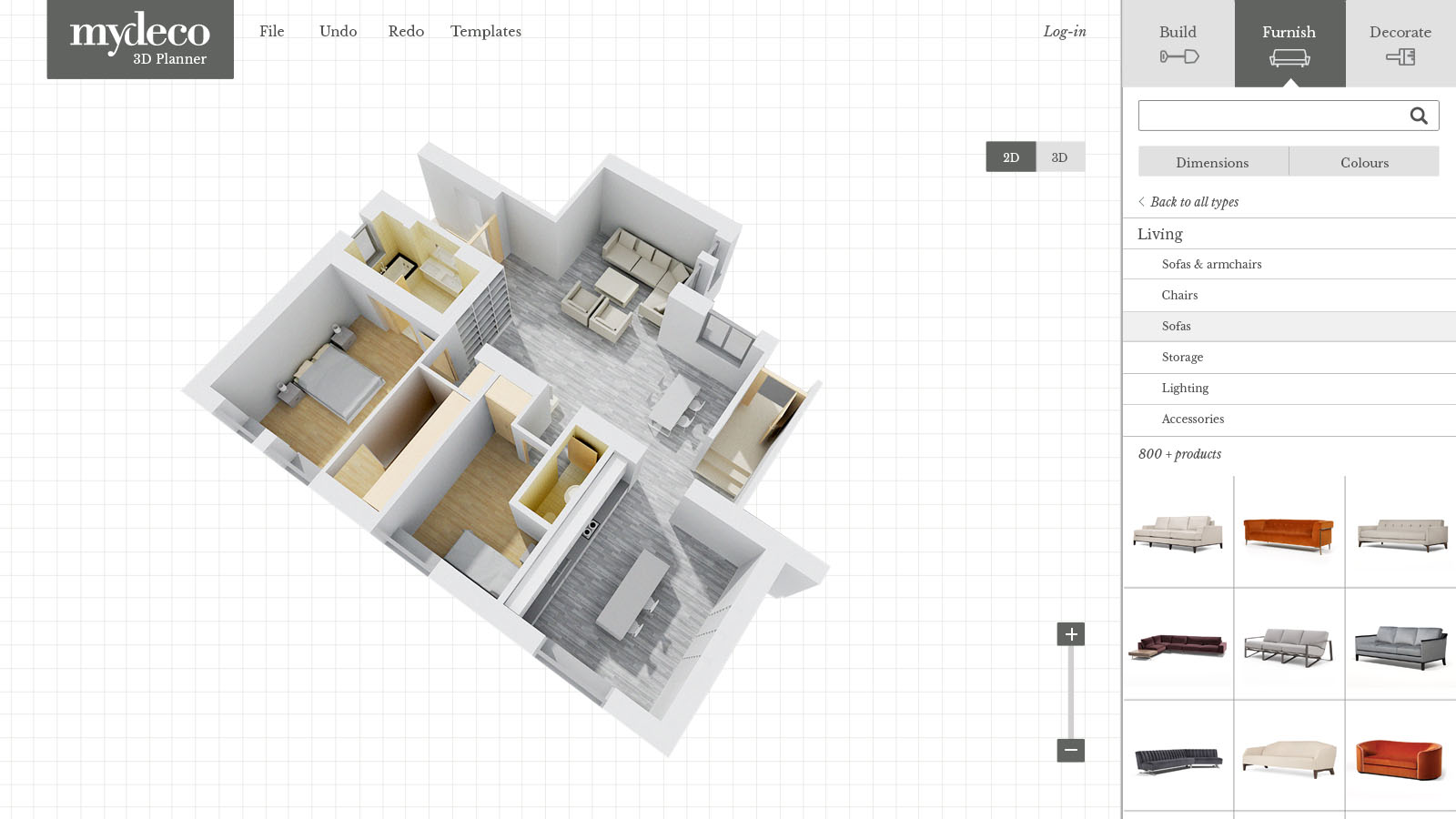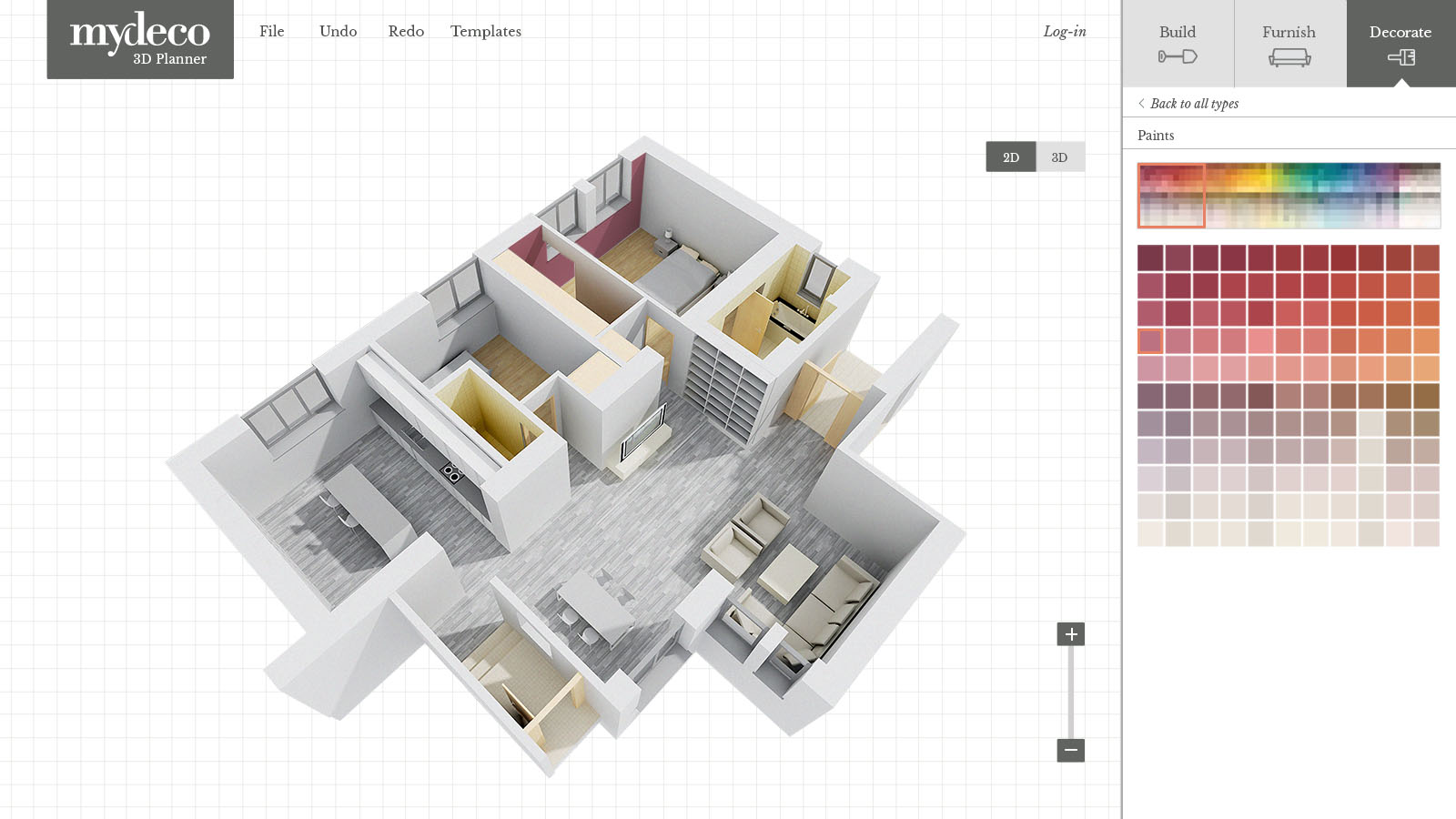 Making interior design accessible for all
My role
UX
Visual Design Direction
MyDeco 3D Complete Room Planner
The ambition of Mydeco was to provide a platform where interior pros or students could create designs and then connect with interested customers. Whilst there were numerous 3D tools which allowed you to plan a room with template furniture pieces; only the mydeco tool offered shoppable 3D products from over 500 retailers. Partnering with the CTO, I was briefed to iron out UX pain points and refresh the design before departing for new sister company - Made.com.
Project Highlights
Overhauled UX and visual design to create search and navigation consistency across all apps.
The apps were later acquired by leading competitor - Floorplanner.com.
Together they now form a business which has 20 million users and where 1 million room designs are created every month.
---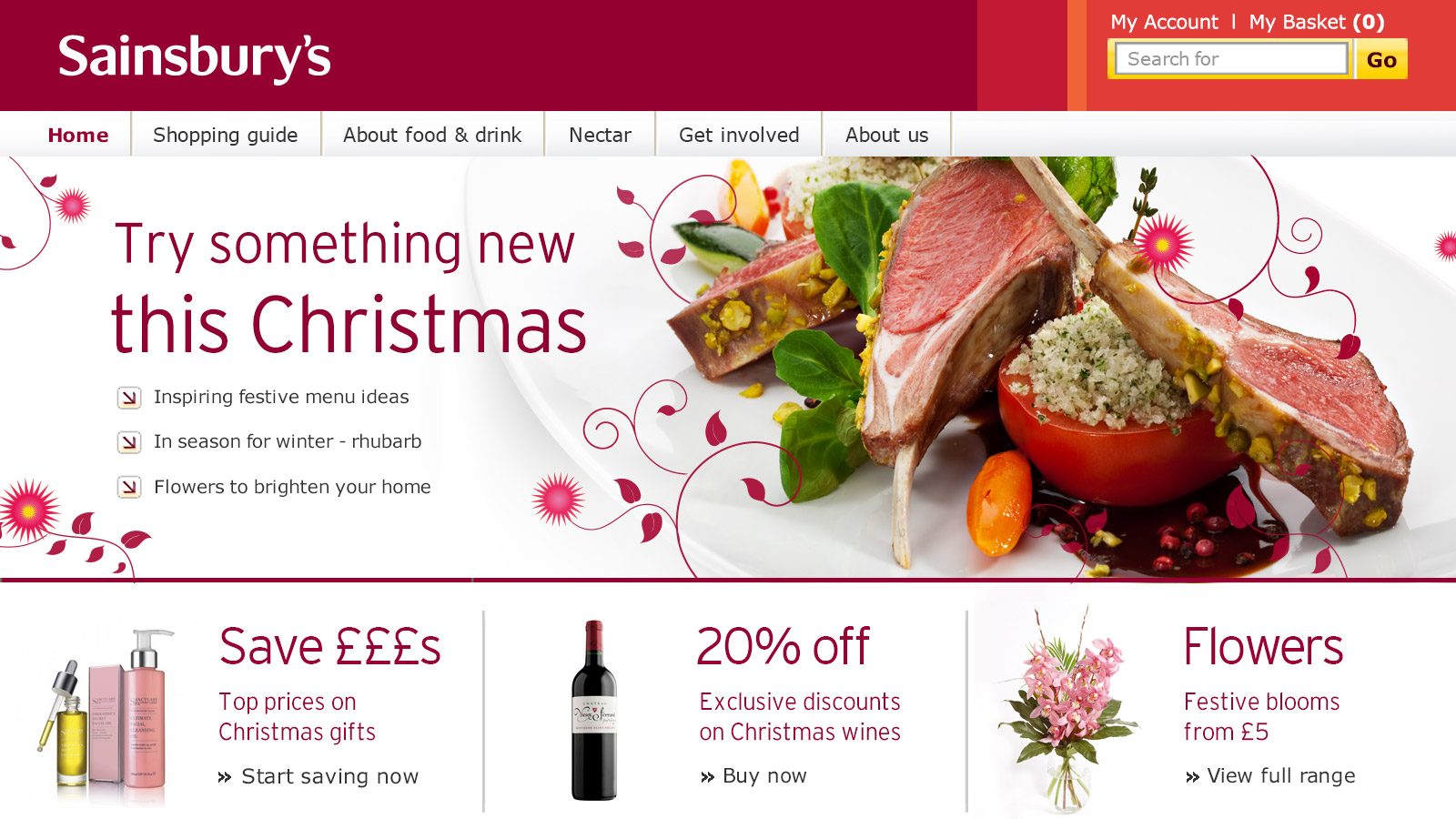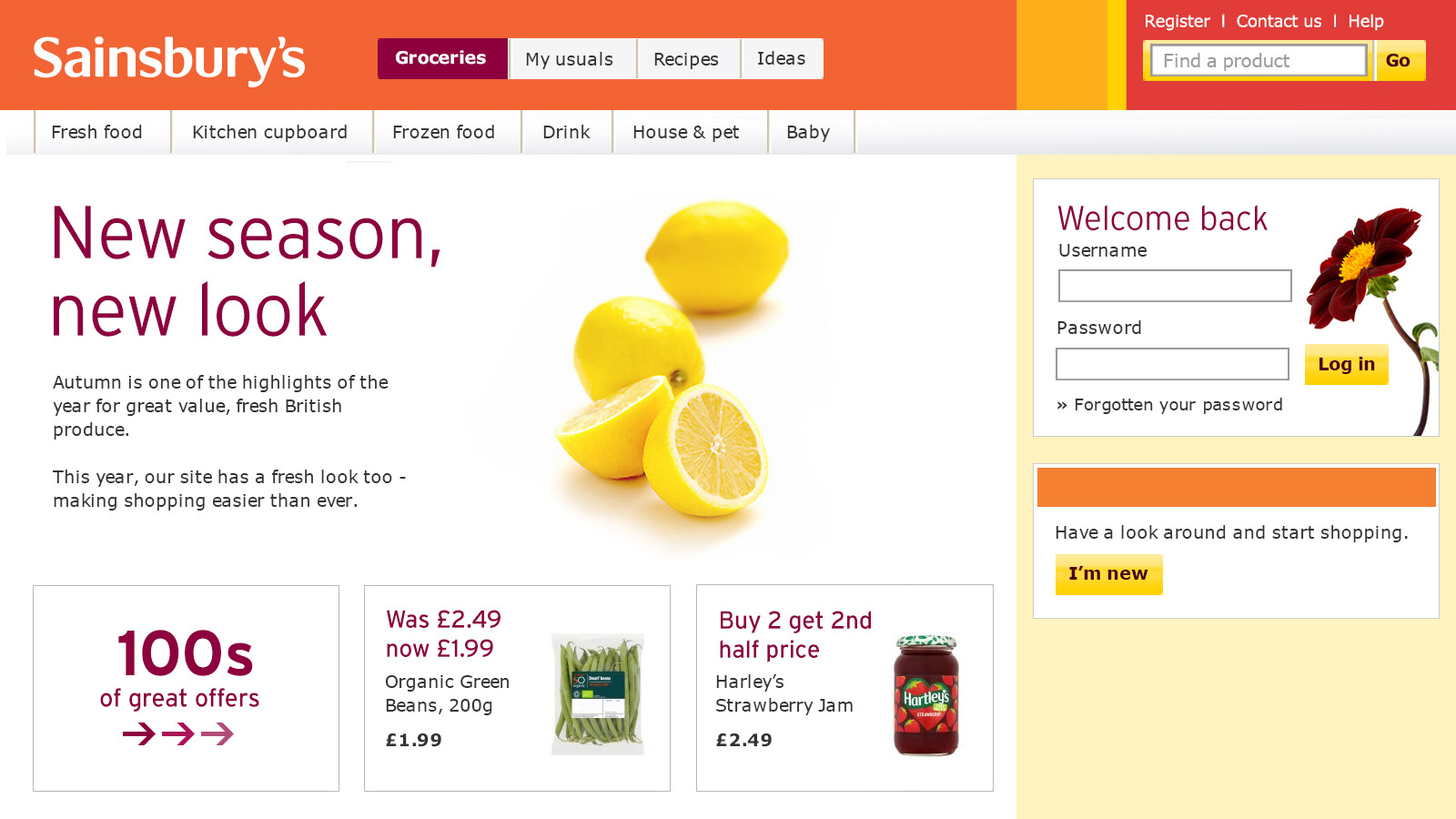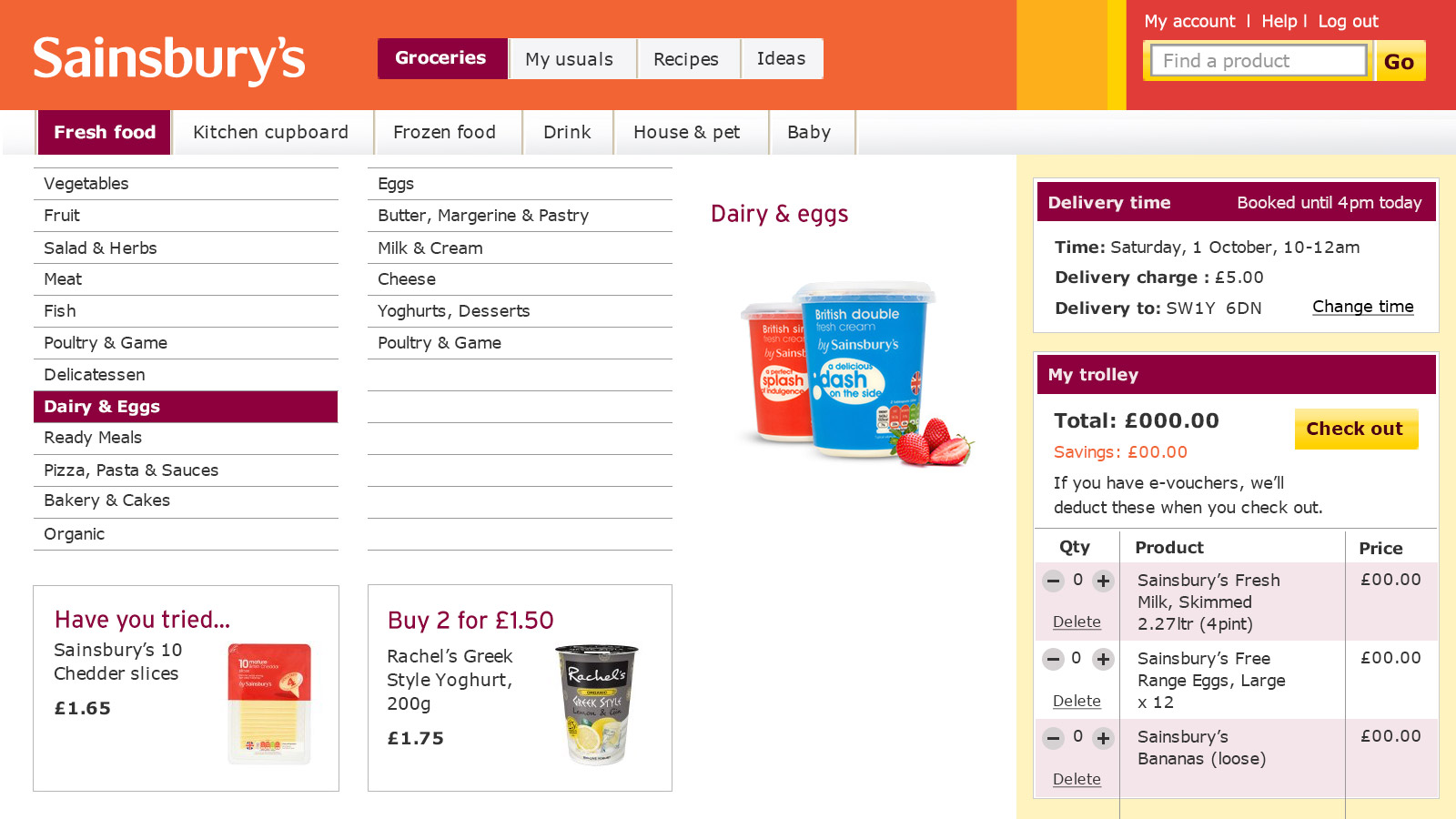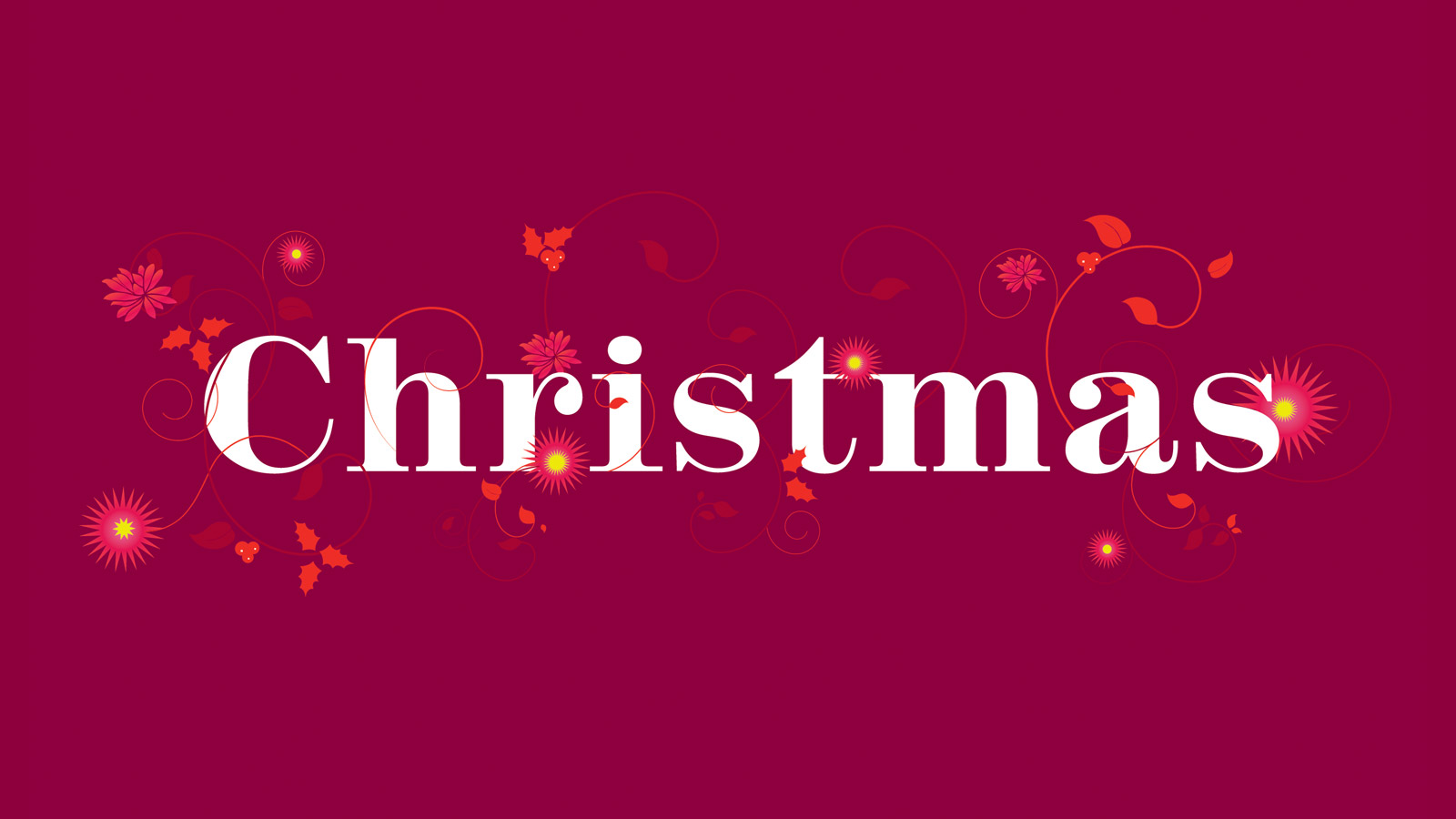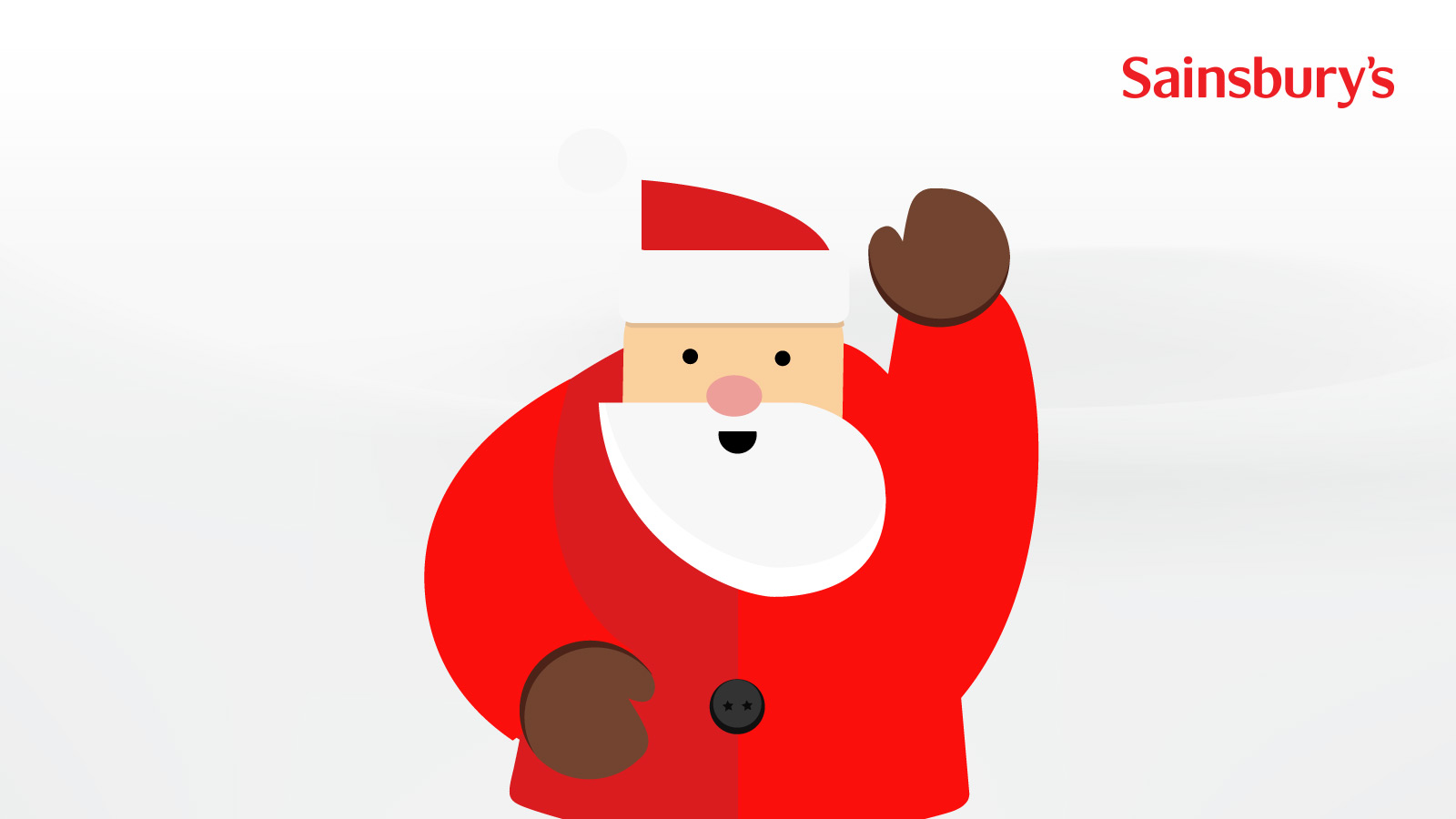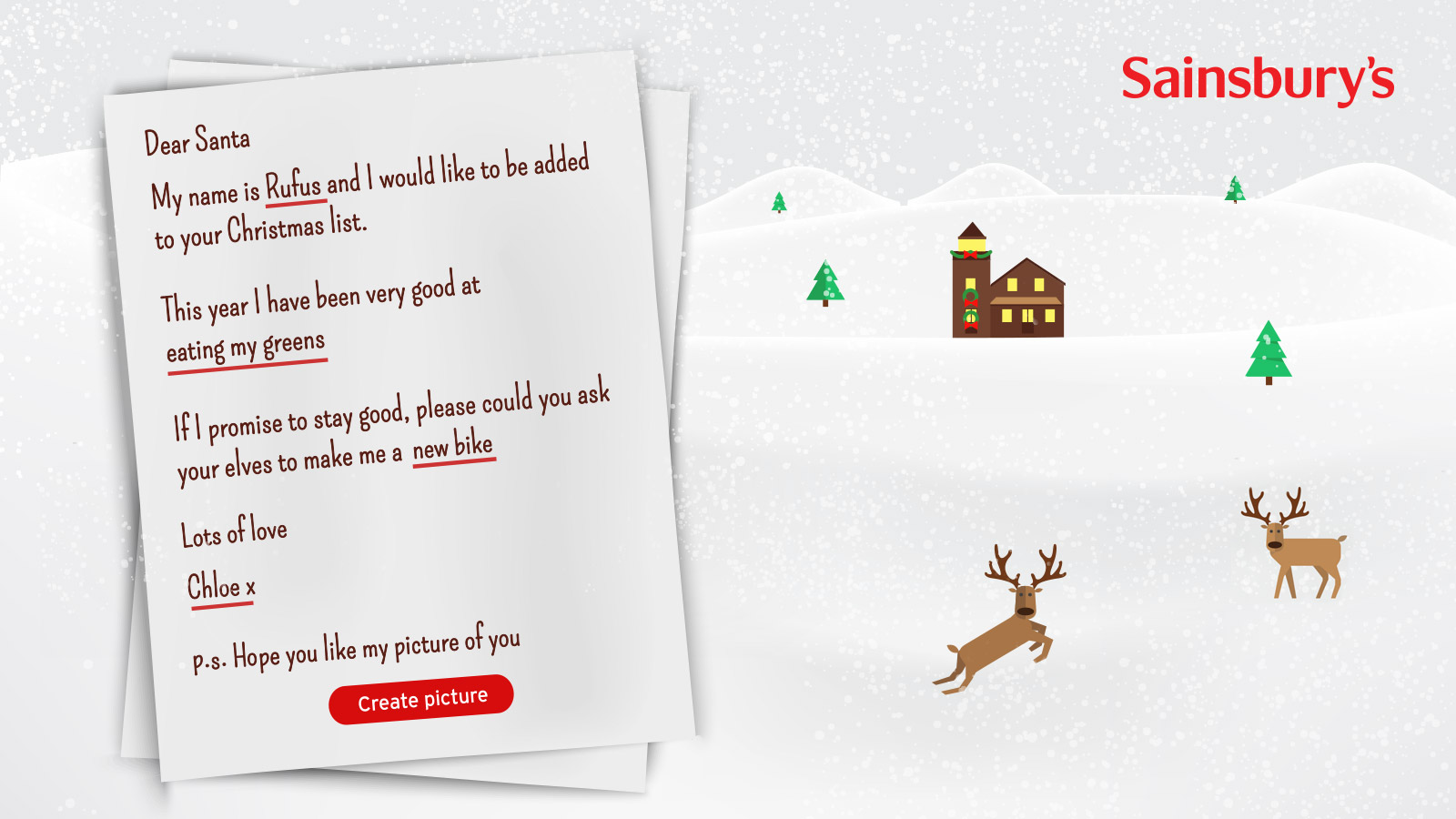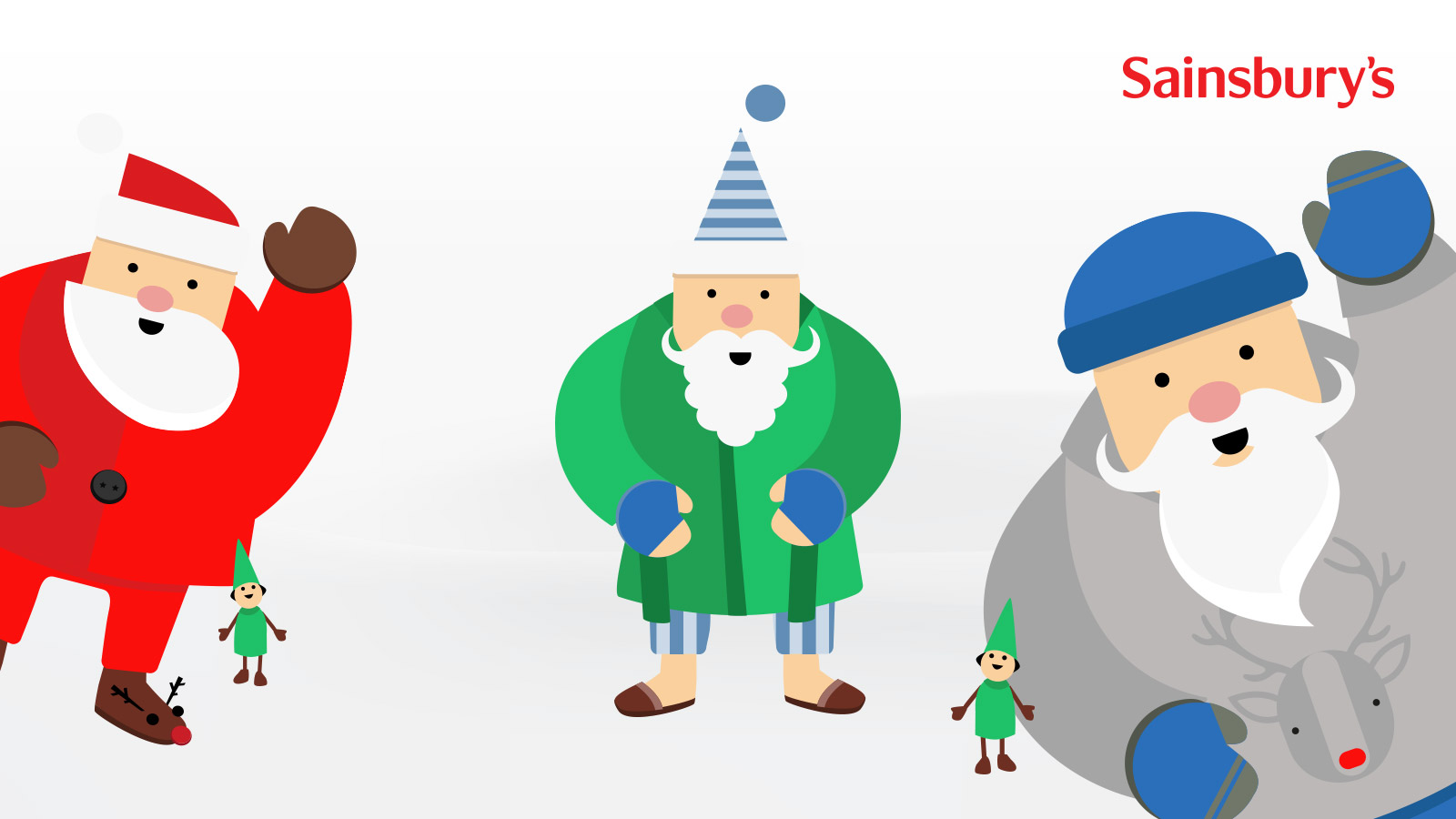 Helping shoppers out of a food rut
My role
UX research
Visual design
Art Direction
Illustration
Agency
AKQA
Executive Creative Director - Nick Turner
Senior Designer - Tiina Bjork
Emma Carpenter
Sainsbury's
As part of a major rebranding programme, Sainsbury's launched a campaign which asked customers to "Try Something New Today". This was to inspire shoppers to add little twists to their dishes and create something different. Customers spending an extra £1 with every shop, would help Sainsbury's create the extra revenue to meet their yearly sales target of £17 billion. I worked extensively as part of the digital transformation team across multiple websites for Sainsbury's.
Project Highlights
Research, design and delivery of Sainsbury's first online grocery shop.
A lesson in how a simple but smart brand strategy can yield massive impact - an extra £2.5 billion in sales achieved. 

Content ideas to amplify the "Try Something New Today" insight across various seasonal campaigns.
Designing UI that could handle content migration of over 11,000 pages into new refreshed templates.
---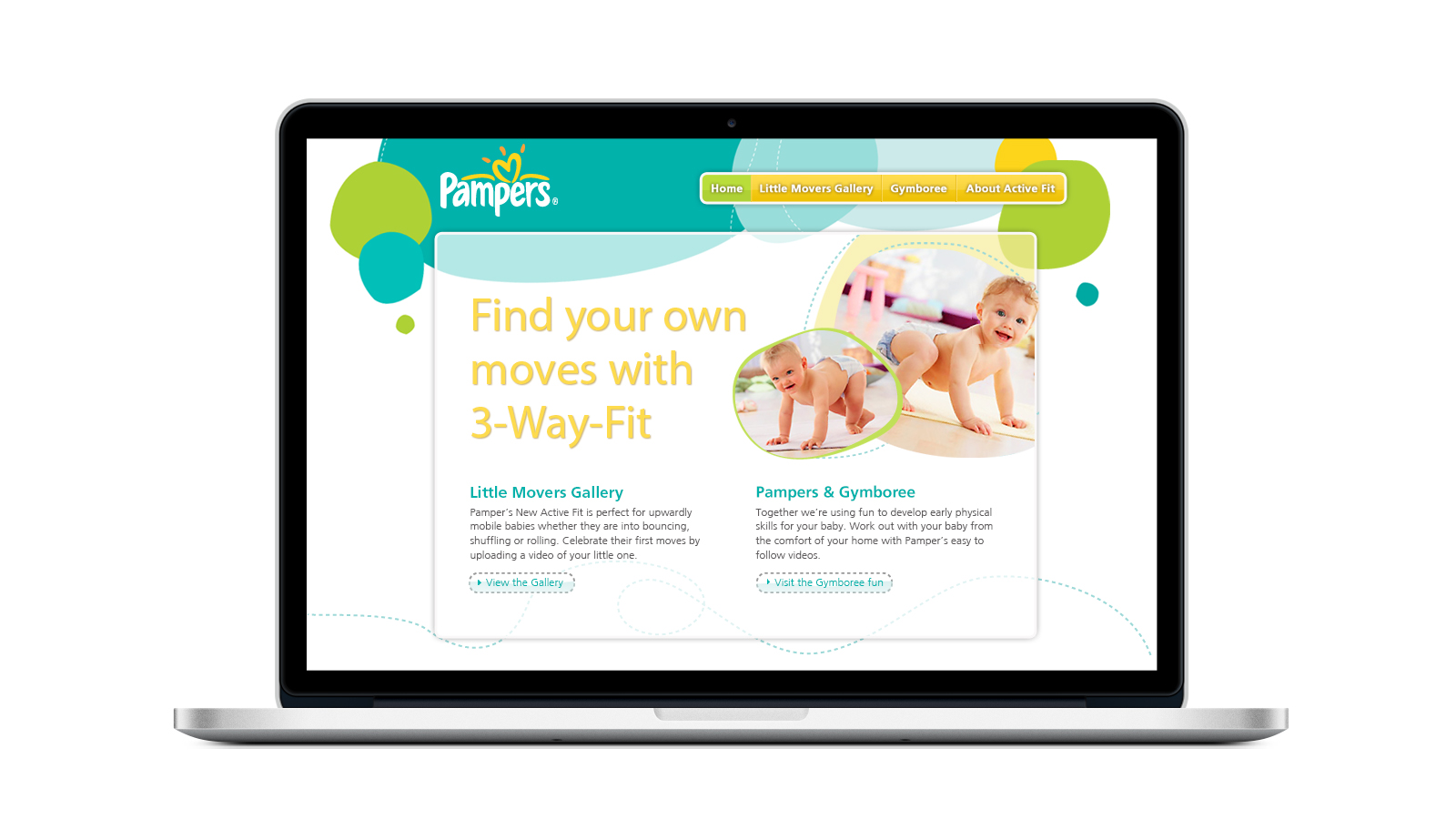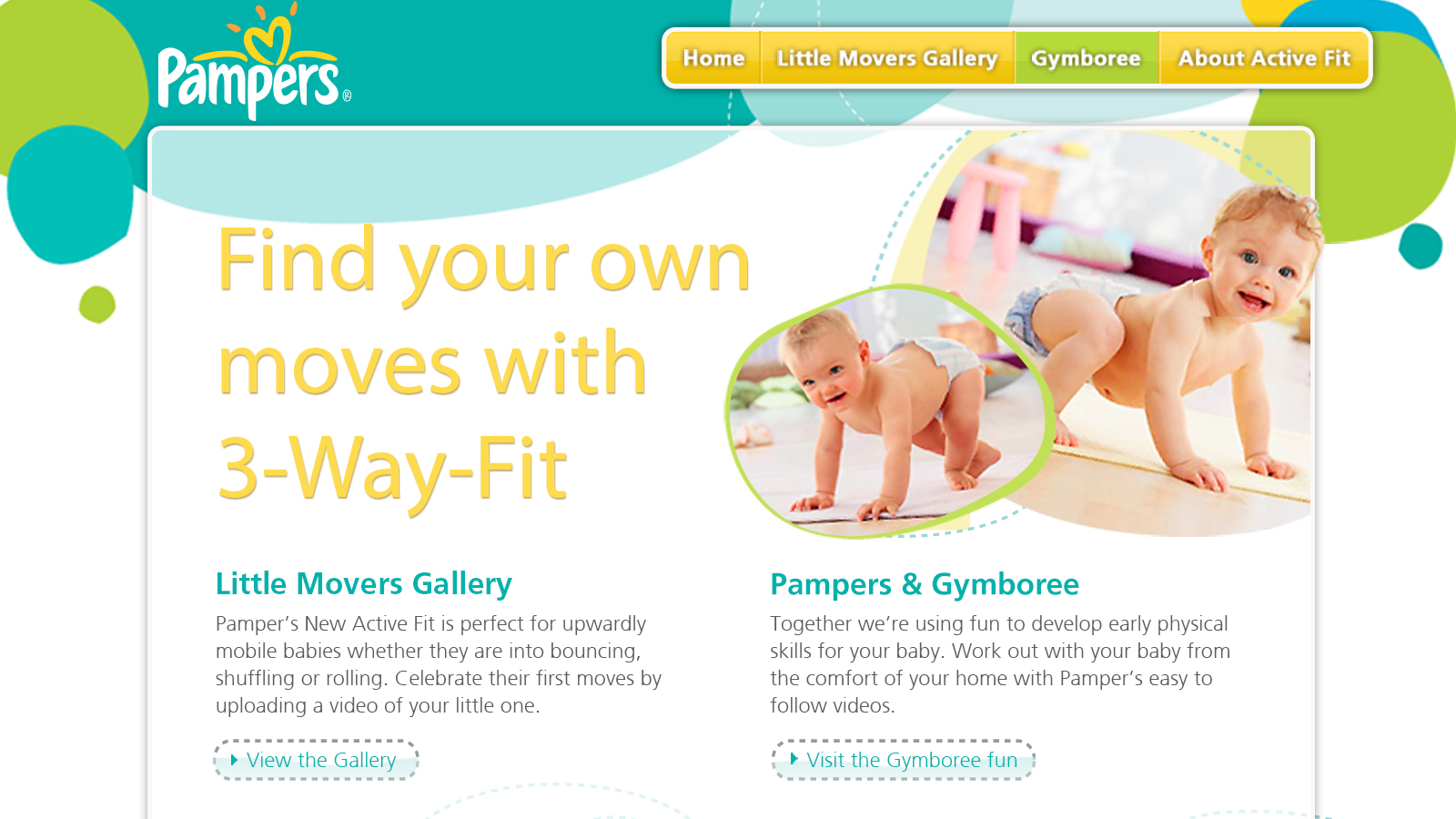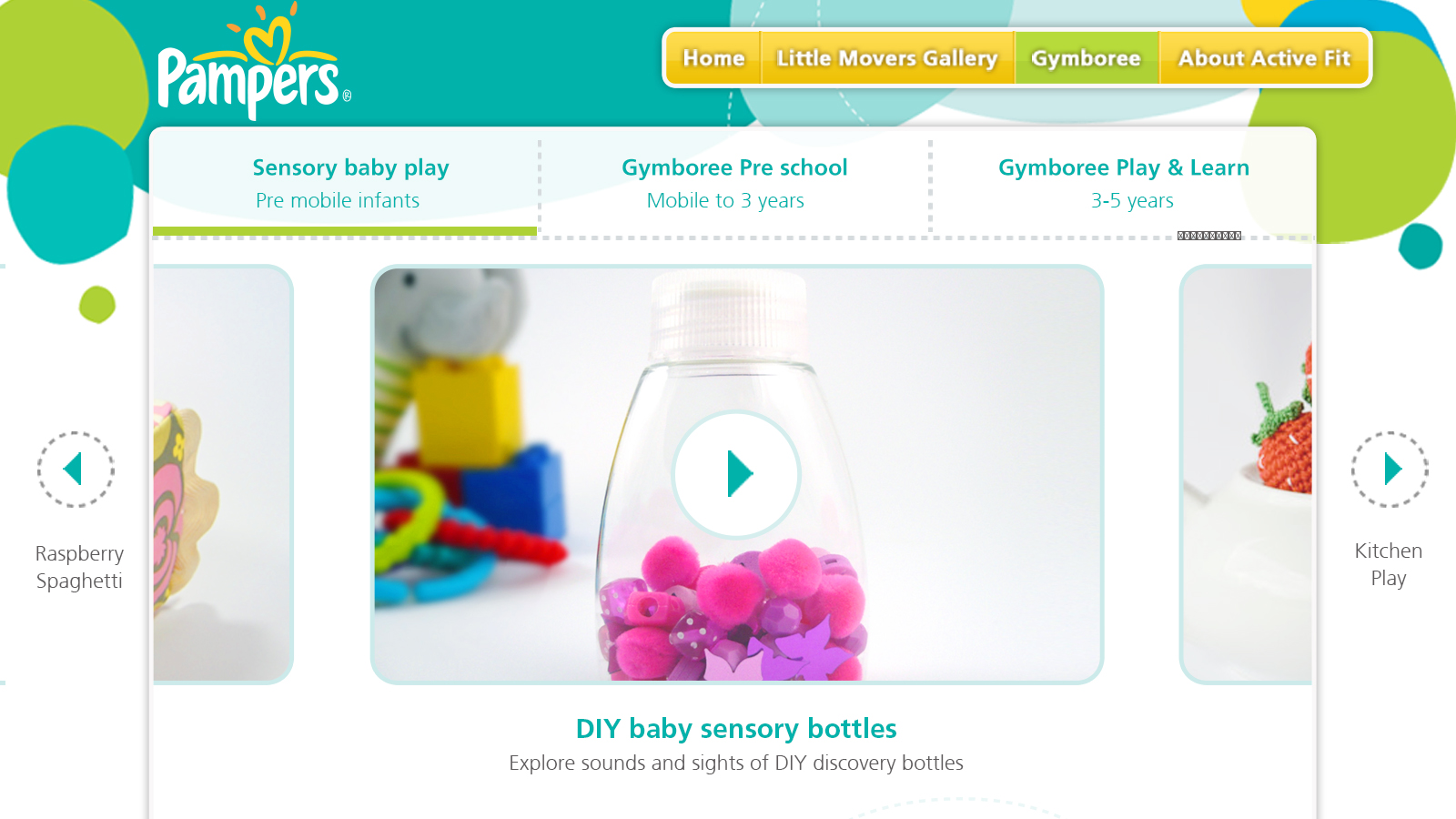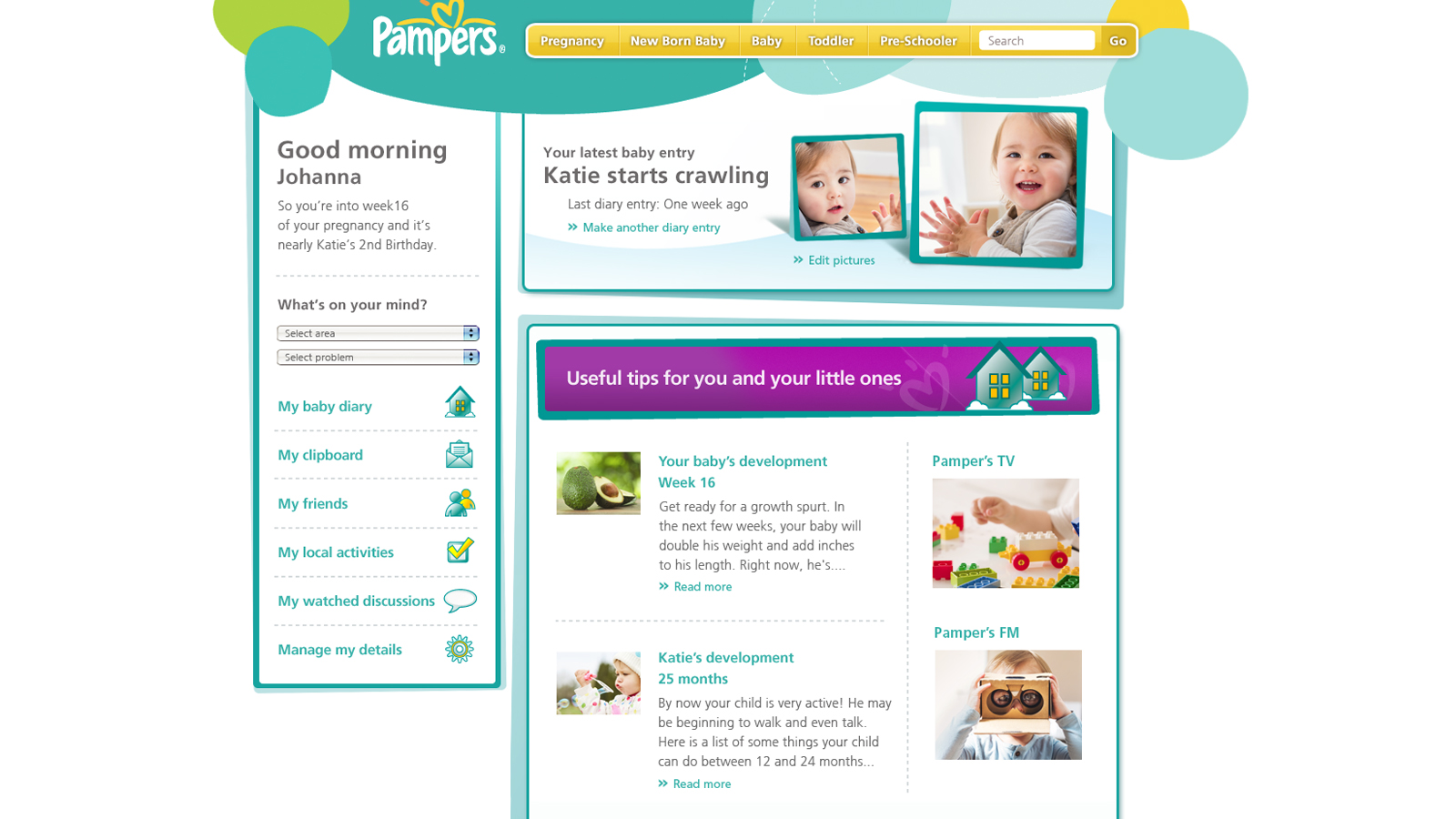 Giving new parents tips and ideas exactly when they need it
Role
Concepts
UX
Visual Design Direction
Agency
Saatchi & Saatchi
Chief Creative Officer - Kate Stanners
Pampers
As Senior Designer, I led the creative offering across numerous projects for Pampers and worked with the strategy planning team in defining the role of digital within the customer experience. I was involved with everything from seasonal campaigns, site builds, concepts for apps and content ideas.
Project Highlights
A lesson in how to navigate a creative idea through a complex global multi agency environment.
Presented all creative direct to senior client at Pampers at the P&G Mothership in Brussels.
---